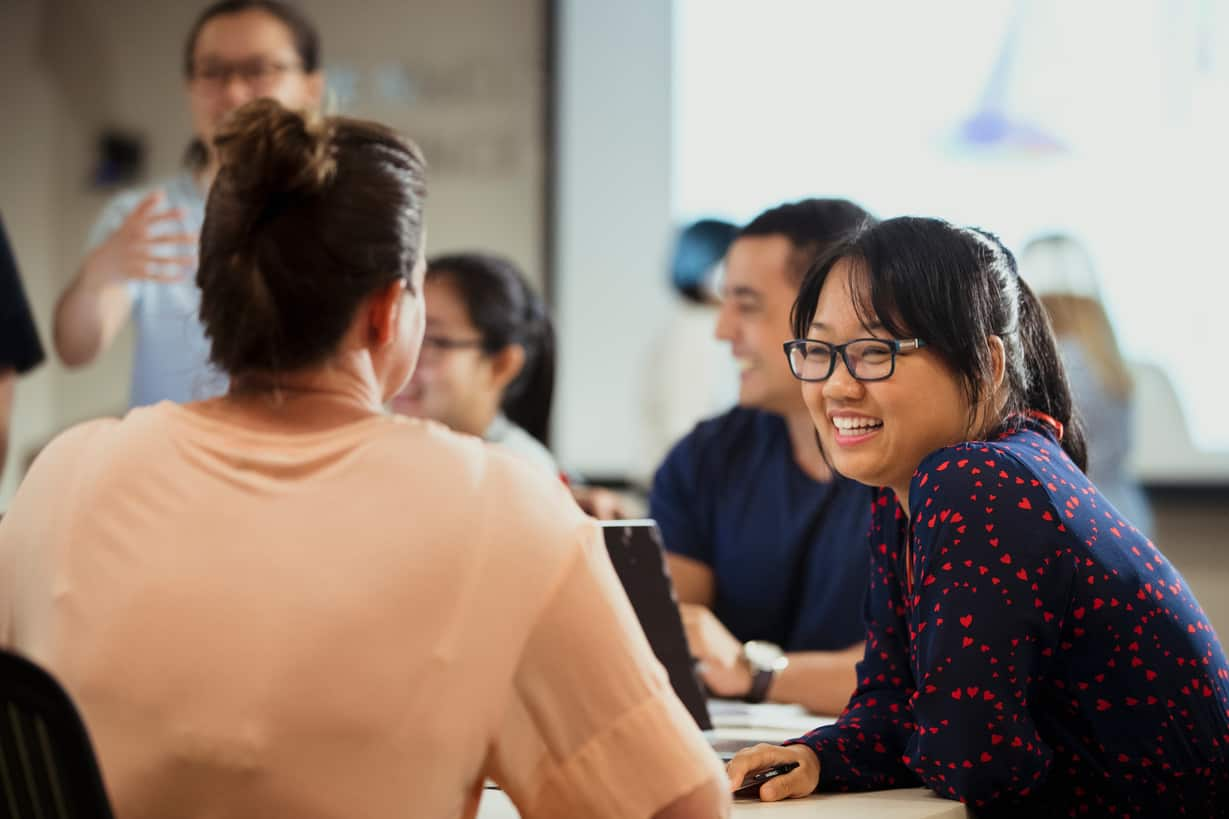 Sobre nós
Dorel Juvenile is the world's leading juvenile products company. Our products are available in more than 100 countries. We help families live carefree lives by providing them with juvenile products that rank highest in consumer reviews. That's what sets our products apart; durable, helpful and caring.
Sua missão
We put our heart and soul into our mission to Care for Precious Life. We want to make a difference in family homes across the world. If you have the curiosity, passion, and collaborative spirit, work with us, and let's move the world forward, together.
Principais responsabilidades
• Develop and apply data science and statistical methods and experimentation to analyses the effect of pricing and sales decisions on business performance; • Collaborate with internal stakeholders to design and deploy pricing initiatives based upon analytical findings; • Present results and recommendations to relevant stakeholders, including senior leadership; Additionally you also will be responsible to: • Identifying relevant data sources for business needs; • Collecting structured and unstructured data; • Sourcing missing data; • Organizing data in to usable formats; • Building predictive models; • Building machine learning algorithms; • Enhancing the data collection process; • Processing, cleansing & verifying of data; • Analyzing data for trends and patterns and to find answers to specific questions;
Seu perfil
• Advanced degree in Economics, Computer Science, Engineering, Mathematics, Physics or related disciplines; • Proven track record of experience in data science; • Theoretical and applied skills in Machine Learning and Statistics/Econometric; • Ability to think creatively and invent original solutions to business and modelling challenges; • Proficiency with Python or R; • Availability to work from home.
Está pronto para crescer connosco?
Are you ready to grow with us? The people behind our products and brands make Dorel Juvenile an even stronger company. We are extending our leading market position and believe team spirit, personal drive, and accountability can make a real difference in achieving sustainable growth. This is essential to our future. We invite you to grow with us! Send your resume in English. Only the candidates with the pretended profile, will be contacted in two weeks' time.