Sr. Financial Analyst
Foxboro MA
,
United States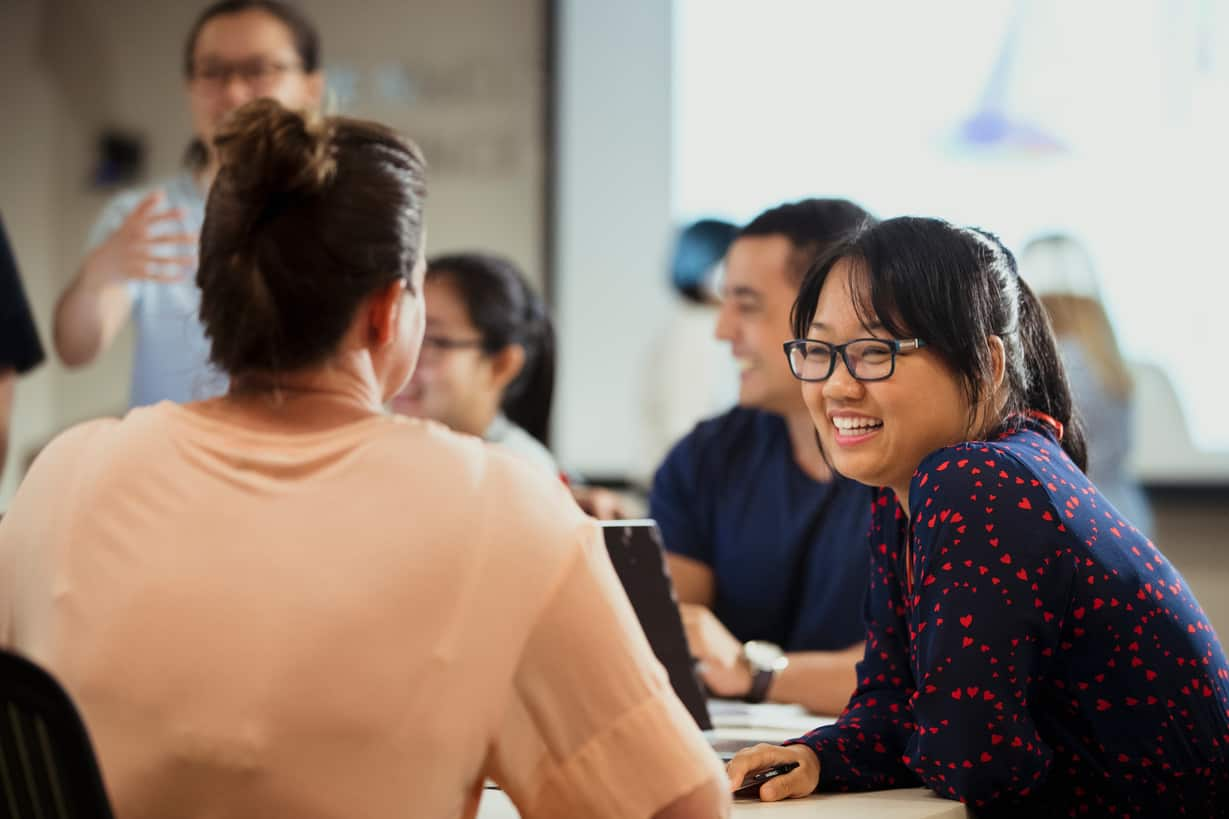 About us
Dorel Industries Inc. (TSX: DII.B, DII.A) is a global organization, operating two distinct businesses in juvenile products and home products. Dorel's strength lies in the diversity, innovation, and quality of its products as well as the superiority of its brands. Dorel Juvenile's powerfully branded products include global brands Maxi-Cosi and Tiny Love, complemented by regional brands such as Safety 1st, BebeConfort, Cosco, and Infanti. Dorel Home, with its comprehensive e-commerce platform, markets a wide assortment of domestically produced and imported furniture. Dorel has annual sales of US$1.7 billion and employs approximately 4,200 people in facilities located in twenty-two countries worldwide.
Your mission
We are looking for a Sr. Financial Analyst who reports to the Sr. Director of Finance. This position is a hybrid position and the preferred candidate is located within driving distance of Foxboro, MA. 
The ideal candidate will be responsible for using their analytical mindset to analyze and interpret financial data, then relating it to potential business trends and issues; support the product development teams, marketing teams and sales teams with ad hoc requests that help with driving revenue and margin. Goals include projects requiring rapid turnaround and include projects that span up to 3 months for completion with weekly or monthly milestones.
This position does not support immigration sponsorship.
Key responsibilities
•  Update and maintain TM1 database for all product line and GL (general ledger) datasets. This includes actual, forecasting and budget.
•  Provide financial input and analysis to Product Development and Sales Teams.
•  Analyze profitability of product lines in development while ensuring capital spending requests meet standards.
• Reconcile end-of-month expense reporting with cost center managers. Create list of accrual and reclass entries.
• Responsible for $22M in cost center reporting and T&E (travel & entertainment) analysis.
• New product development cost tracking, including timing capture.  
• Project spending & amortization reporting as well as other Capital expenditure reporting.
• Take initiative to develop new perspectives on analyzing data, driving sales, and reducing costs are encouraged.
• Develop, prepare, analyze and distribute monthly reporting of actual results versus plan, and last year.
• Work with Sales and Development teams to build annual budgets and forecast updates.
Your profile
• Bachelor's degree in Business Administration, Finance or Accounting
• Minimum of 4+ years of experience in accounting or a related function (preferably in consumer goods)
• Must be strong in Cognos TM1 (required), Excel (required), and Microsoft Power BI (desired). Prefer familiar with Access or a similar database system, J.D. Edwards (SAP or other ERP), and financial reporting software (Cognos, Hyperion, SBase).
• Requires the ability to multi-task while remaining organized. The right individual must have strong problem-solving skills and should have an enthusiasm to learn, seek new challenges, and have no expectations of a "typical" day.
Are you ready to grow with us?
Dorel Juvenile provides people the invaluable opportunity to make a difference. To work on leading brands together with talented people across the globe, and to keep growing both personally and professionally. Take the next step in your career and join our quest to improve the parenting journey for millions of families around the world.