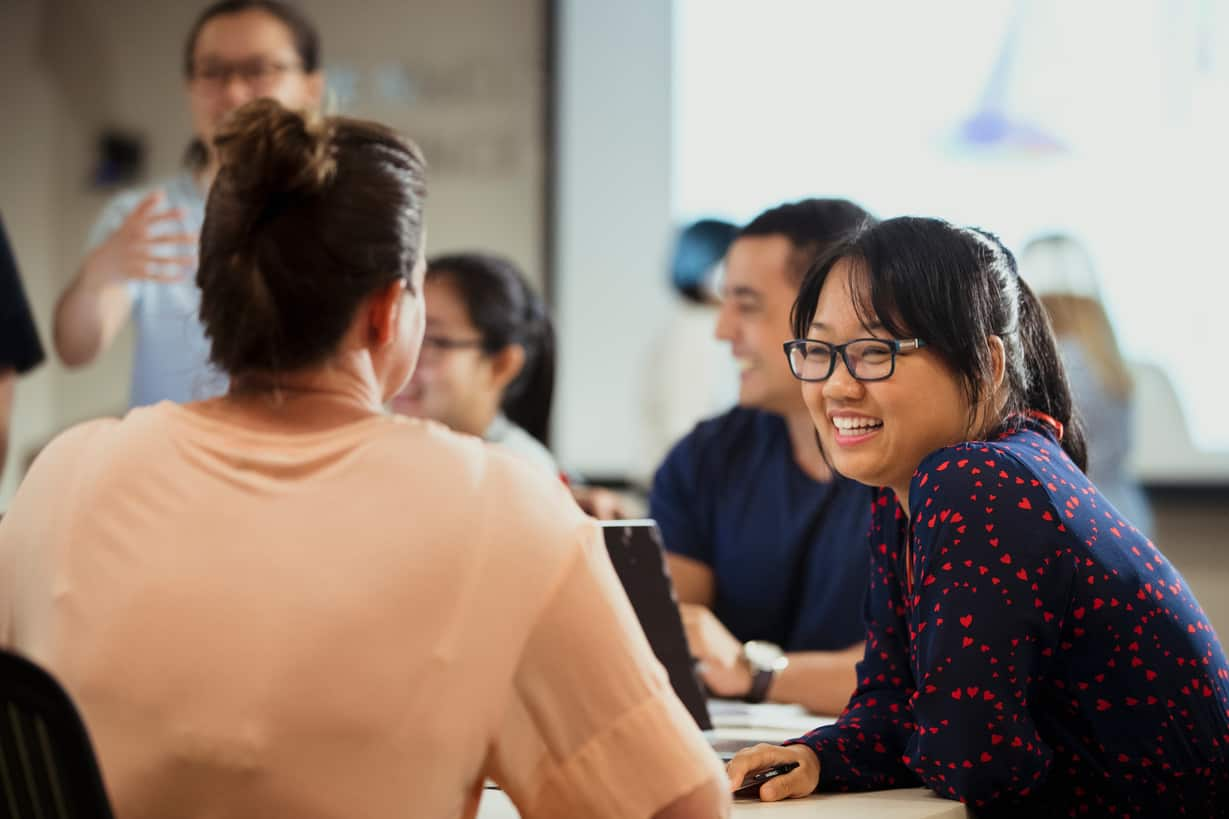 Your mission
We have an opportunity for you to work for the world's biggest juvenile goods manufacturer with popular brands like Maxi-Cosi, Tiny Love, BebeConfort and Safety 1st.  As a Business Analyst, you will have a big impact on our companies' performance. It is your mission to help Dorel put data research, strategy, and analytics into action. You advocate for your stakeholders' requirements.  As a Business Analyst you also proactively analyze and pinpoint risks to recommend changes. You identify issues in processes, organizational structures, or staff development. As the main link between Finance and Marketing, and with your manager based in Portugal, communication is key!
Key responsibilities
Data is at the heart of our decision-making process. The scope of your work is broad. Working mostly with and for Finance and Marketing, you know how to make data comprehensible and keep your stakeholders close. Your main responsibilities will consist of:
Support the FP&A lead to deliver key services for evaluating performance, planning, budgeting, and forecasting activities.
Drives preparation of consolidated reporting with commentary to explain performance and variances, providing appropriate financial insight.
Reviewing and analyzing performance vs budget, forecast, actuals and last year.
Collaborate with function leads to track the expected performance of the business, so that timely decisions can be taken to address shortfalls against target or maximizing an emerging opportunity.
Help function leads understand the results and root cause of variances.
Work with the function lead to identify and assess opportunities for improvements/corrective actions.
Use data to provide insight into areas of risk and opportunities to the financial results.
Provide relevant financial information to stakeholders, robust analysis, and explanation of both OPEX and CAPEX.
Your profile
You have tangible experience as a Business Analyst, preferably broadly trained (HBO/WO) so you can handle a wide variety of data-related queries.
You know your way around PowerBI and Power Quiry. If you have technical knowledge about working with these programs this would be a big plus.
You can adapt your way of communicating depending on the stakeholder you are talking to.
You are the link between Marketing and Finance and are knowledgeable in the according business language.
You are result oriented, an independent worker within a team, accountable and analytical.
Being able to work in the English language is a must.
Are you ready to grow with us?
A market level salary based on your experience and knowledge, with room to grow.
This is a position for 32 to 40 hours per week, depending on your preferences.
You will first receive an annual contract with a probation time of one month.
You are eligible for a 13th month every year.
The option to work hybrid up to 3 days, with 2 joint office days in Helmond (NL).
The annual leave entitlements consist of 28 vacation days in the case of full-time employment.
Extensive retirement plan.
Other terms include travel expenses, use of a laptop and telephone if required, option to purchase extra holiday hours, Bicycle Plan and collective health insurance.
Besides work there is time for fun such as team outings.
N.B. This position is eligible for our internal 'Refer a Friend' policy. Please ask your HR Manager for the terms that apply.
 Being an analytical Business Analyst is not all that you bring to the table. With a strong finance backbone and knowledge of a Marketing department, you can navigate your way around managing stakeholders and tasks. You come up with solutions on the spot and are very knowledgeable in both Power BI and database programming. You also possess a certain professional maturity in communicating, giving and receiving feedback, prioritizing tasks, meeting deadlines and knowing when to scale up in hierarchy. Are you ready to grow with us?
About Dorel Juvenile
Dorel Juvenile is the world's leading juvenile products company. Our well-known products and strong brands Max-Cosi and Tiny Love are complemented by regional brands and are available in more than 100 countries.
We are proud to work with 2.700 highly driven professionals in 25 different countries. All our talented employees share the same mission: to Care for Precious Life. We help families live carefree lives by providing them with juvenile products with the highest safety and comfort standards.
Our frontrunner mentality matches our position as a global market leader. Being first means we forge our own path; we explore new ways to enhance our brands. We are continuously reinforcing our leading position and believe that team spirit, personal drive, and accountability can make a real difference in achieving sustainable growth. A vital element of our daily operations is the strong connection we maintain with our consumers. We engage with them wherever they are, so they will always benefit from our products and services, even in ways they did not expect.