Brand Manager
Foxboro MA
,
United States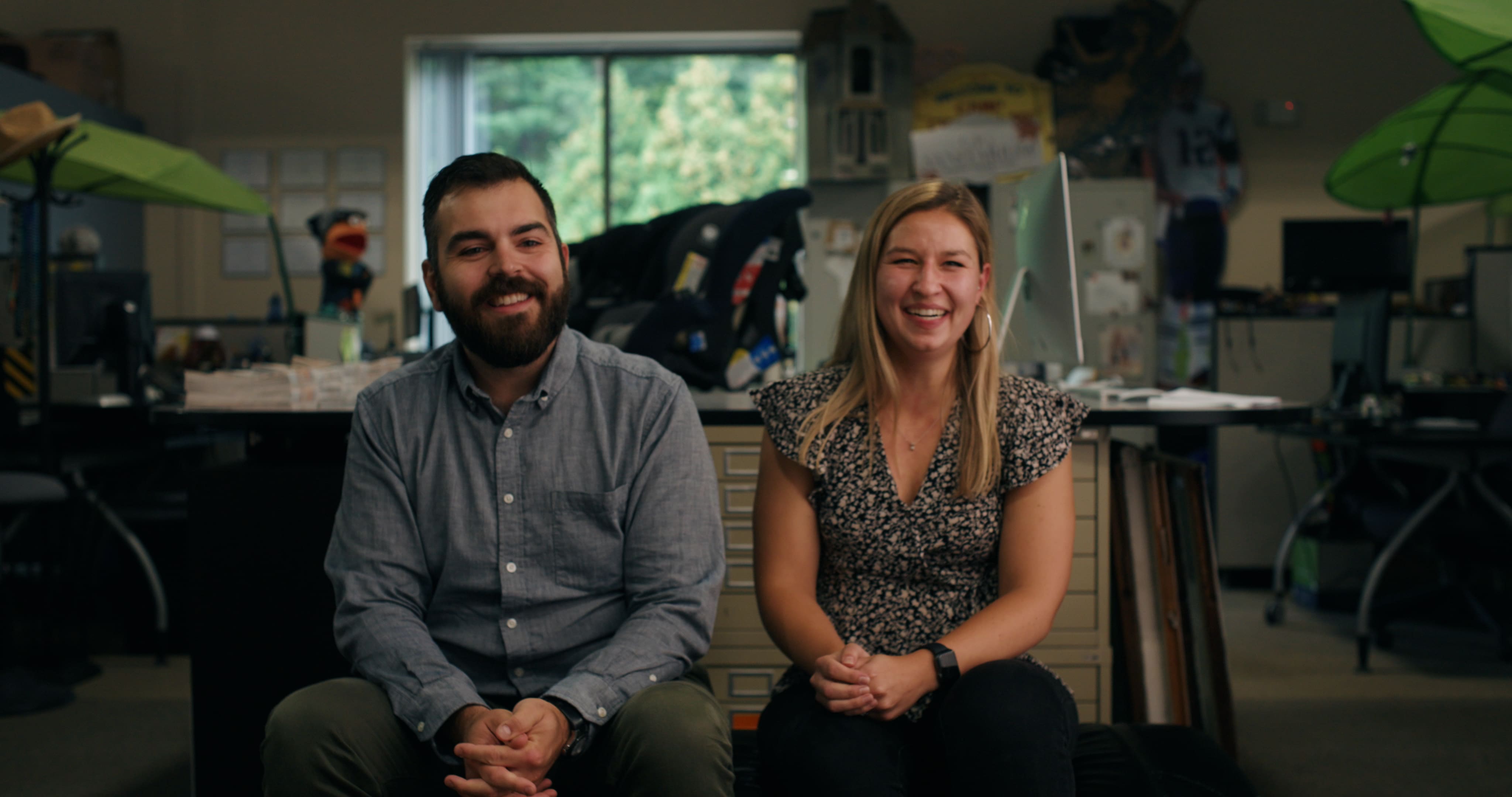 About us
Dorel Industries Inc. (TSX: DII.B, DII.A) is a global organization, operating two distinct businesses in juvenile products and home products. Dorel's strength lies in the diversity, innovation, and quality of its products as well as the superiority of its brands. Dorel Juvenile's powerfully branded products include global brands Maxi-Cosi and Tiny Love, complemented by regional brands such as Safety 1st, BebeConfort, Cosco, and Infanti. Dorel has annual sales of US$1.7 billion and employs approximately 4,200 people in facilities located in twenty-two countries worldwide. 
Your mission
As the Brand Manager you will manage and evolve Dorel Juvenile's portfolio of brands. You will be part of a team of marketers focused on the strategy, development, and execution to achieve revenue and profitability targets for the US across digital, social, public relations, influencers, and trade marketing. You must have a clear passion for the consumer, strong marketing fundamentals, a demonstrated ability to champion and drive ideas from inception to execution, and a desire to drive impact and action resulting in brand growth.  You will also partner with internal and external cross-functional teams to develop and implement integrated consumer and retail programs ensuring executional excellence while managing brand programs on time, in full, and on budget. 
Key responsibilities
•    Lead development and execution of fully integrated marketing and promotional strategy and plans against our key products within the portfolio working in partnership with internal teams (e-com, media, trade marketing, etc.) and external agencies to meet objectives
•    Develop project briefs for submission to creative groups (internal and external) for the development of US needs to supplement toolkits for local market activation
•    Take the lead on facilitating the commercialization of key deliverables to support product introductions and refreshes
•    Partner with digital and social teams to maintain an optimal digital presence across all owned and 3rd party channels including website, social, and eCommerce platforms.  Own the social strategy, copy approval, and activation calendar.
•    Assisting in the design of retail packaging and in the creation of in-store marketing displays, POP and Co-op marketing executions
•    Partner with ecommerce and omni team on new product launches to drive consideration to conversion and set us up for success to meet sales goals
•    Enable trade marketing and sales team, providing them all necessary assets to ensure successful sell into customers
•    Manage the flow of content on the digital shelf utilizing the preferred software sharing platform (Salsify)
•    Champion research to assess current brand positioning, competitive landscapes, industry trends, and market share to develop a strong sense of strengths, weaknesses, and opportunities to improve brand health and positioning
•    Manage invoice and purchase order tracking supporting the team in managing the marketing budget by brand.
•    Manage project workflows and ongoing cross functional communications to drive brand excellence
Your profile
•    Bachelor's Degree required
•    6+ years of experience in marketing or general management, along with 2+ years managerial experience working in a complex cross functional environment, Salsify experience a plus
•    Retail/Wholesale experience required, and juvenile experience a plus
•    Demonstrated experience with implementing digital marketing initiatives that will scale to support the requirements of a growing organization with multiple brands.
•    Demonstrated managerial finance ability (Finance/controlling experience a plus)
•    Proven track record of effective marketing campaign planning and execution leading to positive brand growth
•    Demonstrated ability in effectively collaborating and guiding cross functional teams and outside agencies
•    Strong analytical skills: ability to link strategies and objectives to develop a plan
•    Ability to work independently, and solve problems by leveraging multiple function support
•    Superior presentation skills, both in development of compelling stories and in presenting them at all levels within partner, customer, and internal organization
•    Excellent communication skills
•    Ability to multitask and time manage in a complex and ever-changing environment
Are you ready to grow with us?
Dorel Juvenile provides people the invaluable opportunity to make a difference. To work on leading brands together with talented people across the globe, and to keep growing both personally and professionally. Take the next step in your career and join our quest to improve the parenting journey for millions of families around the world.