(Senior) Financial Controller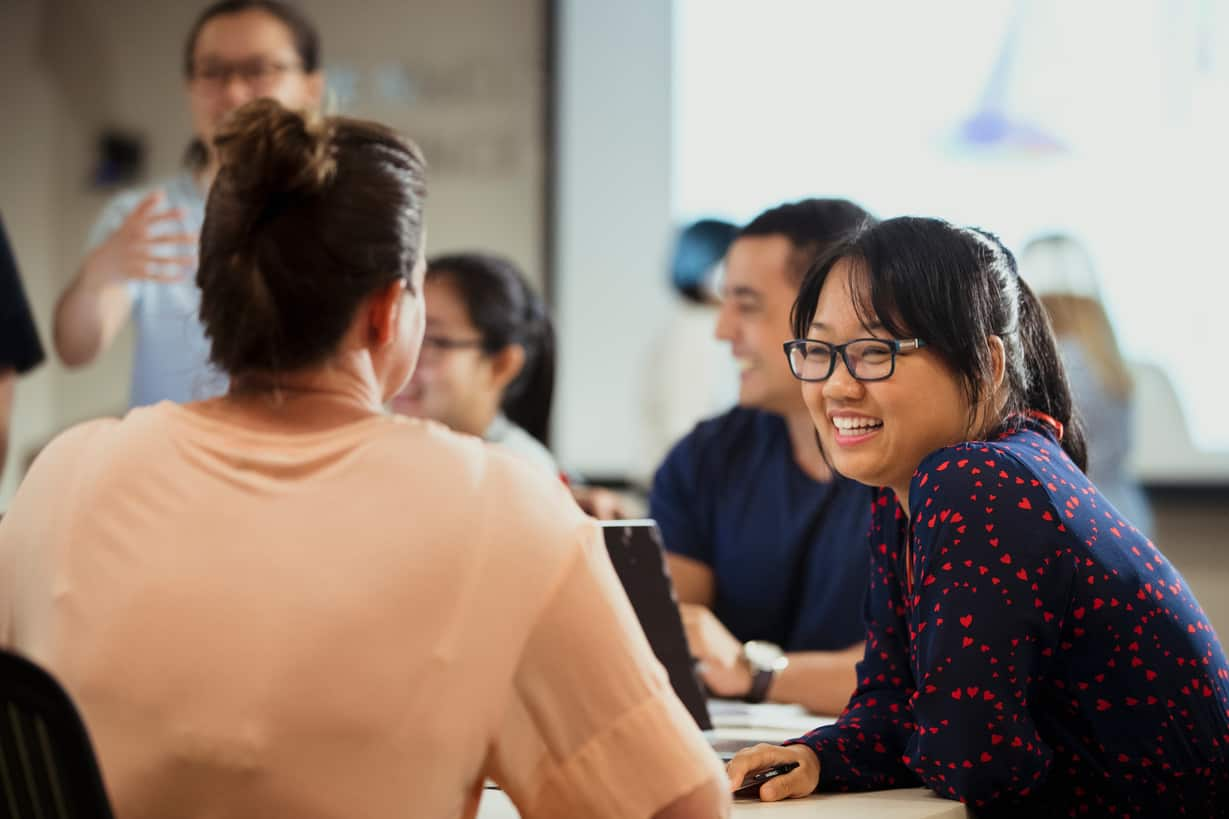 Your Mission
We have an opportunity for you to work for the world's biggest juvenile goods manufacturer with popular brands like Maxi-Cosi, Tiny Love, BebeConfort and Safety 1st. As a (senior) Financial Controller at Dorel Juvenile, you will contribute to the correct and efficient financial administration of our company and take on process improvement projects. You will become part of the Finance Controller team based at our HQ in the Netherlands and report to the Finance Manager Europe. The Controller team is an energetic and ambitious team that is responsible for all controlling activities within the EU.
Key responsibilities
As Financial Controller you support the financial processes and the internal and external financial reporting within the organization. You are involved, pro-active, you want to perform your tasks carefully and correctly and you also look for improvements within the current processes. In addition, you are a real team player. Within the financial control department, you build a reliable and professional reporting process. Your main responsibilities are: • You are responsible for accurate and timely financial reporting; • You are responsible for month end close of the accounts; • You are responsible for the procedures in the fields of accounting, taxation and financial reporting; • You liaise with internal and external audit teams to ensure successful completion of audit reviews; • You will do the preparation and filing of local statutory reporting, annual accounts and CIT returns; • You have to provide input for the budget and the monthly forecast process; • You will have close contacts with third parties like auditors, advisors and banks.
Your Profile
You have completed your HBO or WO education in finance, accounting or business administration with a couple of years working experience, preferably in an international environment.
You love taking responsibility and ownership, have a positive mindset and thrive in an environment with lots of freedom.
Professional experience with working an ERP system and BI tool is a must.
You are proficient in English and Dutch.
What we offer
A at market level salary based on your experience and knowledge, with room to grow.
This is a position for 40 hours per week with the option to work hybrid up to 3 days a week (2 joint office days).
You will first receive an annual contract with a probation time of one month.
You are eligible for a 13th month every year.
The annual leave entitlements consist of 28 vacation days in the case of full-time employment.
Extensive retirement plan.
Other terms include travel expenses, use of a laptop and telephone if required, option to purchase extra holiday hours, Bicycle Plan and collective health insurance.
Besides work there is time for fun such as team outings.
We work in a small and close team with humor and the will to help each other when needed.
We offer a hands-on Financial Specialist position with lots of responsibility in which you are the go-to person for our entities. You are an important part of pushing our financial organization to the next step. Finance is well represented in our management board by the CFO, so the financial agenda is top of mind in all layers of our organization. You are truly enabled to leave your mark and deliver! Are you ready to grow with us?
About Dorel Juvenile
Dorel Juvenile is the world's leading juvenile products company. Our well-known products and strong brands Max-Cosi and Tiny Love are complemented by regional brands and are available in more than 100 countries.
We are proud to work with 2.700 highly driven professionals in 25 different countries. All our talented employees share the same mission: to Care for Precious Life. We help families live carefree lives by providing them with juvenile products with the highest safety and comfort standards.
Our frontrunner mentality matches our position as a global market leader. Being first means we forge our own path; we explore new ways to enhance our brands. We are continuously reinforcing our leading position and believe that team spirit, personal drive, and accountability can make a real difference in achieving sustainable growth. A vital element of our daily operations is the strong connection we maintain with our consumers. We engage with them wherever they are, so they will always benefit from our products and services, even in ways they did not expect.