HR Officer (North West Europe)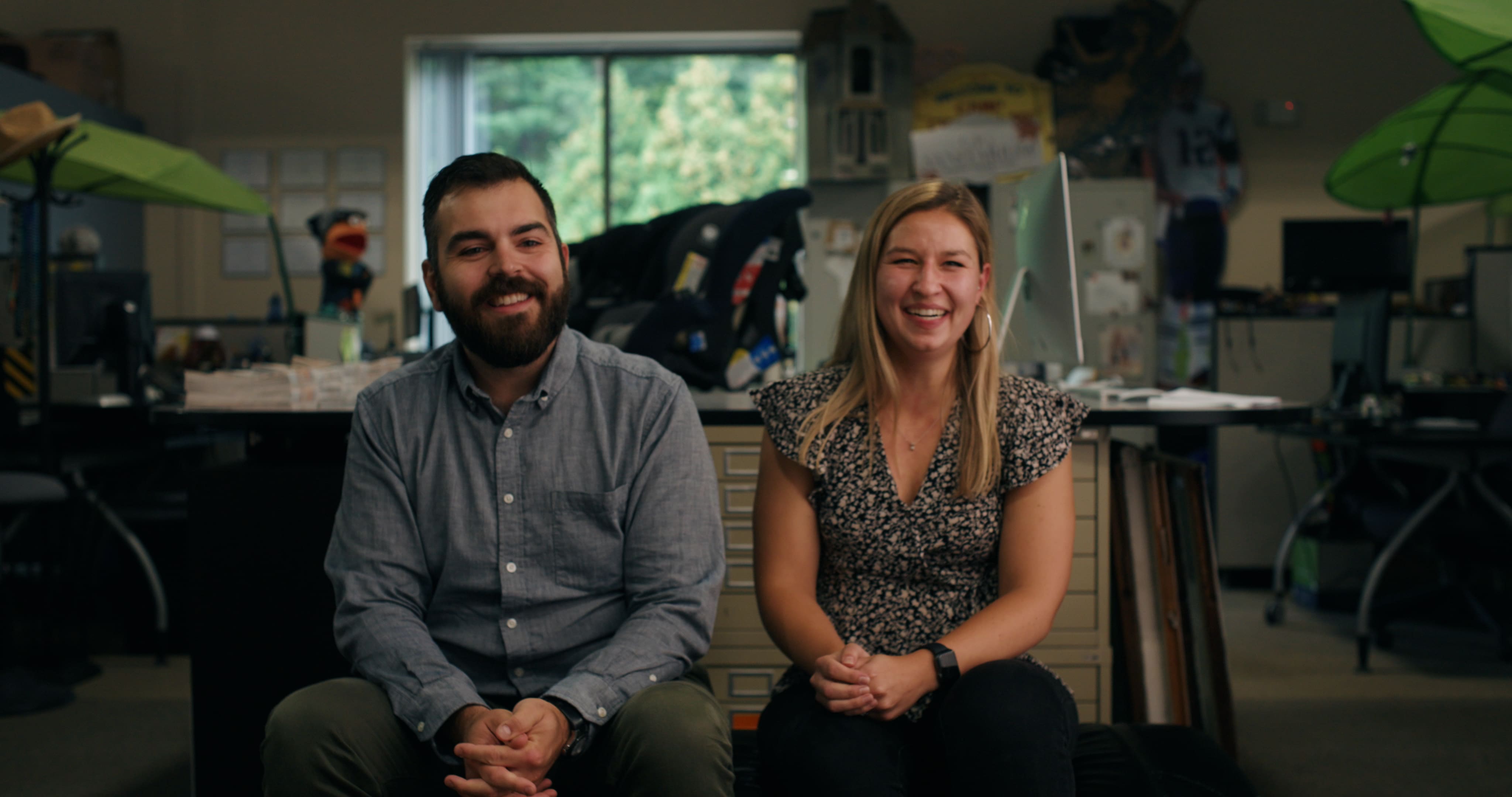 Your mission
To strengthen our European HR Team, we are looking for an enthusiastic HR Officer for North West Europe based in our headquarters in Helmond (NL).
You will be responsible for supporting the European HR Managers on all HR-related processes and HR administration. You make contracts, answer questions from our employees, keep track of sickness, update our HR system, execute the HR cycle, take care of our onboarding day, arrange lease cars, take on projects and more. If you see room for improvement, you don't hesitate to bring it up. Depending on your interest and experience, you can also take on other HR topics.
Key responsibilities
Accurate administration for on & off boarding activities, sick leave, employee mutations, contracts etc.
Together with the team propose ways of improving the administration process and standardize where possible for a One Europe approach.
Management of the annual HR Cycle.
Collecting inputs for European HR reports to support the CHRO and HR Managers.
Manage the lease cars for NW EU, incl. processing orders for new lease cars, answering employee questions and invoices.
We have several interesting projects to take on. Depending on your seniority and interests some could become part of your role.
Your profile
This job could be perfect for someone looking to start their career in HR, someone who wants to switch to HR after a support role or someone who has already experience and is looking for a change to a nice team in an international environment.
What we care about most is that you like people, are eager to learn and pro-actively solve problems. Some analytic skills and the ability to use a helicopter view would be great too. The only absolute must is being fluent in Dutch and very good in English.
What we offer
We offer an all-round European HR Generalist role in which you are at the heart of our dynamic organization. You work in an international environment with an international team. There is lots of room to grow and diversify your daily scope. Are you ready to grow with us?
Market conform salary based on your experience and knowledge (euro 2500-3500), with room to grow. Holiday allowance and a 13th month come in addition to that.
A position for 32 to 40 hours per week, depending on your preferences. Less than 32 hours is not possible in this position.
We start with an annual contract and after that we continue with a permanent one.
The option to work hybrid.
The annual leave entitlements consist of 28 vacation days in the case of full-time employment.
Extensive retirement plan.
Other terms include travel expenses, use of a laptop and telephone if required, option to purchase extra holiday hours, Bicycle Plan and collective health insurance.
Besides work there is time for fun such as team outings.
About Dorel Juvenile
Dorel Juvenile is the world's leading juvenile products company. Our well-known products and strong brands Max-Cosi and Tiny Love are complemented by regional brands and are available in more than 100 countries.
We are proud to work with 2.700 highly driven professionals in 25 different countries. All our talented employees share the same mission: to Care for Precious Life. We help families live carefree lives by providing them with juvenile products with the highest safety and comfort standards.
Our frontrunner mentality matches our position as a global market leader. Being first means we forge our own path; we explore new ways to enhance our brands. We are continuously reinforcing our leading position and believe that team spirit, personal drive, and accountability can make a real difference in achieving sustainable growth. A vital element of our daily operations is the strong connection we maintain with our consumers. We engage with them wherever they are, so they will always benefit from our products and services, even in ways they did not expect.
The HR Team at Dorel Juvenile consists of 10 colleagues based in the Netherlands and two smaller teams in our Portugal and France sites.