Associate Brand Manager
Foxboro MA
,
United States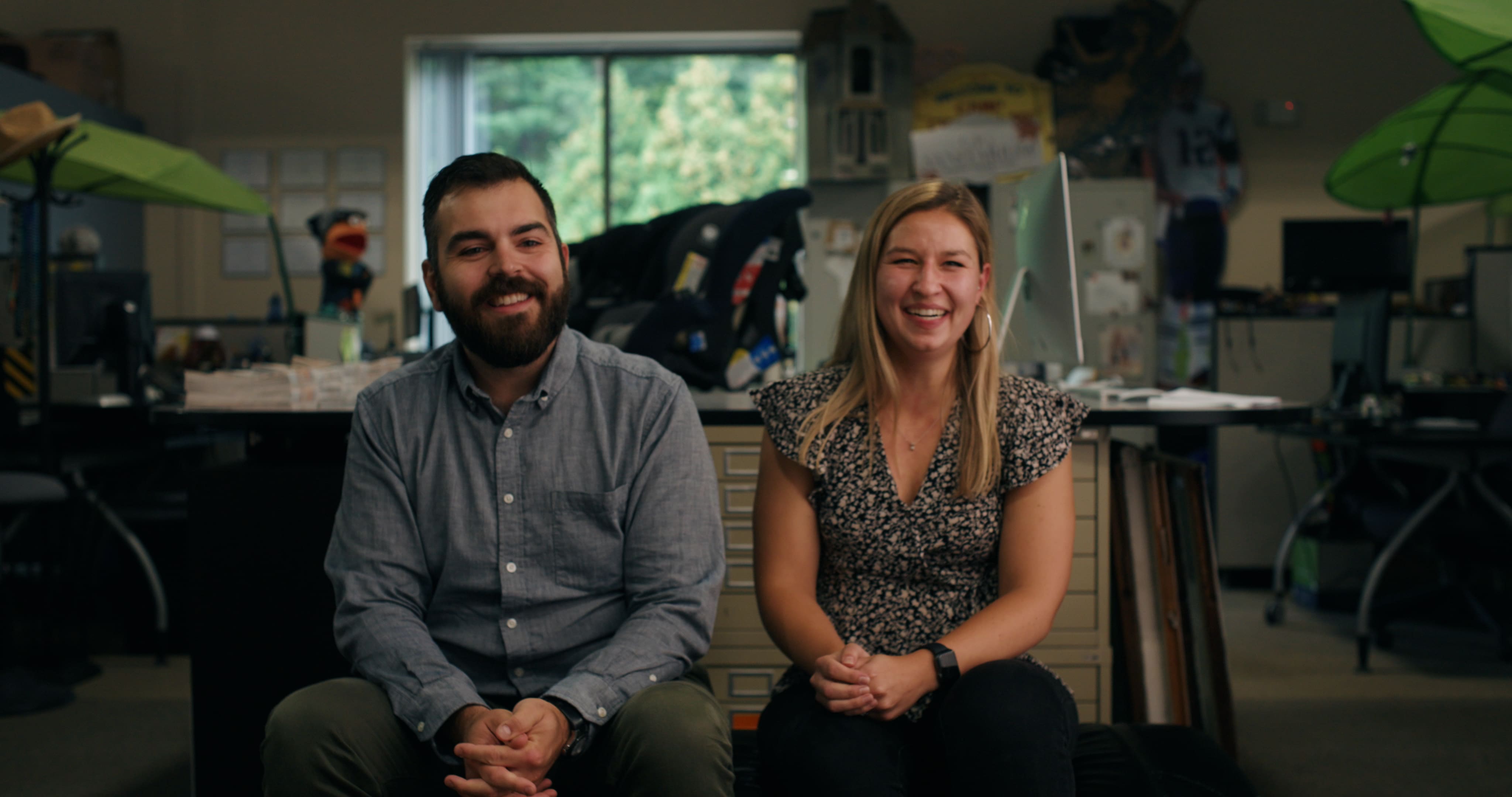 About us
Dorel Industries Inc. (TSX: DII.B, DII.A) is a global organization, operating two distinct businesses in juvenile products and home products. Dorel's strength lies in the diversity, innovation, and quality of its products as well as the superiority of its brands. Dorel Juvenile's powerfully branded products include global brands Maxi-Cosi and Tiny Love, complemented by regional brands such as Safety 1st, BebeConfort, Cosco, and Infanti. Dorel Home, with its comprehensive e-commerce platform, markets a wide assortment of domestically produced and imported furniture. Dorel has annual sales of US$1.7 billion and employs approximately 4,200 people in facilities located in twenty-two countries worldwide.
Your mission
We are seeking an Associate Brand Manager (ABM) to join our growing team!  The ABM works in close partnership with the Director, Brand Management – Mainline Brands to drive execution across these baby brands; Cosco Kids opening price point baby gear brand with a footprint in the U.S. across Walmart, Target, Amazon, and other core retailers; and Monbebe – which is a Walmart exclusive brand.  The ABM will be supporting the development of brand strategy and lead the execution of all marketing touchpoints to achieve the short and long-term business objectives.
Key responsibilities
Brand strategy:  Participate in development of annual brand planning activities. Act as a brand steward and lead the execution of go to market plans that drive consistency in voice, tone, and message across all channels
Brand research:  Participate in product and consumer research as needed, championing the voice of the consumer; develop a thorough understanding of the category, competitors, and target consumers as the basis for all aspects of brand development and engagement
Social/Digital:  Partner with digital and social teams to maintain an optimal digital presence across all owned and 3rd party channels including website, social, and eCommerce platforms.  Lead the social strategy, copy approval, and activation calendar
Trade Marketing: Assisting in the design of retail packaging and in the creation of in-store marketing displays, POP and Co-op marketing executions across in store and online marketing working closely with our retail media team
Partnerships: Working alongside product, fashion, and agency teams to identify, establish and maintain business partnerships
Marketing analysis:  Measure and evaluate all marketing activity against pre-set KPI's to ensure maximum efficiency of spend and return on investment
Project management:  Work cross functionally internally and externally to execute launch plans and ensure all launch timelines are met on time and in full
Content development:   Work with creative and product teams to provide brand direction for content development of packaging, video, web pages, photography, collateral, etc.…
Briefing: Develop project briefs for submission to internal creative groups (internal and external) for the development of regional needs to supplement toolkits for local market activation
Content Management: work with creative and product teams to provide brand direction for content development of packaging, video, web pages, photography, collateral etc.
Your profile
Bachelor's degree required
2-4 years of work experience in marketing
Proficient in Microsoft Excel and PowerPoint
Solution oriented and excellent attention to detail and communication skills
You are motivated to learn and are open to new ideas and ways of thinking. You are not risk adverse; you embrace it. You have a passion for storytelling.  You strive for excellence and are a motivated self-directed individual who is comfortable with ambiguity.  You embrace a fast-paced environment that's changing all in the name of improvement. You have a creative and entrepreneurial mindset, with a strong bias for action.  
Are you ready to grow with us?
Dorel Juvenile provides people the invaluable opportunity to make a difference. To work on leading brands together with talented people across the globe, and to keep growing both personally and professionally. Take the next step in your career and join our quest to improve the parenting journey for millions of families around the world.