Onsite Network Technician
Columbus IN
,
United States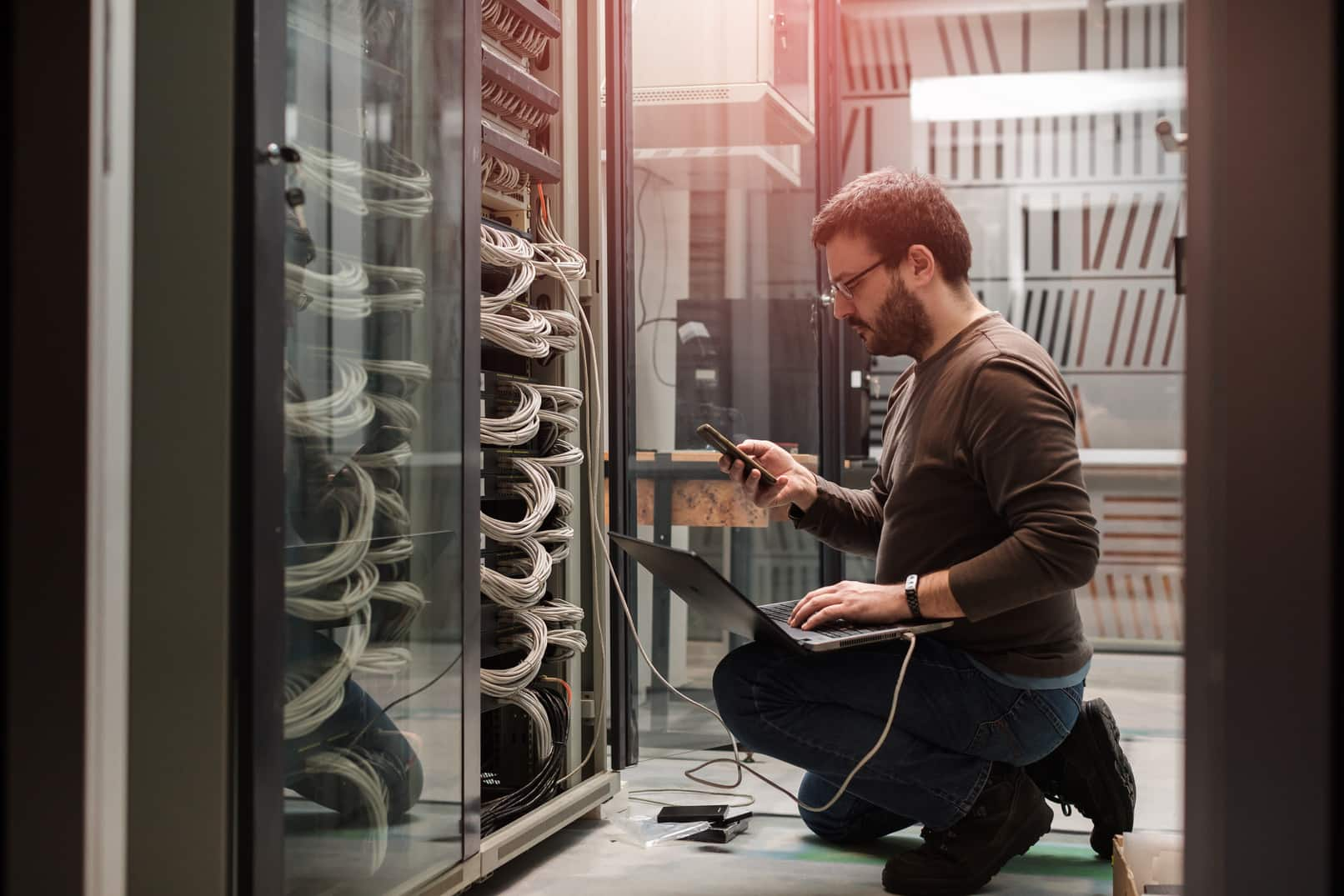 About us
Dorel Industries Inc. (TSX: DII.B, DII.A) is a global organization, operating two distinct businesses in juvenile products and home products. Dorel's strength lies in the diversity, innovation, and quality of its products as well as the superiority of its brands. Dorel Juvenile's powerfully branded products include global brands Maxi-Cosi and Tiny Love, complemented by regional brands such as Safety 1st, BebeConfort, Cosco, and Infanti. Dorel Home, with its comprehensive e-commerce platform, markets a wide assortment of domestically produced and imported furniture. Dorel has annual sales of US$1.7 billion and employs approximately 4,200 people in facilities located in twenty-two countries worldwide.
Your mission
The Onsite Network Technician is the face of IT and provider of IT support for the local site.  This is a key IT role responsible for delivering a high level of customer service for technology services.  This role will support onsite needs for end users escalated from the IT Helpdesk along with supporting computer upgrades and refreshes.  
Key responsibilities
•    Support escalation of local and remote end user issues not resolved by Service Desk.
•    Track and provide IT customer incident support.
•    End user support of Microsoft Office O365 Suite (Word, Excel, PowerPoint, etc.)
•    Provide support to end users for industry specific software and hardware solutions
•    Local deployment of PCs, laptops and other IT equipment
•    Troubleshoot and resolve issues with Manufacturing/Distribution technology such as RF Scanners and label printers.
•    Ability to troubleshoot Wireless issues
•    Provide support of Network Switches, Firewalls and Servers with guidance from System/Network Administrators
•    Familiarity with IDF and Rack wire and power management. 
•    Support local conferencing resources and technology (video, audio)
•    Perform root-cause analysis for recurring issues, provide recommendations to correct or limit disruptions. 
•    Document and update Knowledge base 
•    Provide training to end users on how to use hardware and software.
Your profile
Education, and/or Certification Requirements: 
•    2-4 years relevant experience
•    CompTIA A+, Network+, Server+ or other industry certifications preferred
•    Ability to work in a team environment as well as independently
•    Strong customer service skills
•    Ability to learn quickly
Experience and Skills:
•    Working knowledge of Windows Operating systems.
•    Prior experience configuring and using system imaging software
•    Understanding of Networking as it relates to troubleshooting end user issues
•    Prior experience providing technical support in a manufacturing or distribution environment preferred.
Travel Requirements: 
•    To local data centers within 1-1.5 hour drive from Columbus, IN facility
Are you ready to grow with us?
Dorel Juvenile provides people the invaluable opportunity to make a difference. To work on leading brands together with talented people across the globe, and to keep growing both personally and professionally. Take the next step in your career and join our quest to improve the parenting journey for millions of families around the world.