Commercial Excellence Manager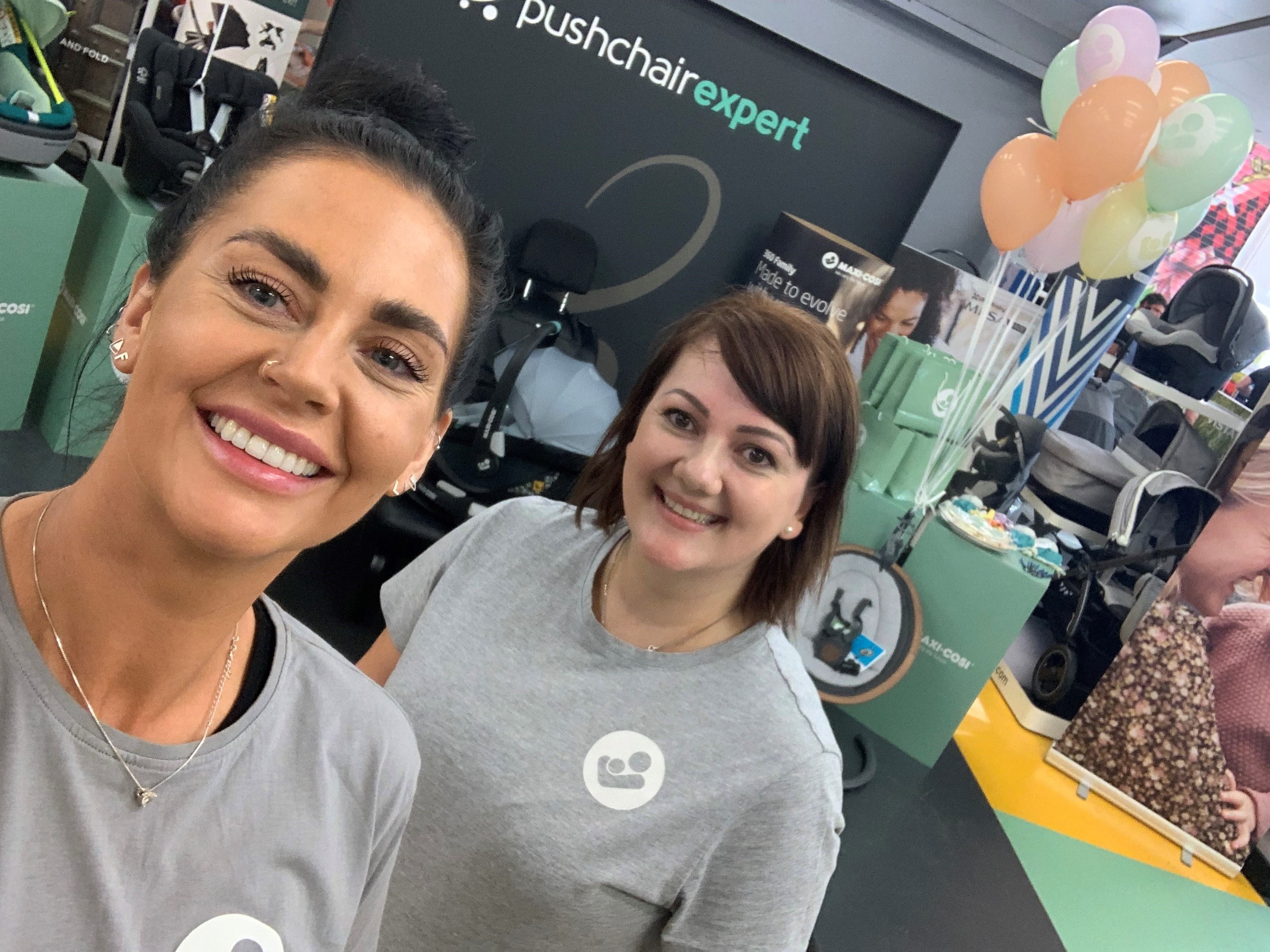 Your mission
Optimize our sales impact! You will be playing an important role in the implementation and execution of our European commercial strategy. You are both the right and left hand of our European Commercial Director in setting up various commercial initiatives such as commercial program alignment, European Sales Promotions, key account management excellence and various other projects. Additionally, you will be providing clear insight into the current processes, methodologies, and ways of working across the different markets in Europe. Transitioning these insights into an aligned European strategy will be part of this position.
You will work closely with local sales directors & managers in the EU markets as well as with our Trade Marketing team to define, implement and execute the European strategy and share best practices. You will be playing an important role in connecting to other stakeholders such as Product Marketing, Finance and Supply Chain to optimize our impact. You love being at the heart of our organization, coordinating the input from all the stakeholders and combining this with improving strategies.
This position will be based in our office in Helmond (NL), traveling to our other European sales offices will be required regularly. You report directly to Ingmar van den Berg, Commercial Director Europe.
Key responsibilities
Designs optimize and support the commercial processes, tools and deployment plans that drive commercial excellence in the markets.
Contribute to align ways-of-working in all sales organizations, such as Key Account Management, New Product Introductions and Commercial Programs.
Identify best practices and share them across the markets in a structured way.
Act as the ambassador of the commercial transition plan you ensure local adaptation and implementation of the European Commercial Strategy.
Drives Sales Force Effectiveness through Operational Excellence.
Drive commercial process standardization & knowledge sharing across sub-regions.
Play a leading & coordinating role in the design, deployment, and maintenance of future CRM tool to achieve world class customer- & pipeline-management.
Develop and conduct training for sales force on various topics, such as Key Account Management and B2B online order tool.
Ensure successful NPD Commercialization, together with product management, supply chain and the marketing teams.
Your profile
You are a pragmatic academic and possess a flexible 'can do' mentality, thinking in solutions while being process- and data-driven.
Have cross-functional knowledge and experience (at least in sales, (trade) marketing & finance)
Have several years' experience in a multinational business environment and is used to working in an international matrix organization. While having a European perspective, you have a great feel for the local way of conducting business.
Preferably experience in Dorel related industries.  
Proven Project Management skills in large, cross-functional projects.
Has excellent communication skills, is fluent in English, can be persuasive and is a team-player.
International experience and mindset and able to perform your best in a fast-changing environment which values both accountability and collaboration.
Willing occasionally to travel to our European sales offices.
What we offer
A market level salary based on your experience and knowledge, with room to grow.
This is a position for 32 to 40 hours per week, depending on your preferences.
You will first receive an annual contract with a probation time of one month.
You are eligible for a 13th month every year.
The option to work hybrid up to 3 days, with 2 joint office days.
The annual leave entitlements consist of 28 vacation days in the case of full-time employment.
Extensive retirement plan.
Other terms include travel expenses, use of a laptop and telephone if required, option to purchase extra holiday hours, Bicycle Plan and collective health insurance.
Besides work there is time for fun such as team outings.
A Commercial Excellence Manager position with lots of freedom within an international environment with an international team. With freedom comes responsibility, we enable you to truly exceed your own (and our) expectations. As this is a relatively new position, we value your input and initiative, allowing you to leave your mark on our company and this role. We offer great working conditions and even better colleagues. You will get the chance to work closely with our European commercial director and be at the heart of our sales organization.
Besides reoccurring responsibilities like Sales Force optimization, promotions, and the coordination of our commercial plan, this is a project-based position. From initiating, coordinating, and creating a support base to the execution of small and bigger improvement projects. We want you to act, learn and adapt. Gradually making this position your own. Are you going to help us fulfill our ambitions?
About Dorel Juvenile
Dorel Juvenile is the world's leading juvenile products company. Our well-known products and strong brands Max-Cosi and Tiny Love are complemented by regional brands and are available in more than 100 countries.
We are proud to work with 2.700 highly driven professionals in 25 different countries. All our talented employees share the same mission: to Care for Precious Life. We help families live carefree lives by providing them with juvenile products with the highest safety and comfort standards.
Our frontrunner mentality matches our position as a global market leader. Being first means we forge our own path; we explore new ways to enhance our brands. We are continuously reinforcing our leading position and believe that team spirit, personal drive, and accountability can make a real difference in achieving sustainable growth. A vital element of our daily operations is the strong connection we maintain with our consumers. We engage with them wherever they are, so they will always benefit from our products and services, even in ways they did not expect.