Tactical/ Strategic NPR Buyer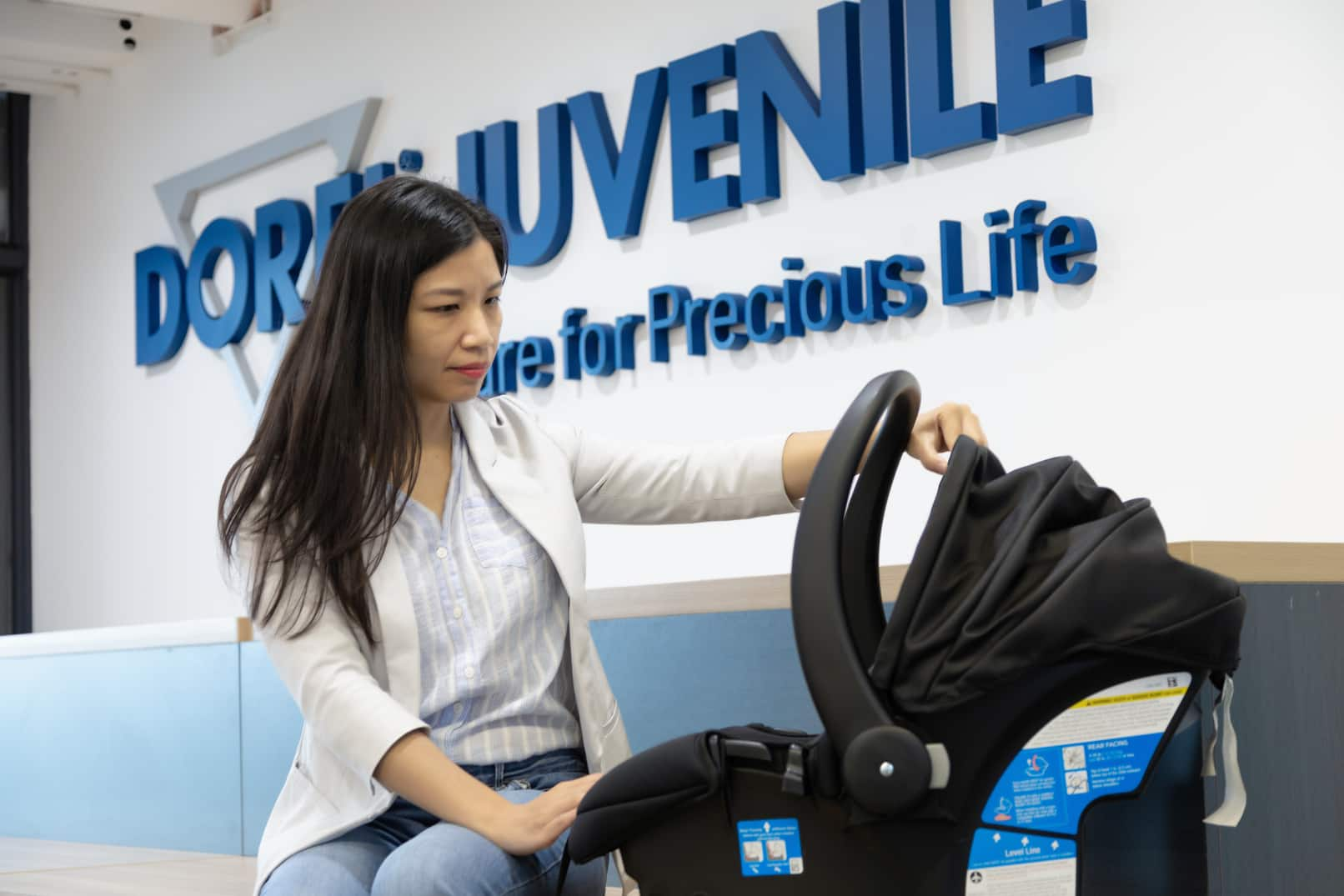 Your mission
We are looking for an experienced procurement specialist, responsible for sourcing, selecting and contracting suppliers for a wide range of commodities. In this position, you will focus on Non-Product Related (NPR) Procurement of goods and services, including ICT, Marketing, Facility and HR. You understand better than anyone how to translate business needs into the optimal procurement of services and goods. As an Experienced Purchaser, you will lead projects from a procurement perspective and develop plans to realize savings and manage risks. There is room to propose initiatives and to work on process optimization and internal improvement projects. You are a real team player and work closely with the Purchasing Manager, NPR Buyer and Purchasing Coordinator. This role offers the opportunity to work in the Netherlands and internationally with various departments and colleagues within the organization.
Key responsibilities
Source, select, and contract suppliers for a wide range of commodities, focusing on Non Product Related (NPR) Procurement.
Translate business needs into optimal procurement of services and goods.
Lead procurement projects, driving savings and managing risks.
Propose initiatives and optimize processes for internal improvements.
Collaborate closely with the Purchasing Manager, NPR Buyer, and Purchasing Coordinator.
Utilize strong communication, stakeholder management, and negotiation skills.
Maintain international contacts for effective collaboration.
Your profile
We are looking for someone with an HBO or academic background and a few years of purchasing experience with knowledge of Indirect Purchasing of goods and services such as ICT and/or Marketing.
You have a commercial mindset and proactively seek cooperation with other departments.
From a risk management perspective, you also have an affinity with legal aspects within procurement (tenders, contracts, purchasing conditions).
Given the international contacts, you have a good command of the English language.
Excellent communication and stakeholder management skills, result-oriented, strong analytical and good negotiation skills.
What we offer
A market level salary based on your experience and knowledge, with room to grow.
This is a position for 32 to 40 hours per week, depending on your preferences.
You will first receive an annual contract with a probation time of one month.
You are eligible for a 13th month every year.
The option to work hybrid up to 3 days, with 2 joint office days.
The annual leave entitlements consist of 28 vacation days in the case of full-time employment.
Extensive retirement plan.
Other terms include travel expenses, use of a laptop and telephone if required, option to purchase extra holiday hours, Bicycle Plan and collective health insurance.
Besides work there is time for fun such as team outings.
NB:This position is eligible for our internal 'Refer a Friend' policy. Please ask your HR manager about the conditions.
We offer a unique opportunity to work with some of the world's leading brands in juvenile products. The people behind our products and brands make Dorel an even stronger company. We are extending our leading market position and believe team spirit, personal drive, and accountability can make a real difference in achieving sustainable growth. This is essential to our future. We invite you to grow with us!
About Dorel Juvenile
Dorel Juvenile is the world's leading juvenile products company. Our well-known products and strong brands Max-Cosi and Tiny Love are complemented by regional brands and are available in more than 100 countries.
We are proud to work with 2.700 highly driven professionals in 25 different countries. All our talented employees share the same mission: to Care for Precious Life. We help families live carefree lives by providing them with juvenile products with the highest safety and comfort standards.
Our frontrunner mentality matches our position as a global market leader. Being first means we forge our own path; we explore new ways to enhance our brands. We are continuously reinforcing our leading position and believe that team spirit, personal drive, and accountability can make a real difference in achieving sustainable growth. A vital element of our daily operations is the strong connection we maintain with our consumers. We engage with them wherever they are, so they will always benefit from our products and services, even in ways they did not expect.