Retailer Care DACH Representative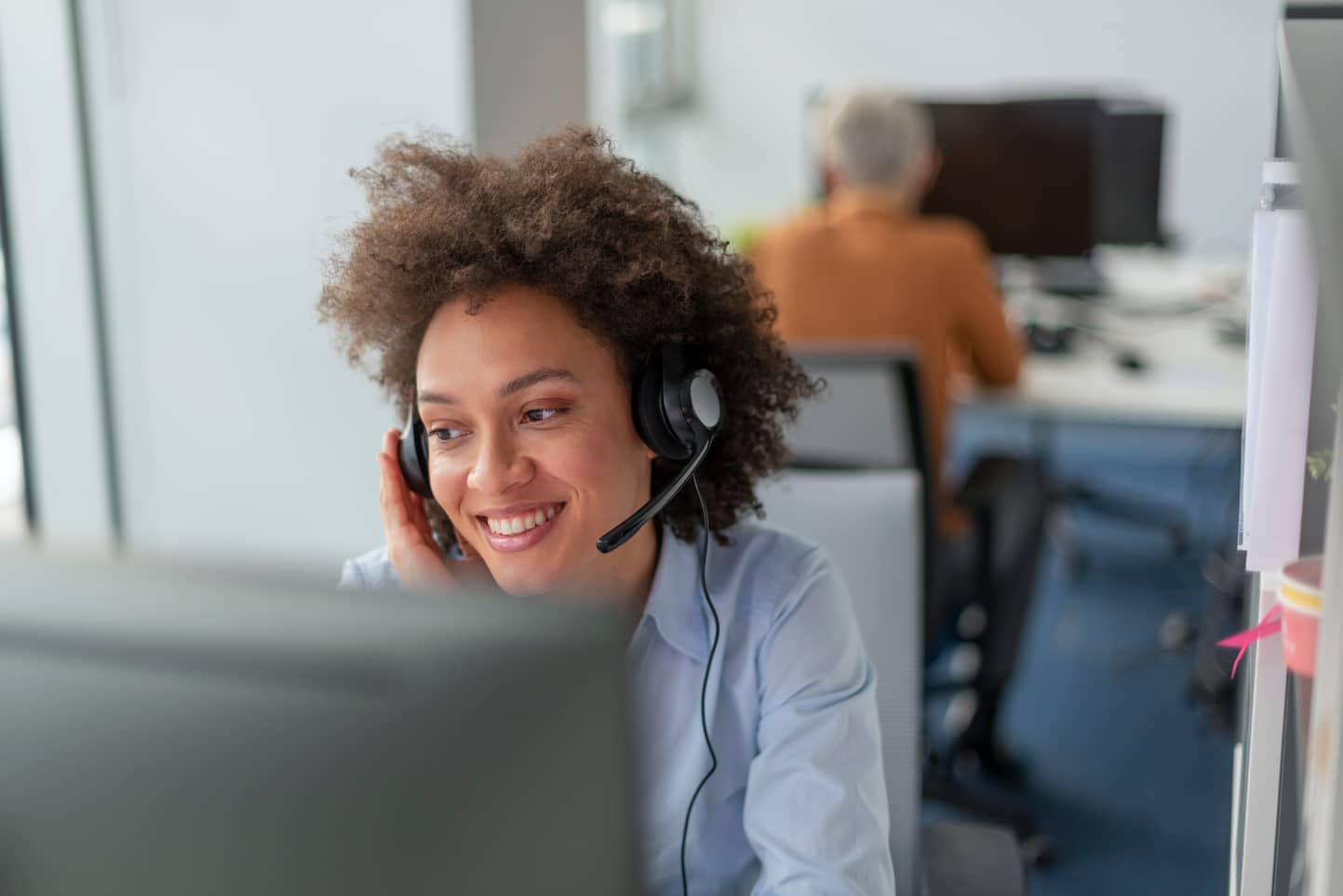 At Dorel Juvenile Europe, we create innovative products and services for growing children. All our employees are directly involved in the research, design, development, testing, and marketing of our products. Our strong brands Maxi-Cosi, Bebeconfort, Tiny Love, Safety 1st, and Baby Art can be found in over 80 countries worldwide and it is our ambition to extend our leading position in the market.
Our European Customer Service division consists of 2 departments: Retailer Care (verkoop binnendienst) and Consumer Care (klant contact). For our Retailer Care department, we now have a job opening for a service-oriented, experienced and enthusiastic Retailer Care Representative in our DACH (German-speaking) team. This team is based in our EU headquarters in Helmond, NL and will report to the Team Lead Retailer Care DACH. 
Your mission
Alongside your colleagues, you ensure an excellent service, you amaze our customers and surpass their expectations. Within the team, conviviality and focus on result go hand in hand. 
Key responsibilities
Account / relationship management
Realizing the sales plan, in such a way that it is possible to make on time corrections for achieving the sales targets. Managing several accounts, analysing and reporting the sales results, as well as signalling and informing sales managers about subjects and/or issues that came up during contact with the customer.
Shipment planning
Managing the planning of shipments in such a way that products are available to the distributor within the determined costs, within the planned delivery time, and in line with the customer wishes. Keeping in mind the customer and country specific requirements, as well as the relevant financial activities (ex. LC, bank guarantee, advance payments)
Order management/entry
Accepting and processing orders, as well as checking the orders for correctness and on-time delivery possibilities. On the basis of requested delivery time, optimizing the order stream for distributors; indicating possible roadblocks and solving these independently. Acting as the contact person for questions about placed orders, deliveries, and customer/country specific requirements.
Your profile
some years relevant experience in a similar position
luency in English is a must. Business proficiency in German is a must as well. As Dorel Juvenile is a multicultural company working knowledge of any other language is a plus.
Experience working with 'Salesforce' software is a plus.
Customer oriented without losing sight of sales targets.
Strong in planning and organizing (managing priorities)
You have excellent communication skills and know how to use them.
You're always one step ahead and dare to take the initiative.
Strong sense of accountability. You consider yourself as the answerable person to arrange things or get things done, or when synchronization with others is needed.
Are you ready to grow with us?
A salary between 2200 and 2900, based on your experience and knowledge, with room to grow.
This is a position for 24 to 40 hours per week, depending on your preferences.
You will first receive an annual contract with a probation time of one month.
You are eligible for a 13th month every year.
The option to work hybrid up to 3 days, with 2 joint office days.
The annual leave entitlements consist of 28 vacation days in the case of full-time employment.
Extensive retirement plan.
Other terms include travel expenses, use of a laptop and telephone if required, option to purchase extra holiday hours, Bicycle Plan and collective health insurance.
Besides work there is time for fun such as team outings.
About Dorel Juvenile
Dorel Juvenile is the world's leading juvenile products company. Our well-known products and strong brands Max-Cosi and Tiny Love are complemented by regional brands and are available in more than 100 countries.
We are proud to work with 2.700 highly driven professionals in 25 different countries. All our talented employees share the same mission: to Care for Precious Life. We help families live carefree lives by providing them with juvenile products with the highest safety and comfort standards.
Our frontrunner mentality matches our position as a global market leader. Being first means we forge our own path; we explore new ways to enhance our brands. We are continuously reinforcing our leading position and believe that team spirit, personal drive, and accountability can make a real difference in achieving sustainable growth. A vital element of our daily operations is the strong connection we maintain with our consumers. We engage with them wherever they are, so they will always benefit from our products and services, even in ways they did not expect., even in ways they did not expect.