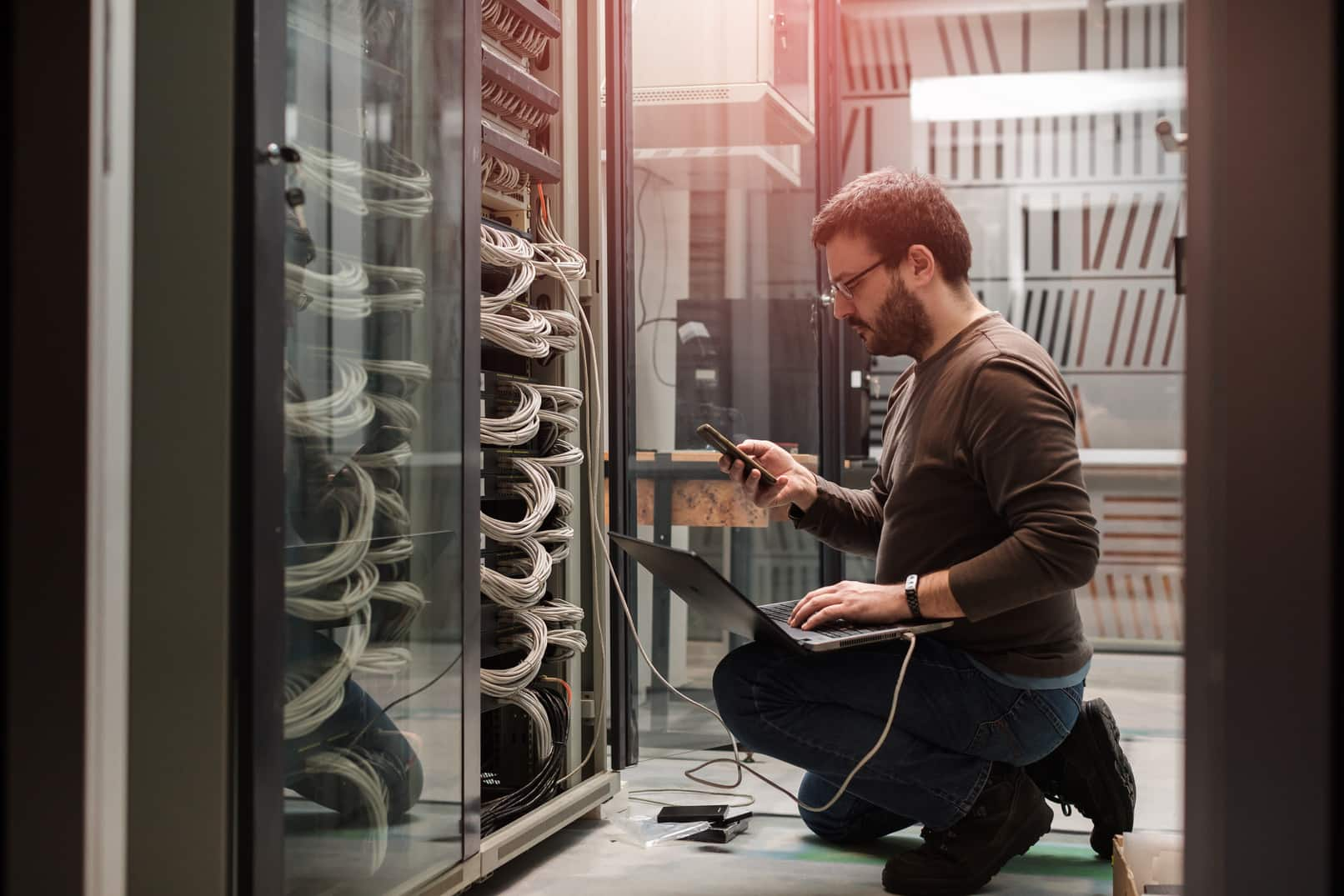 About us
Dorel Juvenile is the world's leading juvenile products company. Our products are available in more than 100 countries. All our talented employees share the same mission: to Care for Precious Life. We help families live carefree lives by providing them with juvenile products that rank highest in consumer reviews. That's what sets our products apart; durable, helpful, and caring.
Your mission
The IT Developer performs corrective and applications maintenance activities for the system under his/her responsibility. He also draws up pertinent project schedules for specific, less complex, and large-scale project assignments, performs research, makes a prototype and test set, tests and provides the documentation. This means that he can make a good estimation of the time, resources and people required to perform jobs, to make concrete the steps that are required to achieve the necessary result, is responsible for the resources and the provision of information.
Key responsibilities
Maintain and tune DWH (ETL); Optimize data in DWH; Transform business requirements into BI solutions; Work closely with ICT and business (Interact with the business about the requirements);
Your profile
Degree in Information Systems or a Degree on Computer Engineering it´s required; Minimum of 3 years' experience in similar positions; Fluent in English, write and spoken; Understand fundamentals of dimensional data warehouse; Able to write codes in SQL (DAX/R/Python); Preferably consultancy background; Good communication skills; Strong problem-solving skills; Team player; Desire to learn/grow; Experience with these tolls: • SQL query (>3 years' experience); • Python; • DAX; • R studio; • Backend tools like Timextender/data factory/talend/informatica/matillion (>3 years' experience); • Frontend tools like Power BI/Qlik/Tableau; • Azure/Snowflake;
Are you ready to grow with us?
The people behind our products and brands make Dorel an even stronger company. We are extending our leading market position and believe team spirit, personal drive, and accountability can make a real difference in achieving sustainable growth. This is essential to our future. We invite you to grow with us! Because of the international context of our organization, resumes and cover letter must be submitted in English. Only the candidates with the pretended profile, will be contacted in two weeks' time.