Fashion Support - Temporary
Foxboro MA
,
United States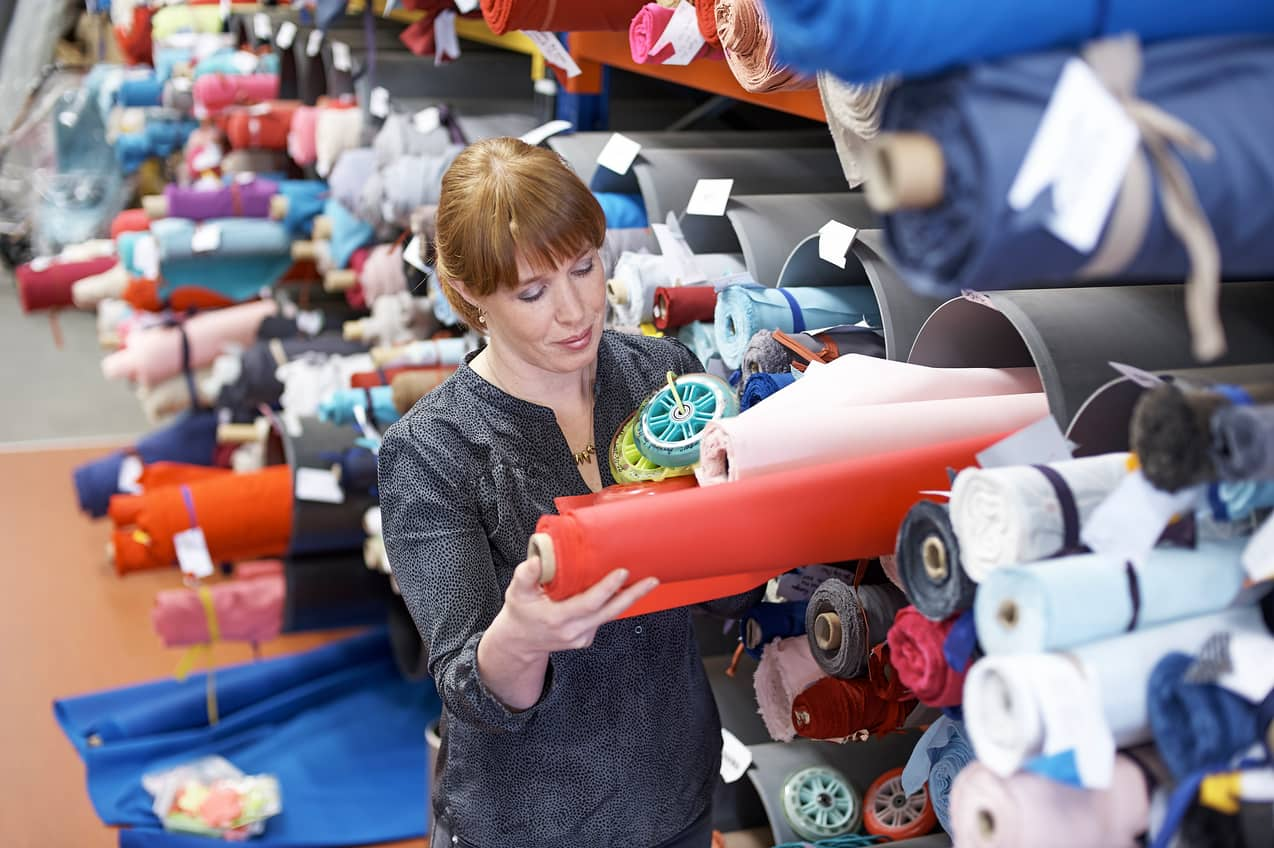 About us
Dorel Industries Inc. (TSX: DII.B, DII.A) is a global organization, operating two distinct businesses in juvenile products and home products. Dorel's strength lies in the diversity, innovation, and quality of its products as well as the superiority of its brands. Dorel Juvenile's powerfully branded products include global brands Maxi-Cosi and Tiny Love, complemented by regional brands such as Safety 1st, BebeConfort, Cosco, and Infanti. Dorel Home, with its comprehensive e-commerce platform, markets a wide assortment of domestically produced and imported furniture. Dorel has annual sales of US$1.7 billion and employs approximately 4,200 people in facilities located in twenty-two countries worldwide.
Your mission
Assist the fashion design team in physical creation of line review and marketing materials. Organize and file fabric standards and help create design library. This job is a full time hybrid job and will need to be onsite in person 3 days a week.
Key responsibilities
• Knowledge of basic Adobe Illustrator
• Experience with craft rotary cutters for paper and fabric
• Filing standards in binders and organizing fabric
• Create and update fashion collection binders
• Assist and help maintain fabric library and inventory for category
• Purchase items for team, and administer expense reports
• Assist overall fashion department on projects or special needs
• Create fabric swatch rings, boards, and binders for buyer meetings
• Organizing digital files
•Detail oriented and organized
• Positive team player
• Excellent in communications
Your profile
Working knowledge of Outlook, PowerPoint, Excel and Word
High School diploma
Must be 18 years of age
Are you ready to grow with us?
Dorel Juvenile provides people the invaluable opportunity to make a difference. To work on leading brands together with talented people across the globe, and to keep growing both personally and professionally. Take the next step in your career and join our quest to improve the parenting journey for millions of families around the world.