HR Generalist
Columbus IN
,
United States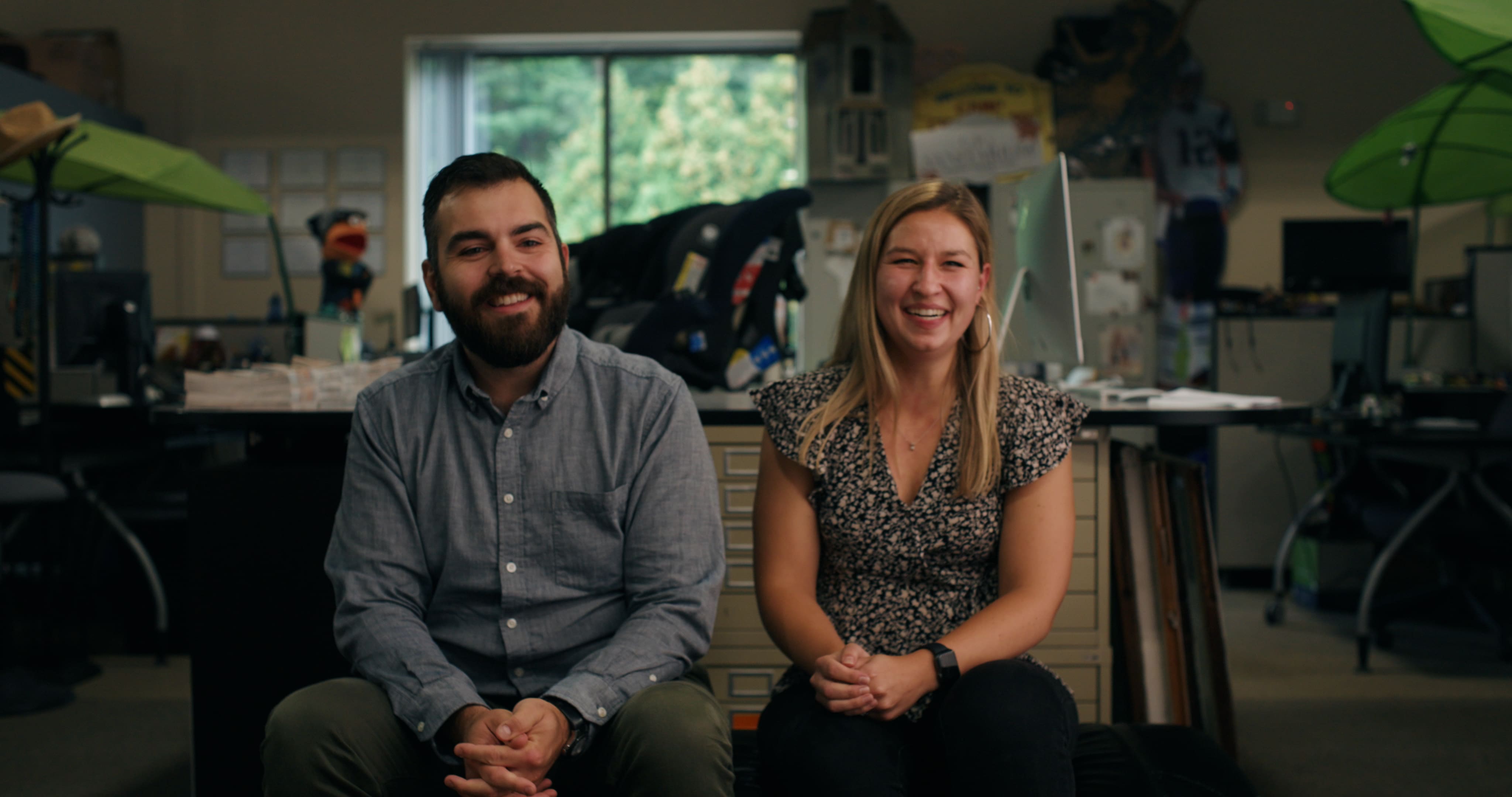 About us
The HR Generalist will provide full employee life cycle support including recruiting, benefit administration, on-boarding/off-boarding, coaching and development. The HR Generalist will also have operational responsibilities within the HR department including reporting, HR compliance, policy development and implementation. Successful individuals will be comfortable interacting with all levels of the organization, balancing employee and company needs, and possess proactive problem-solving skills to continuously improve the employee experience.
Your mission
As a key member in the HR organization with self-directed capabilities, this role will be based in Columbus, IN and will work with all functions/levels within the organization to represent Human Resources with a high level of integrity, energy, organization and professionalism. The HR Generalist is a process-driven, action-oriented invididual who strives to align employees with the company's mission, vision and values. This role will be eligible for a hybrid (mix of on-site/remote) work schedule.
Key responsibilities
Help develop a thriving Dorel Juvenile culture by cultivating positive relations with team members at all organizational levels.
Main point of contact for on and offsite employees and managers with respect to workplace questions or concerns.
Advises and assists management and employees through proactive communication, interpretation, and recommendation of appropriate use of human resources policies and procedures, services and programs offered by the Company.
Investigate employee relations issues; advise managers and supervisors on regulations, policies, and HR practices.
Maintain knowledge of legal requirements related to day-to-day management of employees and ensure compliance with federal, state, and local employment standards and reporting requirements.
Assist in the development and implementation of policies and procedures to reinforce priorities and standards
Support Benefit Administration through processing of changes and employee communication including 401k, leave administration, health and welfare enrollment, tuition reimbursement, service awards, claim resolution, invoice reconciliation, and monthly reporting.
Responsible for talent acquisition to include sourcing, recruitment, scheduling, interviewing, and onboarding of candidates.
Maintain logs and files related to Federal and State reporting requirements including but not limited to EEO-1, OSHA, ACA, etc.
Identify and implement HR process improvements.
Maintain company employee data according to Federal and State guidelines – personnel files, organization charts, HRIS, and time & attendance.  Provide ad hoc reports.
Supports coordination of employee training and events.
Displays a high degree of integrity and honesty, exercises confidentiality and neutrality in complex and sensitive situations.
Performs other related duties as required and assigned.
Your profile
Bachelor's Degree in Human Resources Management or related discipline
Minimum 5 years' experience in HR
Professional in Human Resources (PHR) or Senior Professional in Human Resources (SPHR) certification preferred.
Highly organized and process oriented but comfortable working in ambiguity.
Demonstrated decision-making ability and excellent judgment.
Collaborative, with a strong ability to build relationships, gain credibility and partner with others.
Excellent communications skills (oral and written) and developed interpersonal skills (influence, negotiation and diplomacy).
Strong analytical skills (problem assessment, solution generation).
Must have working knowledge of multiple human resource disciplines including hiring practices, employment law, employee relations, benefit administration, worker's compensation etc.
Prior experience with ADP Workforce Now and ADP Workforce Manager highly preferred.
Advanced MS Office suite skills
Improves job knowledge by participating in educational opportunities; reading professional publications; maintaining personal networks; participating in professional organizations.
Are you ready to grow with us?
Dorel Juvenile is the world's leading juvenile products company. Our well-known products and strong brands Cosco, Max-Cosi, Quinny and Tiny Love are complemented by regional brands and are available in more than 100 countries.
We are proud to work with 7,000 highly driven professionals in 25 different countries. All of our talented employees share the same mission: to Care for Precious Life. We help families live carefree lives by providing them with juvenile products with the highest safety and comfort standards.
Our frontrunner mentality matches our position as a global market leader. Being first means we forge our own path; we explore new ways to enhance our brands. We are continuously reinforcing our leading position and believe that team spirit, personal drive, and accountability can make a real difference in achieving sustainable growth. A vital element of our daily operations is the strong connection we maintain with our consumers. We engage with them wherever they are, so they will always benefit from our products and services, even in ways they did not expect.