Financial Planning Analyst (M/F/D)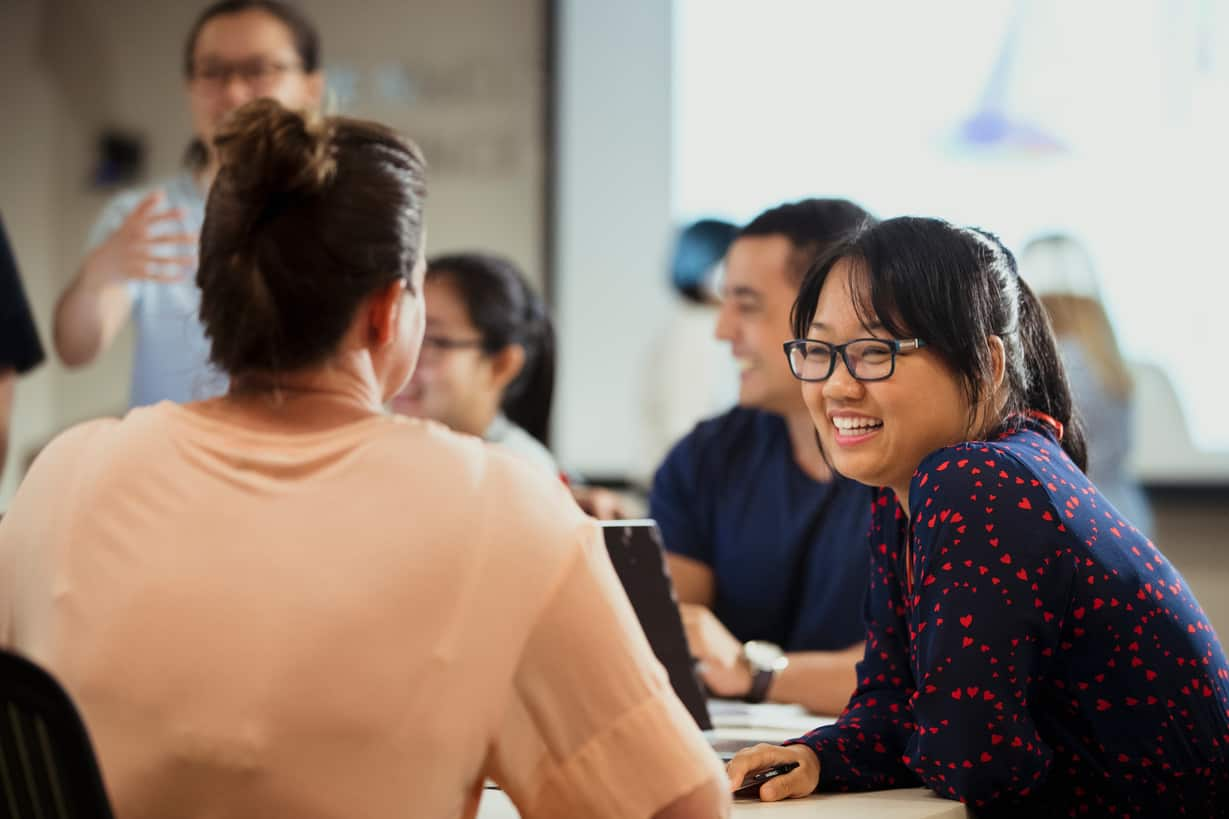 About us
Dorel Juvenile is the world's leading juvenile products company.Our products are available in more than 100 countries. We help families live carefree lives by providing them with juvenile products that rank highest in consumer reviews. That's what sets our products apart; durable, helpful and caring.
Your mission
We put our heart and soul into our mission to Care for Precious Life. We want to make a difference in family homes across the world. If you have the curiosity, passion, and collaborative spirit, work with us, and let's move the world forward, together.
Key responsibilities
• Prepare financial forecasts and budgets; • Creates variance analysis reports and financial model; • Leads real-time financial performance monitoring; • Escalates any financial issues to management; • Sets and tracks key performance indicators (KPIs) and objectives; • Collaborates with senior members of the accounting and finance teams; • Support and challenge the sales and operations teams with financial issues including providing financial training;
Your profile
• 1-3 years' experience in Consulting, Auditing, Transaction service, or Financial Planning & Analysis; • Fluency in English (mandatory); • Background with MS Office - excel (mandatory); • Knowledge with Power BI (appreciated) • Outstanding analytical skills, agile and hands-on, high attention to detail, committed to making an impact; • High level command of Excel and knowledge of Financial ERPs; • Asks questions quicker, solves a few small problems independently and looks to the familiar solutions first; • Able to make decisions that quickly lead to the best possible solution within the procedures. Excellent (practical) problem solving skills; • Able to anticipate and handle ad-hoc disruptions in the regular workflow; • Critical thinking; • Available to work in a hybrid regime.
Are you ready to grow with us?
The people behind our products and brands make Dorel Juvenile an even stronger company. We are extending our leading market position and believe team spirit, personal drive, and accountability can make a real difference in achieving sustainable growth. This is essential to our future. We invite you to grow with us! Do you want to be part of the growth of the next generation? Dorel needs your contribution! Send your resume in English. Only the candidates with the pretended profile, will be contacted in two weeks' time.