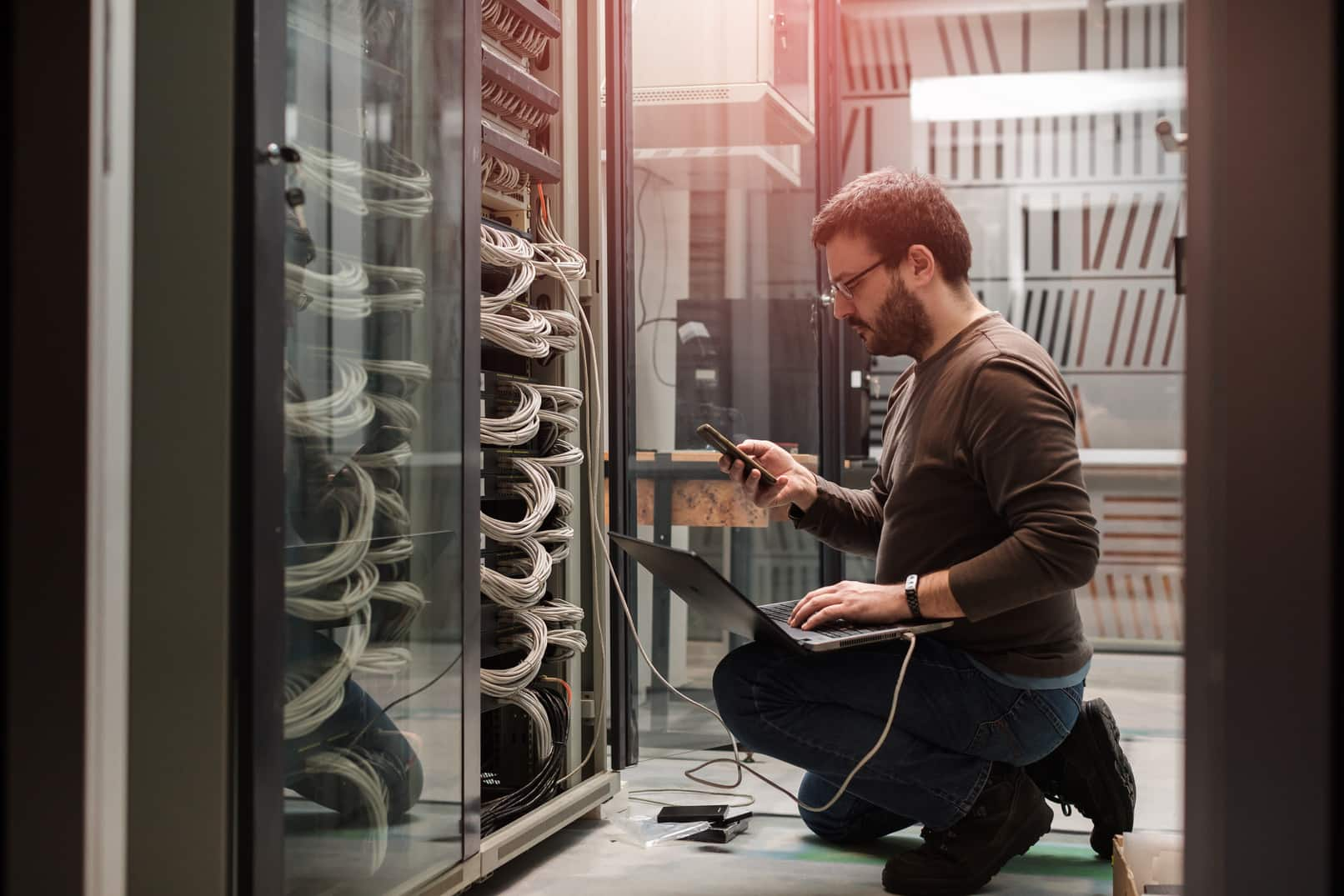 About us
Dorel Juvenile is the world's leading juvenile products company. Our products are available in more than 100 countries. All of our talented employees share the same mission: to Care for Precious Life. We help families live carefree lives by providing them with juvenile products that rank highest in consumer reviews. That's what sets our products apart; durable, helpful and caring.
Your mission
The IT Developer performs corrective and applications maintenance activities for the system under his/her responsibility . He also draws up pertinent project schedules for specific, less complex and large-scale project assignments, performs research, makes a prototype and test set, tests and provides the documentation. This means that he can make a good estimation of the time, resources and people required to perform jobs, to make concrete the steps that are required to achieve the necessary result, is responsible for the resources and the provision of information.
Key responsibilities
Drawing up a technical design that is in line with the customer's wishes and quality standards. Develop and maintain software, in such a way that: • the applications properly support the business processes and satisfy the users' requirements and wishes; • the integrity of the software is safeguarded; • the functional specifications, the technical design, the software structure, procedures and documentation are drawn up, discussed and managed; • customers and colleagues are advised about the method of implementation and the test phase is coordinated; • incidents and structural problems are raised, analyzed and resolved.
Your profile
• Degree in Information Systems or a Degree on Computer Engineering is required. • Minimum of 3 years' experience in similar positions. • Fluent in English, written and spoken. • Is eager to learn, asks questions and thinks along about issues or advice. • Able to form own vision, from which he/she leads a process, a project, a policy issue or a department, and advises management. • Able to take (political) interests into account and oversees the (long-term) consequences of advice and/or decisions for everyone involved. • Able to oversee a complete, complex project and take (political) interests of multiple stakeholders into account. • Experience with JAVA and SQL. • Experience with Mulesoft and EDI are a pre.
Are you ready to grow with us?
The people behind our products and brands make Dorel an even stronger company. We are extending our leading market position and believe team spirit, personal drive, and accountability can make a real difference in achieving sustainable growth. This is essential to our future. We invite you to grow with us! Because of the international context of our organization, resumes and cover letter must be submitted in English. Only the candidates with the pretended profile, will be contacted in two weeks' time.