IT Project Manager (M/F/D)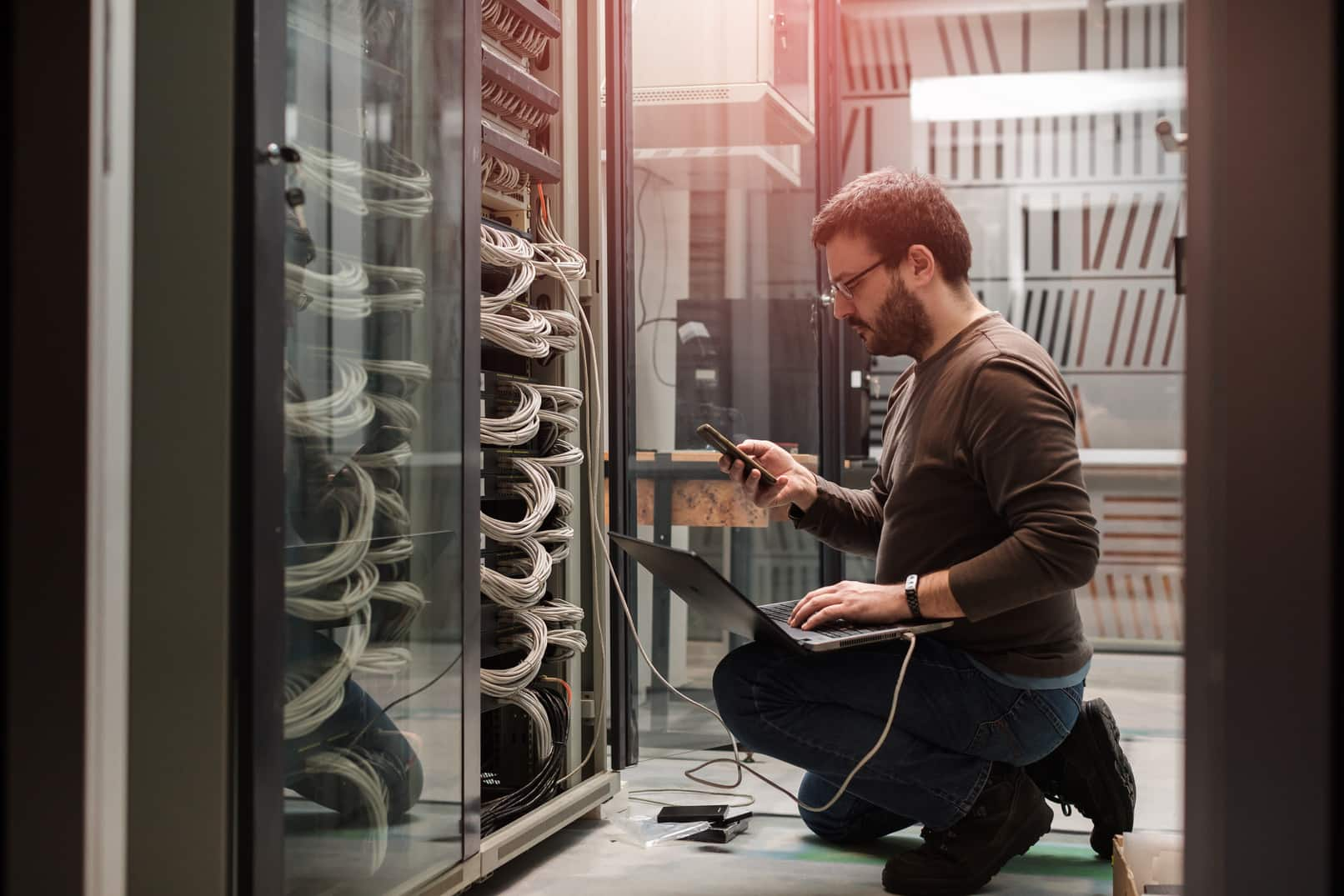 About us
Dorel Juvenile is the world's leading juvenile products company. Our products are available in more than 100 countries. We help families live carefree lives by providing them with juvenile products that rank highest in consumer reviews. That's what sets our products apart; durable, helpful, and caring.
Your mission
The IT Project Manager to Finance & HR area is responsible to analyses the processes within the assigned cornerstone and points out options for automation. Furthermore, he is capable of bridging technology and the customer's abstract questions. He understands the wider context of the question, analyses the underlying processes, and knows how to basically translate these into a draft recommendation. He knows how to translate his ideas into the customer's ICT and process environment. He develops the Road Map, he writes the Action Plan, sets out the Program of Requirements and can specify these in technical models. He prepares business cases, and is responsible for supervising the integration, for change management, analyses, tests and implementation.
Key responsibilities
• Ensure that project scope and deliverables meet the needs of the project; • Assess and identify the potential risks that may affect each project and implement strategies for its mitigation; • Build relevant project documents (charter, scope, project plans, status reporting, RACI, RAIDs, and others); • Coordinate other teams for the right execution of projects; • Coordination with all teams to guarantee proper definition and delivery of main Project Milestones; • Support test phases to assure agreed deliverables; • Evaluate all deviations and propose improvement plans/actions and measure activity performance against the baseline plans; • Capture, document and share all information related to the projects; • Participates in projects for the development or maintenance of information systems and in the case of smaller projects, acts as independent project leader.
Your profile
• Degree in Information Systems or Computer Engineering; • One year in Project Management or good seniority on a consultancy role (preference Finance & HR); • Ability to manage various initiatives and projects; • Proactivity and communication skills • Good knowledge of IT solutions (e.g., ERP, WMS, MRP, HR); • Knowledge of project management methodologies (e.g., waterfall, agile) ; • Good communication, oral and written skills; • Good knowledge of English (oral and written); • Ability to lead initiatives and lead your stakeholders to the best IT solutions; • Strong sense of teamwork; • Good knowledge about the legal finance & HR requirements (Europe wise); • Strong sense of responsibility and delivery (on time, on spec) • Available to hybrid work;
Are you ready to grow with us?
The people behind our products and brands make Dorel Juvenile an even stronger company. We are extending our leading market position and believe team spirit, personal drive, and accountability can make a real difference in achieving sustainable growth. This is essential for our future. We invite you to grow with us! Do you want to be part of the growth of the next generation? Dorel needs your contribution! Send your resume in English. Only the candidates with the pretended profile will be contacted in two weeks' time.