Deductions Analyst
Columbus IN
,
United States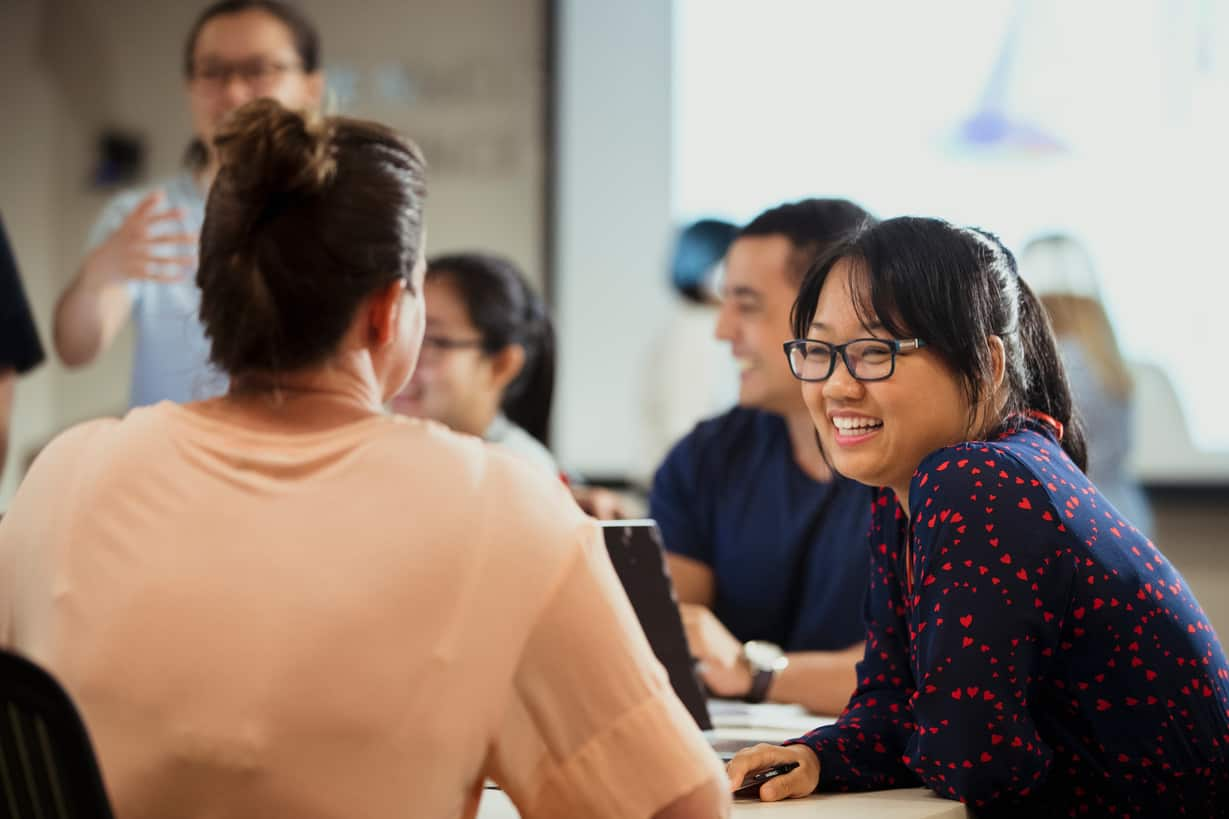 About us
Dorel Juvenile, a segment of Dorel Industries, Inc. (TSX:DII.B, DII.A) is a world class juvenile products company. Dorel Juvenile's powerfully branded products include global juvenile brands Safety 1st, Quinny, Maxi-Cosi and Tiny Love, complimented by regional brands such as Cosco, Bébé Confort and Infanti. Dorel Industries Inc. has annual sales of US$2.6 billion and employs approximately 10,000 people in facilities located in twenty-five countries worldwide. We are continuously extending our leading market position and believe team spirit, personal drive, and accountability can make a real difference in achieving the sustainable growth essential to our future. We research, design, develop, and test our products in-house, giving employees opportunities to gain inter-departmental experience. Our aim is to introduce and grow talent at all levels of our organization. Our global organization and our international supplier and customer base allow employees to collaborate with juvenile colleagues and partners from all over the world. Working at Dorel Juvenile means having a real impact on people's lives. Come join our team…together we care about the precious lives of children.
Your mission
The Deduction Analyst investigates and analyzes outstanding customer deductions/chargebacks to determine if they are in compliance with the terms of the applicable agreement. In this position, you will work with our sales, customer service and warehouse teams to ensure appropriate documentation is completed to dispute invalid deductions and collect outstanding amounts from the customer.
This position reports to the Deduction Analyst Supervisor.
This role will be eligible for a hybrid (mix of on-site/remote) work schedule.
Key responsibilities
Research and analyze customer deductions
Responsible for researching, analyzing, root cause analysis and problem solving of customer deductions and disputes.
Validate and track program deductions against agreed upon terms
Review chargeback details to identify root causes and/or trends
Clearly communicating with sales, distribution, etc. trends created by customers that could adversely affect the company's earnings
Responsible for all US and Canada return requests. Requests can come in from the consumer, retailer, or customer service representatives.
Authorize return requests from consumers/retailers to be brought back to the warehouse due to defect, damage, refusal, or other return criteria
Issue UPS return labels for US and Canada on each product that needs to be returned to the company
Support the accounting team during month-end close
Research and correct account discrepancies
Prepare and adjust journal entries
Follow Dorel's established accounting processes
Your profile
Education, Licenses, and/or Certification Requirements
High school diploma or GED required
Associate degree or higher in Accounting or Finance preferred
And/Or 2+ years' experience in accounting or related field
Experience and Skills
Intermediate to Advanced level MS Office Skills, Excel is a must
Excellent verbal, written and interpersonal communication skills
Detail oriented with excellent organizational and time management skills, ability to work independently and proactively take charge of accomplishing goals as well as ability to continually prioritize workload as needed
Meticulous attention to detail and technical aptitude
Willingness to establish and maintain effective working relationships
Excellent problem-solving skills
Are you ready to grow with us?
The people behind our products and brands make Dorel an even stronger company. We are extending our leading market position and believe team spirit, personal drive and accountability can make a real difference in achieving sustainable growth. This is essential to our future. We invite you to grow with us!