Sr. Technical Writer
Foxboro MA
,
United States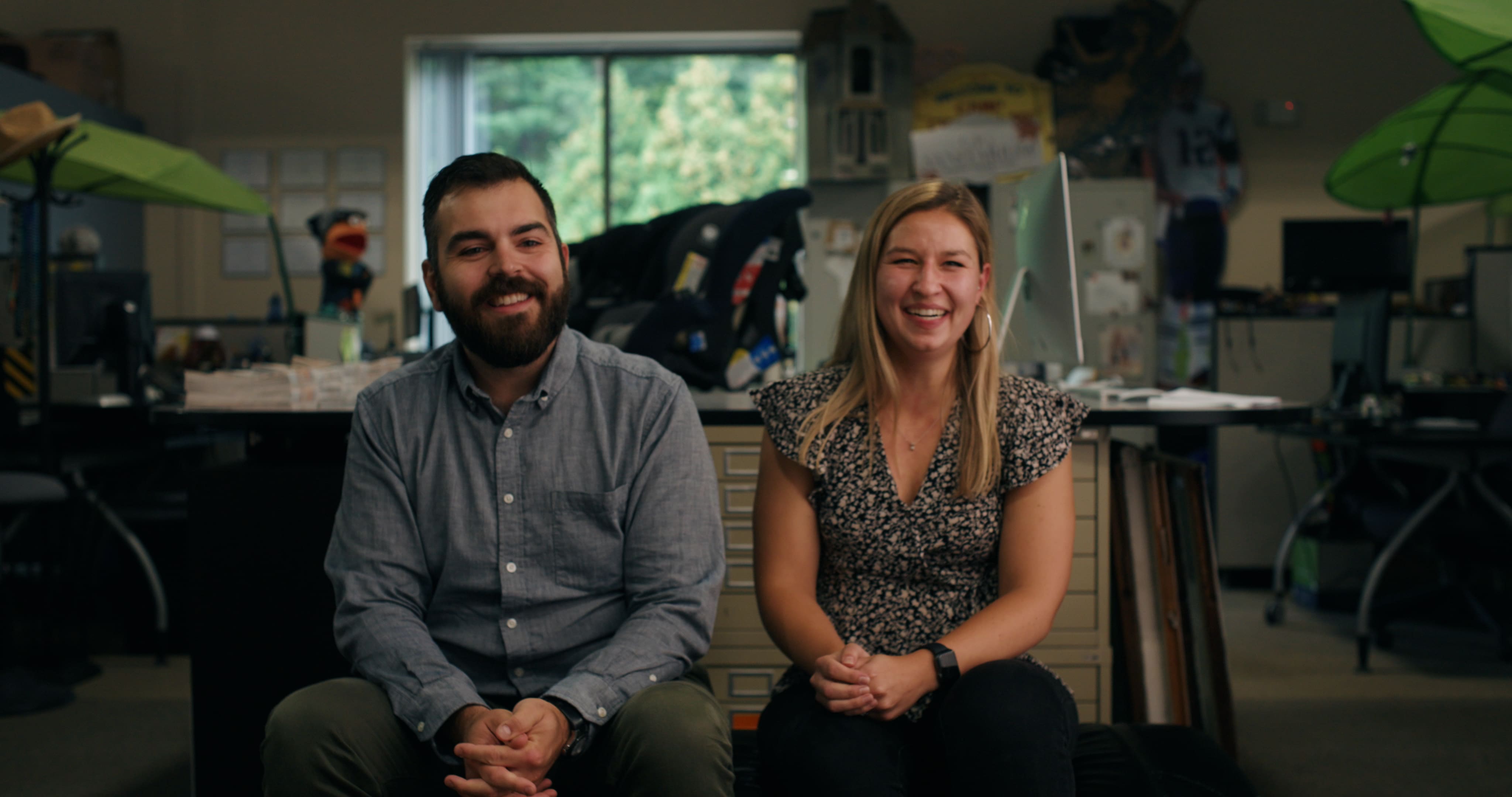 About us
Dorel Juvenile is the world's leading juvenile products company. Our well-known products and strong brands Max-Cosi and Tiny Love are complemented by regional brands. Dorel Juvenile's powerfully branded products include global brands Maxi-Cosi and Tiny Love, complemented by regional brands such as Safety 1st, BebeConfort, Cosco, and Infanti are available in more than 100 countries. Dorel Industries Inc. (TSX: DII.B, DII.A) is a global organization, operating two distinct businesses in juvenile products and home products. Dorel has annual sales of US$1.7 billion and employs approximately 4,200 people in facilities located in twenty-two countries worldwide.
Your mission
Dorel Juvenile is looking for an enthusiastic, skilled, and detail-oriented Sr. Technical Writer join our expanding Creative Development team. The internal team develops instructions, manuals, and labels for every part of our business across a total of six brands including Maxi-Cosi, Tiny Love, Safety 1st, Cosco KidsTM, Monbébé (our Walmart exclusive brand), and Disney Baby.
This new role is a critical part of our team. This person would work closely with our Director of Content and Managing Editor in evolving instructions, manuals, and labels for all our brands to ensure we're delivering impeccable, easy-to-digest materials that align with copy across all our platforms (physical and digital), are cost-effective, and compliant with NHSTA, Transport Canada, and JPMA standards.
You revel in simplifying the most complicated language. You're mindful of choosing language that is welcoming and inclusive. You work quickly and efficiently and excel in the nitty-gritty of safety and warning labels. You understand that every label, manual, and slip sheet contributes to the overall Brand Experience. You believe that speed is nothing without accuracy—and accuracy will win every time. You're super organized, adhere to deadlines, and can shift priorities as business dictates. As a valued member of our in-house Creative Development team, you'll help solidify the Dorel Juvenile family of brands as best in class at every price point.
This position requires hands-on time with our products. This position will report to the Director of Content and will work in the Foxboro, MA office (hybrid).
Key responsibilities
• Play a pivotal role in reinventing instructions and manuals to be more user-friendly and aligned with each Brand's complete experience
• Work closely with the Managing Editor, Category Managers, and Engineers to produce comprehensive instructions, manuals, labels, and slip sheets that deliver ease of usability for our customers
• Ensure all instructional messaging is consistent with all product copy, illustrations, and photography across print, digital, video, and out-of-home channels (i.e. scripts)
• Work with the creative leadership team to constantly improve internal processes for smoother workflows and easier handoffs, and increase the ability of the Technical Publications team to scale
• Maintain the Brand Voice across all instructions and manuals, ensuring consistency in messaging while striving to push boundaries and find new and clever ways to communicate with our customer
• Establish instructions and manual templates by category in order to document the technical writing process and gain efficiencies within the Technical Publications group
• Work with the Director of Content and Managing Editor on copyediting any materials related to a product's Total Package Offering (TPO) prior to release
Key Relationships:
•    Technical Publications Graphic Designers
•    Category Management Teams
•    Engineering + Product Development Designers
•    Project Management Leads
•    Creative Operations Leads
•    Brand Management Leads
•    Sales Marketing Team
Your profile
•    Bachelor's Degree or equivalent applicable experience
•    8+ years of copywriting and editing experience, specifically in the technical writing, consumer goods, or e-commerce space (working with Legal and Compliance departments is a plus)
•    Strong attention to detail in technical writing, copyediting, and proofreading
•    A passion for combining your creative and organizational skills; a team player who is willing to jump in and help wherever needed
•    Prior experience editing and writing instructional copy (experience with Warnings, Cautions, and Law Tags is a plus) 
•    Someone who is smart, funny, super organized, collaborative, and believes that work/life balance is something that's REAL and not just a catchphrase in a job description
•    Proven ability to develop and maintain effective work relationships with internal and external stakeholders
•    Can stay completely on top of their workload and be communicative about their time management 
•    A passion for Teams calls! We're operating in a hybrid environment—you love that "Camera On" way of working and don't find 2-D a disadvantage, just another way of connecting with your peers.
•    Proven project management experience
•    Advanced user of MS Office suite of products
•    Willingness to learn and adopt new tools (JIRA, Salsify, Ziflow)
•    Capable of resolving escalated issues arising from operations and requiring coordination with other departments
Are you ready to grow with us?
Dorel Juvenile provides people the invaluable opportunity to make a difference. To work on leading brands together with talented people across the globe, and to keep growing both personally and professionally. Take the next step in your career and join our quest to improve the parenting journey for millions of families around the world.