Customer Care Advisor (20 hours)
BorehamwoodHertfordshire
,
United Kingdom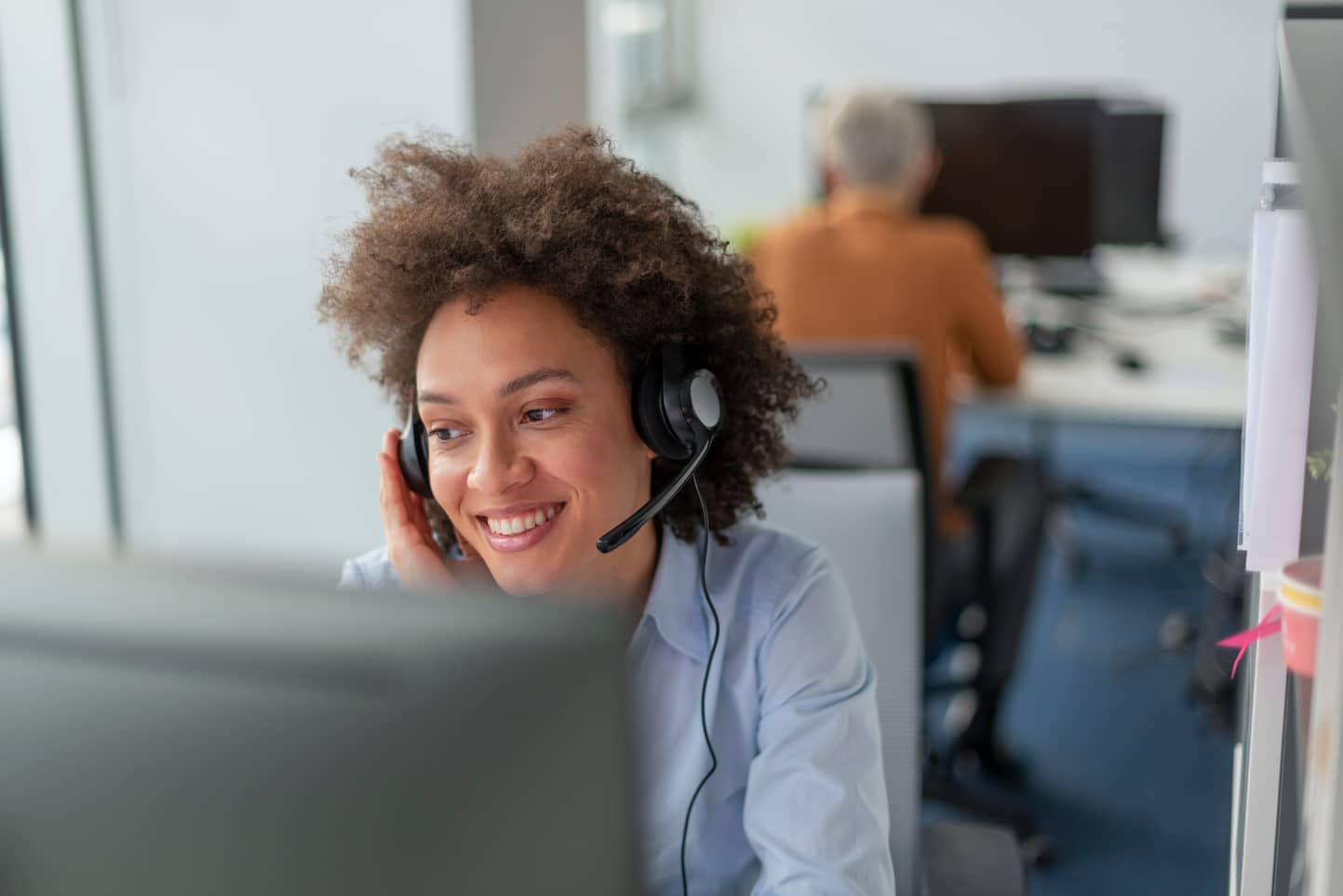 About us
At Dorel Juvenile Europe, we create innovative products and services for growing children. All our employees are directly involved in the research, design, development, testing, and marketing of our products. Our strong brands Maxi-Cosi, Bebeconfort, Tiny Love, Safety 1st, and Baby Art can be found in over 80 countries worldwide and it is our ambition to extend our leading position in the market.
Within the Consumer Care department of our UK office (based in Bury St Edmunds), we currently have an opening for a proactive and enthusiastic Customer Care Advisor (20 hours). The position reports directly to the Team Leader Consumer & Retailer Care UK.
Your Mission
As a Customer Care Advisor, you amaze our consumers by providing excellent service and surpassing their expectations.
Key responsibilities
You answer questions and complaints via Live Chat, e-mail and Social Media with customized solutions in line with our Dorel Service Promise.
You can estimate and decide when a question, comment or complaint should be treated online or better offline.
You work with ERP and CRM systems to answer all questions, register and plan follow up activities.
You propose improvements in response to customer questions.
You recognize opportunities that can lead to improvement of our processes.
You register improvements through internal systems. In this way you make Dorel every day a little bit better for our customers.
Your profile
You have 3 years relevant work experience (preferred).
You have excellent communication and writing skills in English.
You are empathic and flexible.
You have affinity with social media and know how to efficiently work with a computer.
You think ahead and dare to take the initiative.
What we offer
A position at our office in Little Saxham for 20 hours a week.
Working hybrid is an option. Our working hours are 9-5.
A salary between 20 and 21K a year depending on your knowledge and background.
Working in a vibrant and close team, with colleagues that welcome you with open arms.
Are you ready to grow with us?
Dorel Juvenile is the world's leading juvenile products company. Our well-known products and strong brands Max-Cosi and Tiny Love are complemented by regional brands and are available in more than 100 countries.
We are proud to work with 2.700 highly driven professionals in 25 different countries. All our talented employees share the same mission: to Care for Precious Life. We help families live carefree lives by providing them with juvenile products with the highest safety and comfort standards.
Our frontrunner mentality matches our plitosition as a global market leader. Being first means we forge our own path; we explore new ways to enhance our brands. We are continuously reinforcing our leading position and believe that team spirit, personal drive, and accountability can make a real difference in achieving sustainable growth. A vital element of our daily operations is the strong connection we maintain with our consumers. We engage with them wherever they are, so they will always benefit from our products and services, even in ways they did not expect.