Marketing Cloud Administrator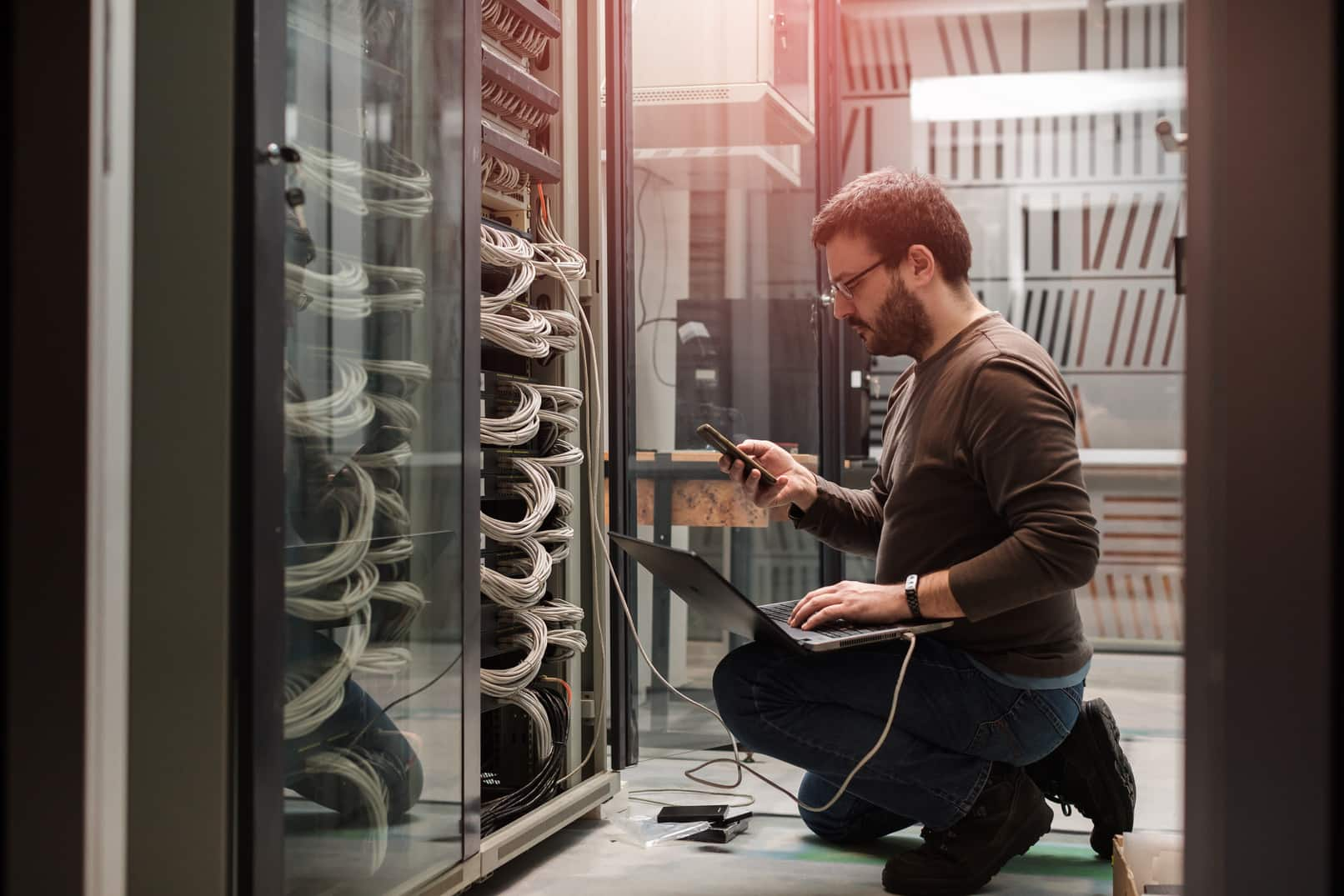 About us
Dorel Juvenile is the world's leading juvenile products company, with well-known brands like Maxi-Cosi, Bebeconfort and Tiny Love (amongst others) sold in over 100 countries worldwide. Our shared mission at Dorel Juvenile is to know and understand the needs of the modern parent so we can provide the best child mob­il­ity and car­ing solu­tions.
In our European headquarters in Helmond, we are now looking for an eager to learn, data-savvy, highly motivated and hands-on Salesforce Marketing Cloud Administrator to strengthen our ISPM department. This position will report directly to the Project Manager SalesForce.com, also based in Helmond.
This requisition is for a locally hired position. Candidates must have current legal authorization to work in the Netherlands. Dorel will not attempt to obtain immigration and labour sponsorship for any applicants.
Your mission
At Dorel, we use Salesforce to collect, store and analyse all our customer data. As a Marketing Cloud Administrator your job description is diverse. You will perform several (ad-hoc) administrative tasks, a big part provided through Salesforce ServiceDesk and Jira. Keeping our CRM system updated is your mission.
Key responsibilities
Knowledge of Marketing Cloud: The ideal candidate should have a deep understanding of the features available to end users and configuration options within Marketing Cloud. You will be responsible for responding to common business requirements and performing administrative functions in accordance with digital marketing best practices.
Data Management: Proficiently manage data within the Marketing Cloud platform, including overseeing data imports and exports, performing data cleansing and deduplication, and ensuring data integrity and quality.
Salesforce Core: In addition to Marketing Cloud, candidates should also have knowledge of Salesforce Core, specifically Sales and Service Cloud, to provide comprehensive support for our sales and service operations.
Your profile
You graduated an MBO level 4 IT related course.
Concrete experience working as a Marketing Cloud Administrator.
Familiarity with Marketing Cloud's functionalities and a solid understanding of basic Marketing Cloud concepts is expected.
Experience with Jira is preferred, but not necessary.
Excellent Eng­l­ish (written and spoken) is a must.
You are eager to learn and well-or­gan­ized, with an eye for de­tail.
Excellent communication and teamwork abilities.
Cloud computing enthusiasm and a desire to plan, design, manage, support, and maintain cloud structures.
Are you ready to grow with us?
A salary between €2200,- and €3000,- a month based on your experience and knowledge, with room to grow.
This is a position for 24 to 40 hours per week with the option to work hybrid up to 3 days (2 joint office days in Helmond).
You will first receive an annual contract with a probation time of one month.
You are eligible for a 13th month every year.
The annual leave entitlements consist of 28 vacation days in the case of full-time employment.
Extensive retirement plan.
Other terms include travel expenses, use of a laptop and telephone if required, option to purchase extra holiday hours, Bicycle Plan, Fitness Plan and collective health insurance.
Besides work there is time for fun such as team outings.
At Dorel we offer you the unique opportunity to learn in and work with the Salesforce org. extensively (Sales, Service & Marketing Cloud and MuleSoft). Over time, we offer you the opportunity to grow internally within the Salesforce domain. In which direction depends on you. From Business Analyst to Senior Admin or Developer. But first we have several interesting projects lined up. For instance, we'll soon be working on setting up knowledge in Service Cloud, opportunity management in Sales Cloud and developing journeys in the Marketing Cloud. Are you ready to grow with us?
About Dorel Juvenile
Dorel Juvenile is the world's leading juvenile products company. Our well-known products and strong brands Max-Cosi and Tiny Love are complemented by regional brands and are available in more than 100 countries.
We are proud to work with 2.700 highly driven professionals in 25 different countries. All our talented employees share the same mission: to Care for Precious Life. We help families live carefree lives by providing them with juvenile products with the highest safety and comfort standards.
Our frontrunner mentality matches our position as a global market leader. Being first means we forge our own path; we explore new ways to enhance our brands. We are continuously reinforcing our leading position and believe that team spirit, personal drive, and accountability can make a real difference in achieving sustainable growth. A vital element of our daily operations is the strong connection we maintain with our consumers. We engage with them wherever they are, so they will always benefit from our products and services, even in ways they did not expect.