Senior Systems Analyst (M/F/D)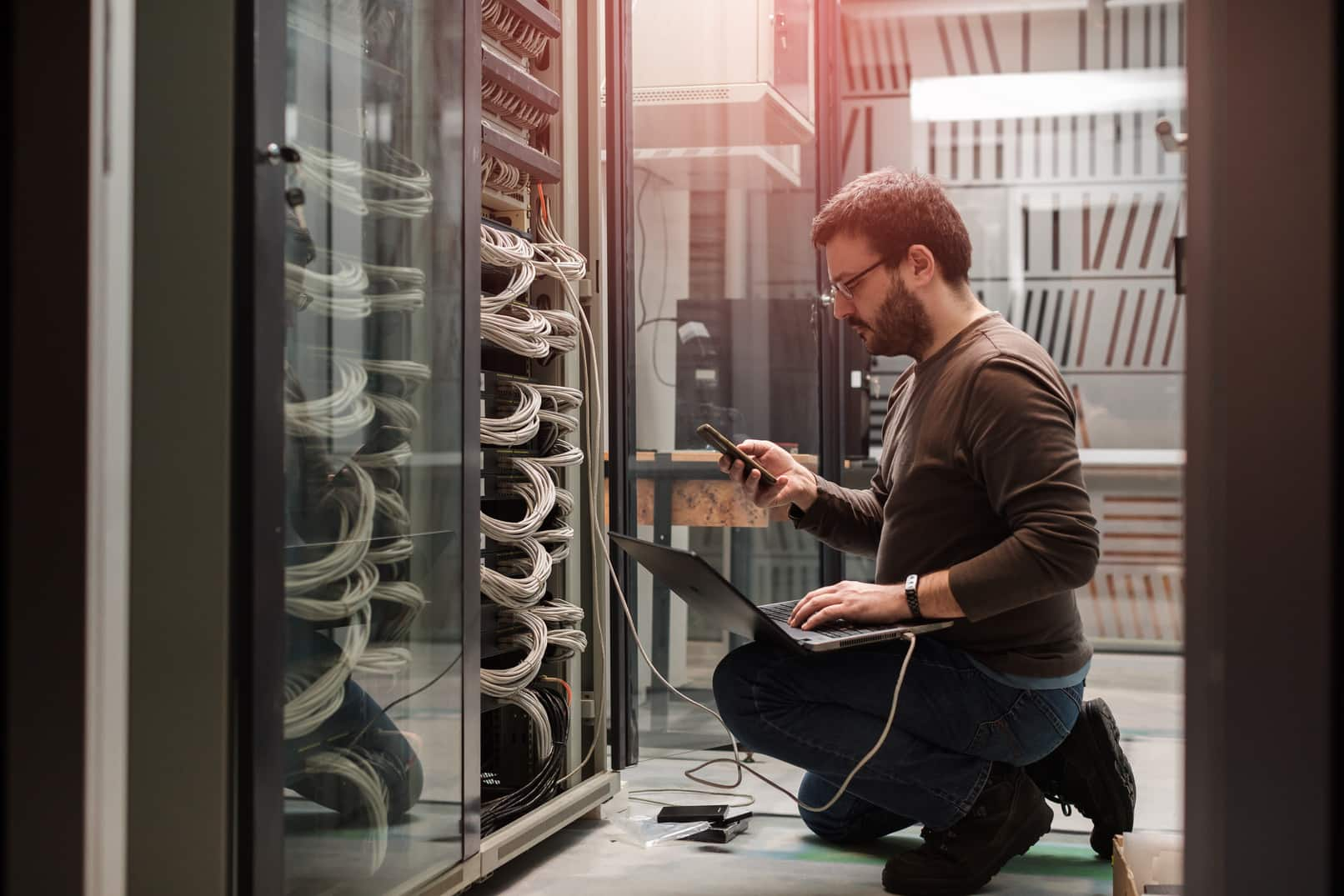 About us
Dorel Juvenile is the world's leading juvenile products company. Our products are available in more than 100 countries. We help families live carefree lives by providing them with juvenile products that rank highest in consumer reviews. That's what sets our products apart; durable, helpful, and caring.
Your mission
Indicate one or more measurable key results, in annual dollars, upon which the job has direct or indirect impact such as sales volume, operating budget, cost of goods, R&D expenditures, department budget, or payroll costs supervised.

This position is responsible for duties that affect all areas of the company in ways that may be expressed in financial terms.

However, due to the nature of Information Technology, it is not possible to directly assign statistics to any one role except in rare circumstances.

This position is not directly responsible for a budget or other allocation of financial resources.
Key responsibilities
Act as a liaison to the business departments providing assistance to identify business processes, workflow, business requirements, and training;
Gather/analyze business requirements, create technical specifications documentation, participate in requirements and technical design reviews;
Write detailed description of user needs, program functions, and steps required to develop or modify computer program;
Develop/review test plans, execute testing processes, and review test results;
ERP application development programming of online and batch (report) applications;
Create user documentation and conduct user training. Mentor/coordinate work of others to develop, test, install, and modify programs.
Your profile
Minimum 5 years of project experience as a Business Analyst defining business requirements;
Minimum 8 years of experience using a Software Development Life Cycle Methodology Bachelor's degree required;
Minimum 5 years of project experience as a Systems Analyst or technical project experience;
Minimum 8 years of application development programming in a Oracle/JD Edward EnterpriseOne environment or similar ERP Systems;
Proficiency in Oracle/JDE development tools, including OMW, FDA, RDA, Business Functions, UBEs, and Café1 development;
Strong expertise in User Defined Objects (UDO) design and implementation;
Experience with Oracle/JD Edwards Orchestration for workflow automation and system integration;
Rest API , Java, Web Services Business functional experience across multiple domains within Oracle/JD Edwards ERP (e.g., Finance, Advance Warehouse, Advance Pricing, Supply Chain, Manufacturing);
Solid understanding of Database concepts, and SQL queries, Object-Oriented Languages (C++, Java) and C#, PHP, VB, Groovy. Platforms (Linux, Windows);
Relational Databases. Unified Modeling Language, Web Services, JDE Business Services, JDeveloper or Magento;
Excellent troubleshooting and problem-solving skills with a keen attention to detail;
Strong communication and interpersonal skills, with the ability to collaborate effectively with cross-functional teams and stakeholders;
Proven track record of successfully delivering projects and enhancements;
Self-motivated, proactive, and able to work independently to meet project deadlines.

** Similar experience across other ERP applications would also be considered
Are you ready to grow with us?
The people behind our products and brands make Dorel Juvenile an even stronger company. We are extending our leading market position and believe team spirit, personal drive, and accountability can make a real difference in achieving sustainable growth. This is essential for our future. We invite you to grow with us!

Do you want to be part of the growth of the next generation? Dorel needs your contribution! Send your resume in English.

Only the candidates with the pretended profile will be contacted in two weeks' time.