Cost Accountant
Columbus IN
,
United States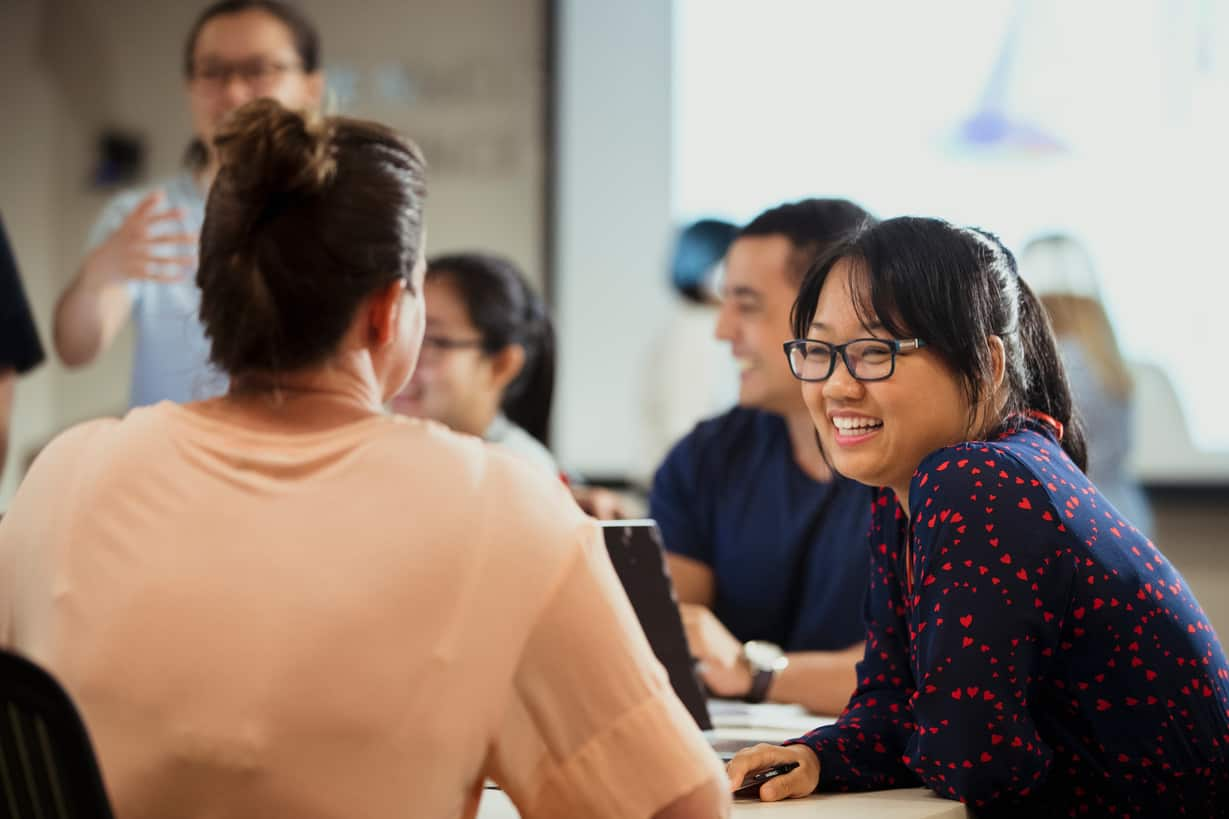 About us
Dorel Industries Inc. (TSX: DII.B, DII.A) is a global organization, operating two distinct businesses in juvenile products and home products. Dorel's strength lies in the diversity, innovation, and quality of its products as well as the superiority of its brands. Dorel Juvenile's powerfully branded products include global brands Maxi-Cosi and Tiny Love, complemented by regional brands such as Safety 1st, BebeConfort, Cosco, and Infanti. Dorel Home, with its comprehensive e-commerce platform, markets a wide assortment of domestically produced and imported furniture. Dorel has annual sales of US$1.7 billion and employs approximately 4,200 people in facilities located in twenty-two countries worldwide.
Your mission
This position is responsible for creating and maintaining detailed standard costs in the ERP system on a daily basis as well as reporting on such.  This role will work alongside the Cost Accounting Manager and work with others in the accounting department and other departments throughout Dorel on related tasks.  This team member also plays a key role in the month-end and quarter-end close, annual cost roll, and budgeting process. 
Key responsibilities
Key Responsibilities
Develop and implement standard costs for all new products and support the annual re-calculation of standard costs for all existing products.
Maintain the inventory cost database, understand and report cost components, solve the cost related inquiry from other teams.
Monthly review of purchase price variance activity including management and product line profitability reporting.
Being heavily involved with month end close, responsible for reconciliation of some inventory account and various other general ledger account balances.
Provide intercompany transfer prices as requested by sales team.
Play an active role in the Physical Inventory process.
Establish monthly reports as defined by upper management and corporate accounting.
Perform ad hoc analyses/reports to support decision making.
Your profile
Experience and Skills
Must exhibit excellent communication skills, and the motivation and tenacity to learn.
Must be well organized and have the ability to multitask.
Must be detail oriented and have the ability to gather and summarize data in a timely fashion.
Must be functional in MS Office and Access and be willing to learn JD Edwards.
Must have a professional mindset with focus and determination to be results oriented.
Must be able to work well within a team to accomplish common tasks.
Education, Licenses, and/or Certification Requirements:
BS/BA in Accounting or Finance required
Are you ready to grow with us?
All of our talented employees share the same mission: to Care for Precious Life. We help families live carefree lives by providing them with juvenile products with the highest safety and comfort standards. Our frontrunner mentality matches our position as a global market leader. Being first means we forge our own path, we explore new ways to enhance our brands. We are continuously reinforcing our leading position and believe that team spirit, personal drive, and accountability can make a real difference in achieving sustainable growth.