Shipping Supervisor - B Shift
Columbus IN
,
United States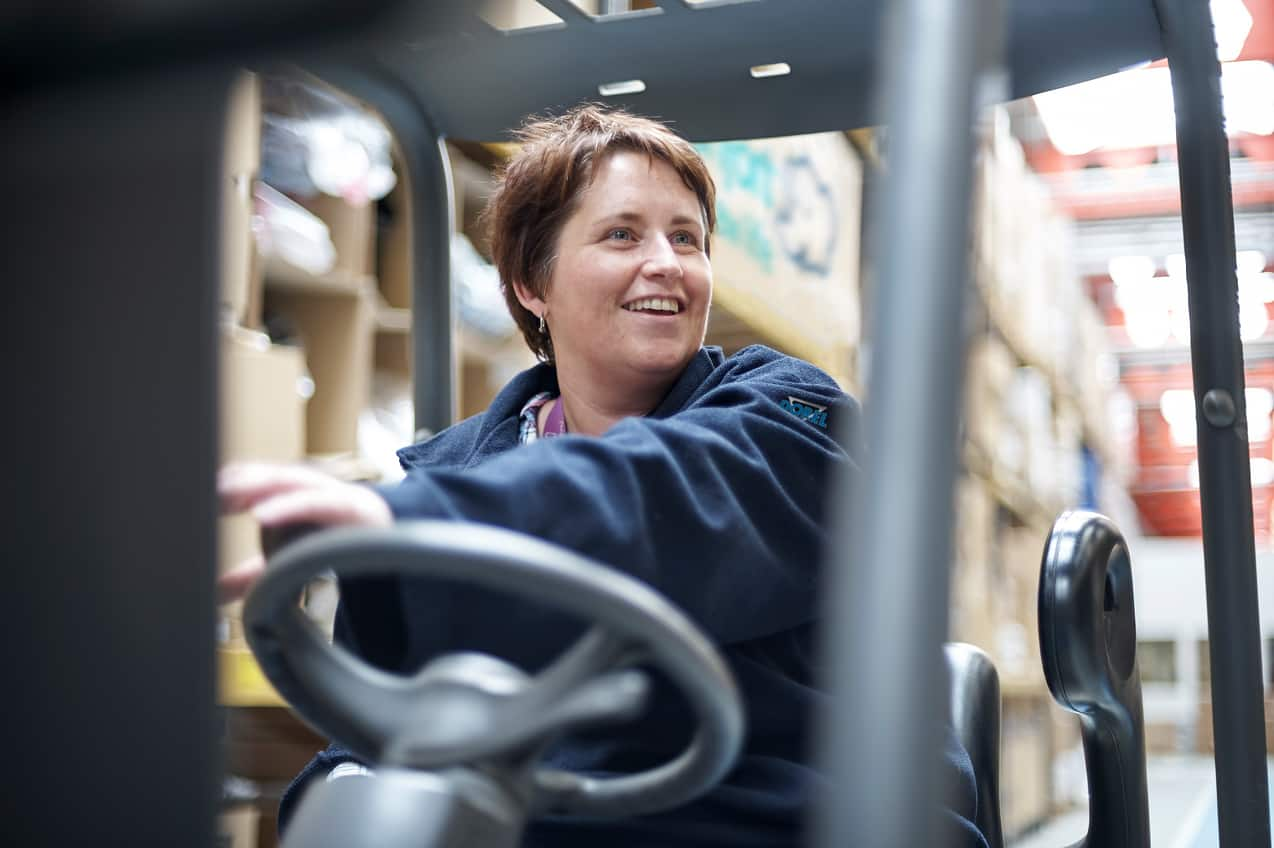 About us
Dorel Industries Inc. (TSX: DII.B, DII.A) is a global organization, operating two distinct businesses in juvenile products and home products. Dorel's strength lies in the diversity, innovation, and quality of its products as well as the superiority of its brands. Dorel Juvenile's powerfully branded products include global brands Maxi-Cosi and Tiny Love, complemented by regional brands such as Safety 1st, BebeConfort, Cosco, and Infanti. Dorel Home, with its comprehensive e-commerce platform, markets a wide assortment of domestically produced and imported furniture. Dorel has annual sales of US$1.7 billion and employs approximately 4,200 people in facilities located in twenty-two countries worldwide.
Your mission
The Shipping Supervisor contributes to the growth and profitability of the Company by maintaining an organized, efficient, productive and safe distribution facility. In this position, you will facilitate and coach the Team Lead and other distribution employees to ensure that facility objectives are met and exceed customer expectations in Car Seats and other Juvenile products. This position reports to the Shipping Manager.
Key responsibilities
Key Responsibilities
Serve as the leader during assigned shift over warehouse operations and staff
Provide guidance for continual improvement of key functions and activities to improve efficiency and meet increasing customer and business demands
Develop and implement efficient procedures for optimal department productivity
Set team members up for success by achieving or exceeding key performance indicators, performance and budget targets
Maintain and facilitate compliance on all programs including safety, housekeeping, material and equipment within the facility
Monitoring department compliance with OSHA regulations
Work closely with management and office staff, maintaining open positive communication to ensure effective and consistent coordination of efforts across all departments and both shifts
Reports daily operations, production rates, performance issues and process improvements
Your profile
Experience and Skills
Previous Supervisory or leadership experience in a distribution or production setting is required
Previous experience in union relations desired
Knowledge of retail groups such as Walmart and other specialty groups shipping requirements preferred
Knowledge of internet sales such as Amazon and other Dotcom and LTL shipping requirements preferred
Education, Licenses, and/or Certification Requirements:
High school diploma or GED required
Are you ready to grow with us?
All of our talented employees share the same mission: to Care for Precious Life. We help families live carefree lives by providing them with juvenile products with the highest safety and comfort standards. Our frontrunner mentality matches our position as a global market leader. Being first means we forge our own path, we explore new ways to enhance our brands. We are continuously reinforcing our leading position and believe that team spirit, personal drive, and accountability can make a real difference in achieving sustainable growth.