Safety 1st Creates "Signs of the Times" for parents working from home
In the midst of the global pandemic, Safety 1st launched a  "Signs of the Times" creative campaign to offer levity to parents working from home during the novel coronavirus (COVID-19) pandemic

.
Rooted in empathy and humor, the campaign refreshed the brand's iconic "Baby on Board" sign and include both video and static backgrounds for virtual meetings, as well as Instagram stickers and GIFs.
Parenting is tough – especially during quarantine. According to recent survey findings from the Parenting in Context Research Lab at the University of Michigan, a majority of parents report financial concerns (52 percent) and social isolation (50 percent) were getting in the way of their parenting.
Created by parent, for parents
Over the last 30 years, Safety 1st has developed innovative products that parents have come to depend on to keep their children safe. "Signs of the Times" acknowledges that what parents need now more than ever is levity and laughter; an essential medicine for families quarantining at home and navigating their new "normal" of work, school and play.
"Navigating parenthood is hard enough under normal circumstances, so we can all relate to the stresses that moms and dads are feeling today while attempting to balance their work and home lives," said Jessica Ruscito, North America brand lead for Dorel Juvenile, the parent company of Safety 1st.
"What we love about 'Signs of the Times' is that it's a reminder to parents to not take things too seriously and to cut themselves a little slack."
Modeled after the brand's iconic "Baby on Board" sign, the campaign recreated signs like "Naked Baby Crossing," "Head in Hands," "BRB Crying" and "Pumping" poke fun at the highs and lows of parenthood in quarantine.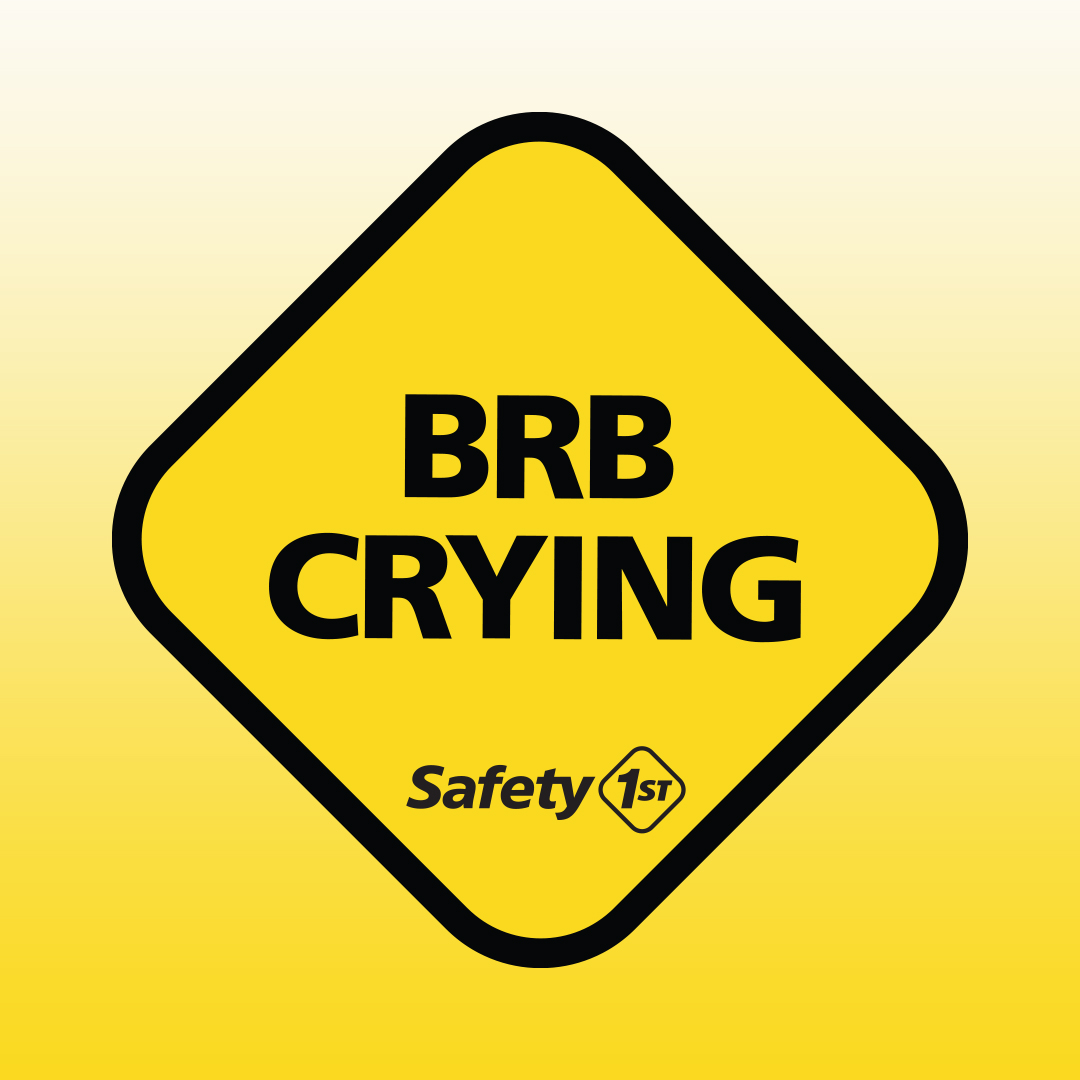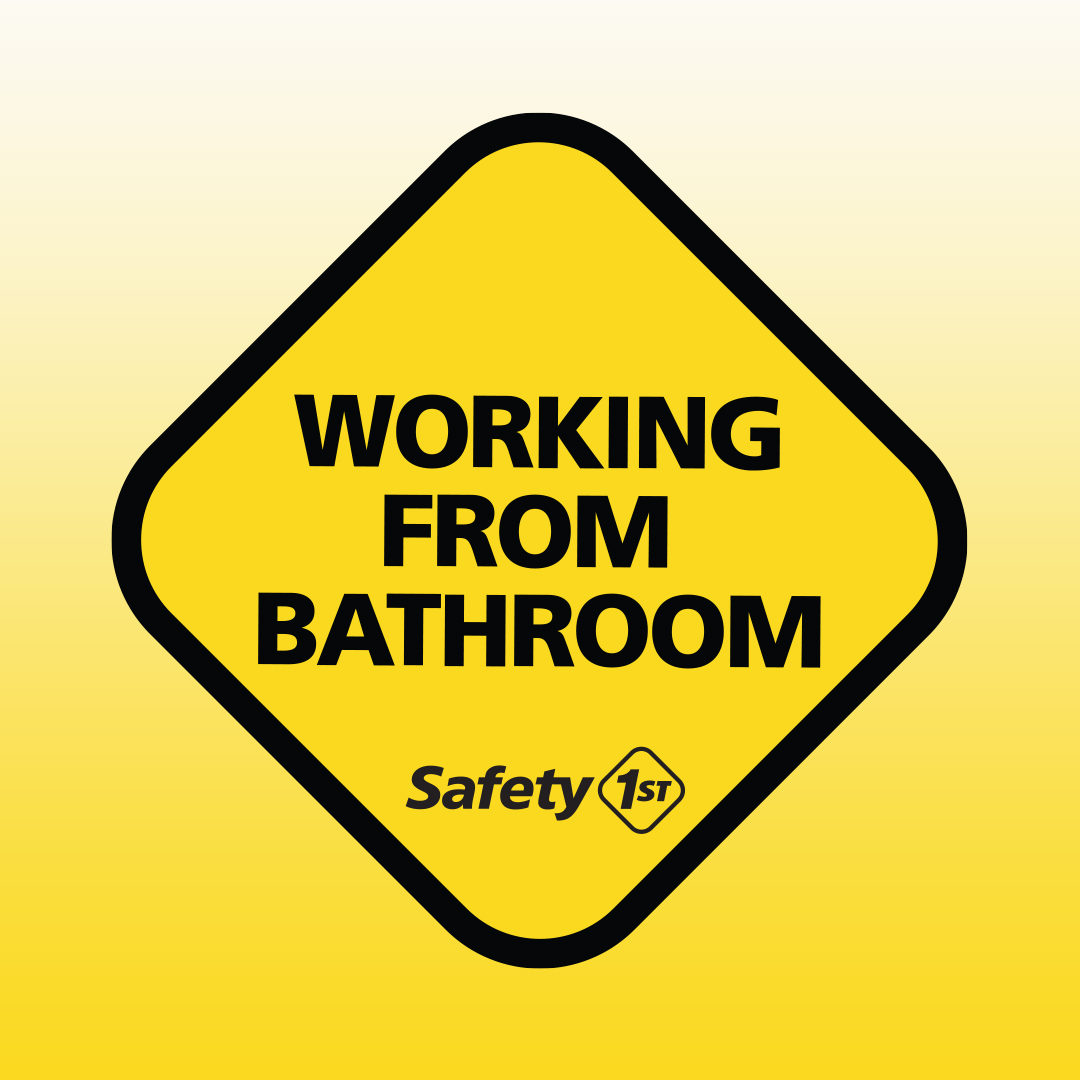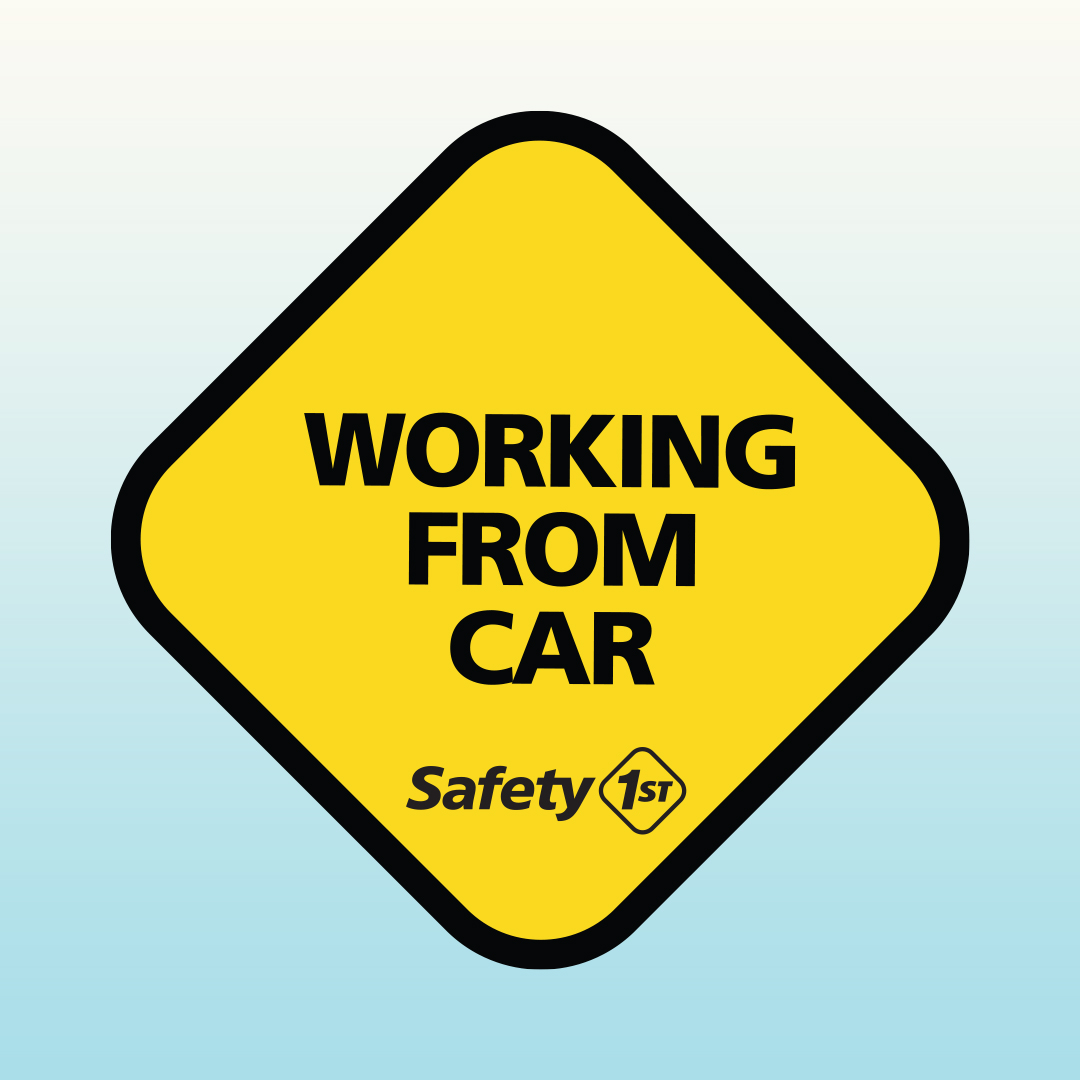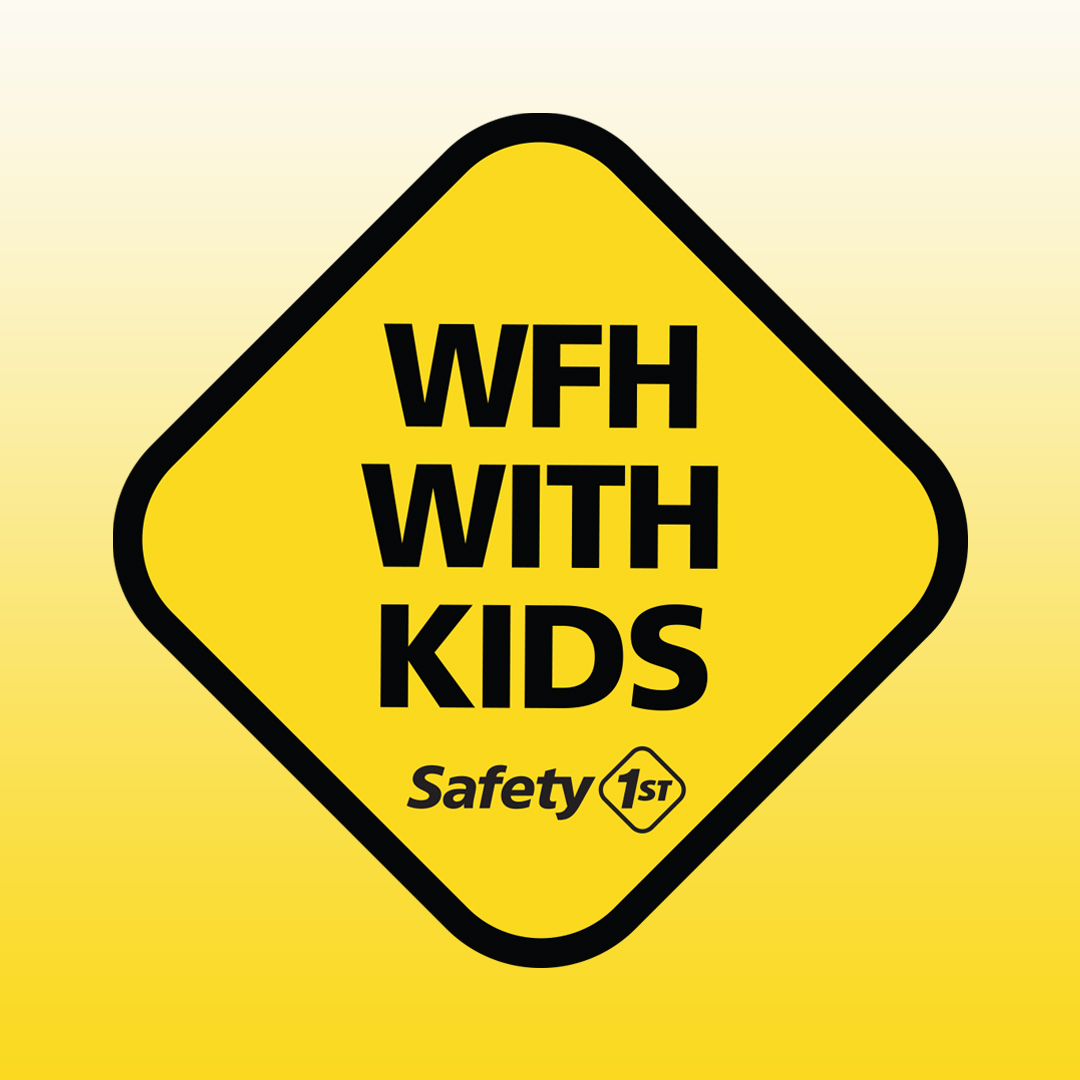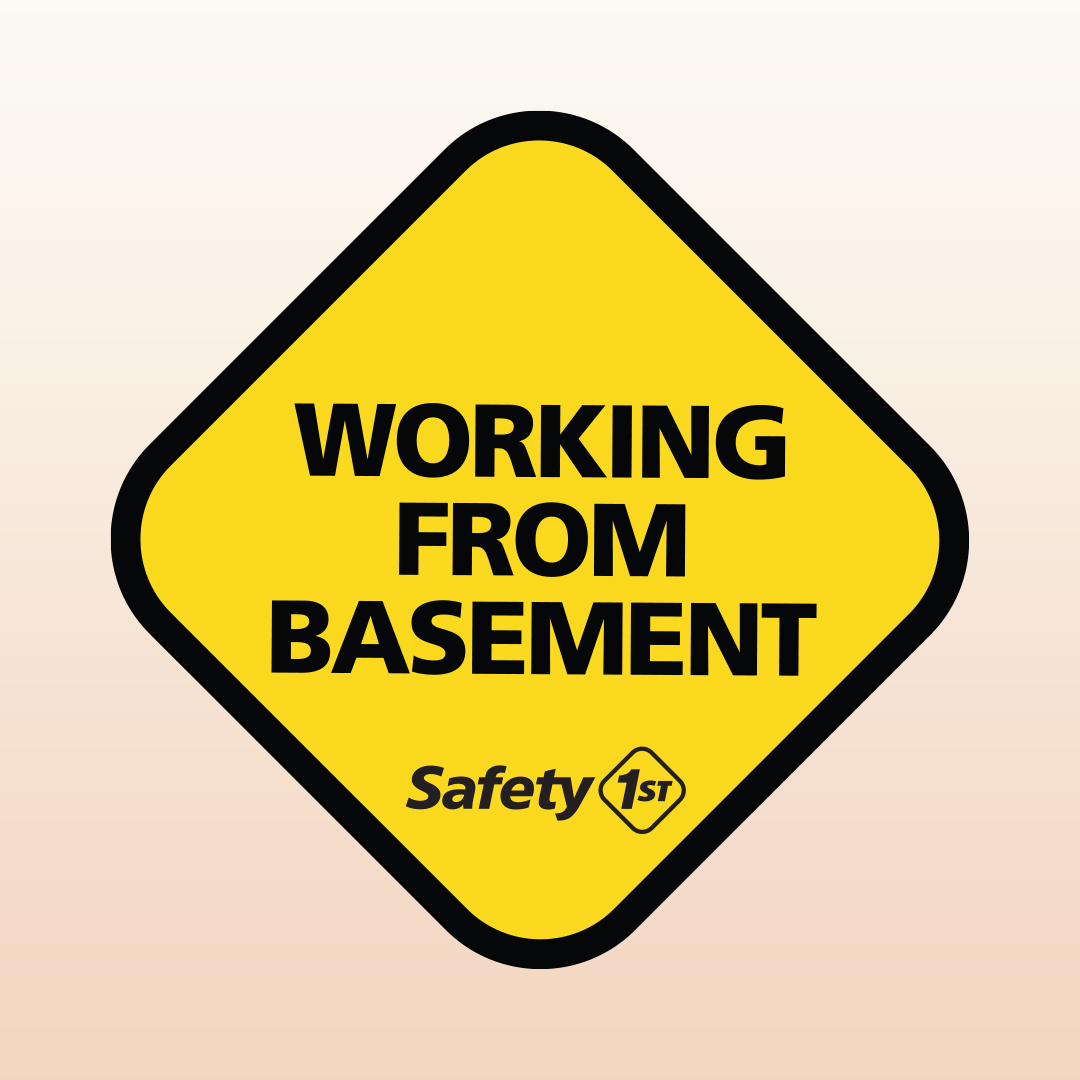 To learn more about Safety 1st and its line of child safety products, visit www.safety1st.com, where all "Signs of the Times" assets are available free of charge to download.