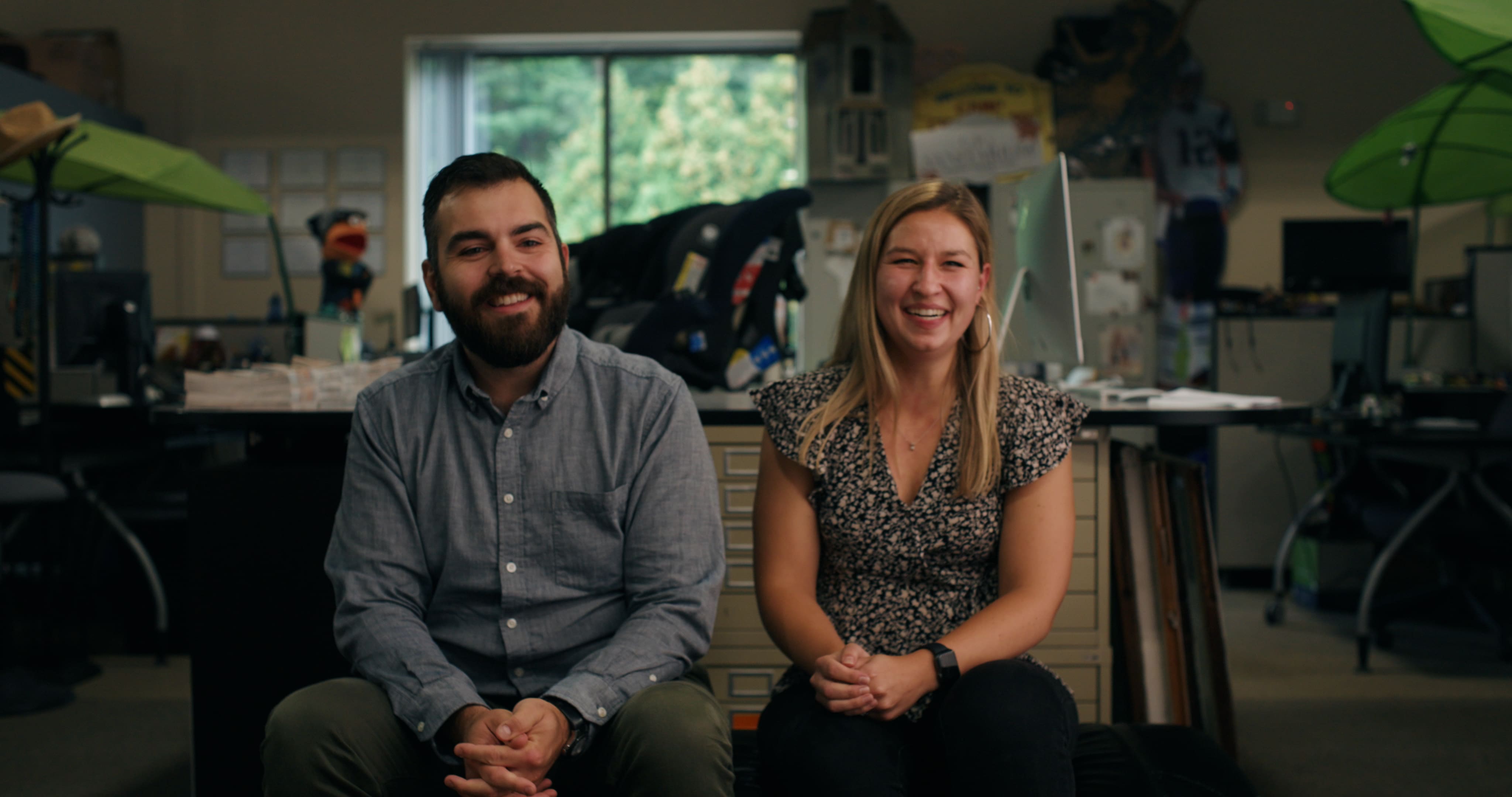 About the job
To strengthen our EU digital content team and to further support our European growth, we are currently looking for an energetic, creative and hands-on (junior) Content specialist. 

Do you want to be part of a growing digital team supporting amazing consumer journeys?
Your Mission
As part of our digital team, you will be working on both the textual and visual content for our brands, products and campaigns. You will guide parents (to be) in their journey towards parenthood, by creating relevant content and providing answers to any questions there might be, offering solutions in various different content formats and helping them making the best choice for their situation, be it for car seats, strollers, home equipment or other product categories. In this role you will be responsible to launch new products in EU on our owned platforms, coordinate translations and uploads across Europe. You will also drive overall content projects. To achieve this, you will be working closely with our brand teams & product teams.
You like to look beyond our own environment and achievements, drive new content innovations based on what competitors or other A brands deliver. All intentions are aimed at improving our consumer experience and journey.
The ambitious and young Digital Marketing team of Dorel Juvenile is responsible for the digital consumer journey for the brands Maxi-Cosi, Tiny Love, Bebeconfort, Safety1st and Baby Art within EMEA.
This position is based in Helmond, the Netherlands, which is one of our European headquarters. You will have the ability to work partially from home.
Key Responsibilities
Coordinate product launches – our greatest products that are planned will be launched in time, with your time management skills.
Coordinate, improve and create product content – from a pre-determined starting point you will be coordinating, improving and creating content for our products on our platforms on a daily base with the main focus on our content platforms (such as branded websites & Amazon).
Campaign & Article content – create and share articles within our channels to support parents (to be) in their journey of parenthood. In alignment with our Campaign Manager, you create content to be used on pregnancy and parenting platforms.
Brand awareness and purpose – based on our yearly report, focus on potential improvements to increase our brand awareness and brand purpose to consumers.
Optimize content – optimize our product content based on data and our overall performance metrics.
Content innovation – drive content optimizations and innovations to deliver a better consumer experience on the various digital channels.
Ongoing tracking & reporting – Monitor product launches, complete product overviews, track request deliverables, execute in time & report back with key figures after launch.
Operational efficiency – deliver and create efficiency in content executions in the form of templates, process or alignment
In this position you will report to Michael Matheij, the Teamleader Digital Content.
Your Profile
You have a strong digital and ecommerce affinity with a love for content and how it can move consumers.

You are convincing and capable of taking people along in your story. Preferably you have already proven copywriting skills.

1-3 years of experience as a content specialist preferred but starters are welcome to apply.

You have project management skills, are well-or­gan­ized, with an eye for de­tail.

Preferably you have experience with Content Management Systems (Drupal, Magento)

You are a pro-active team player, solution oriented and have a can-do mentality.

Excellent verbal and written communication skills in English and Dutch. Other basic language skills like French are an advantage.




Are you ready to grow with us?
The people behind our products and brands make Dorel an even stronger company. We are extending our leading market position and believe team spirit, personal drive, and accountability can make a real difference in achieving sustainable growth. This is essential to our future. We invite you to grow with us.