(junior) Field marketing specialist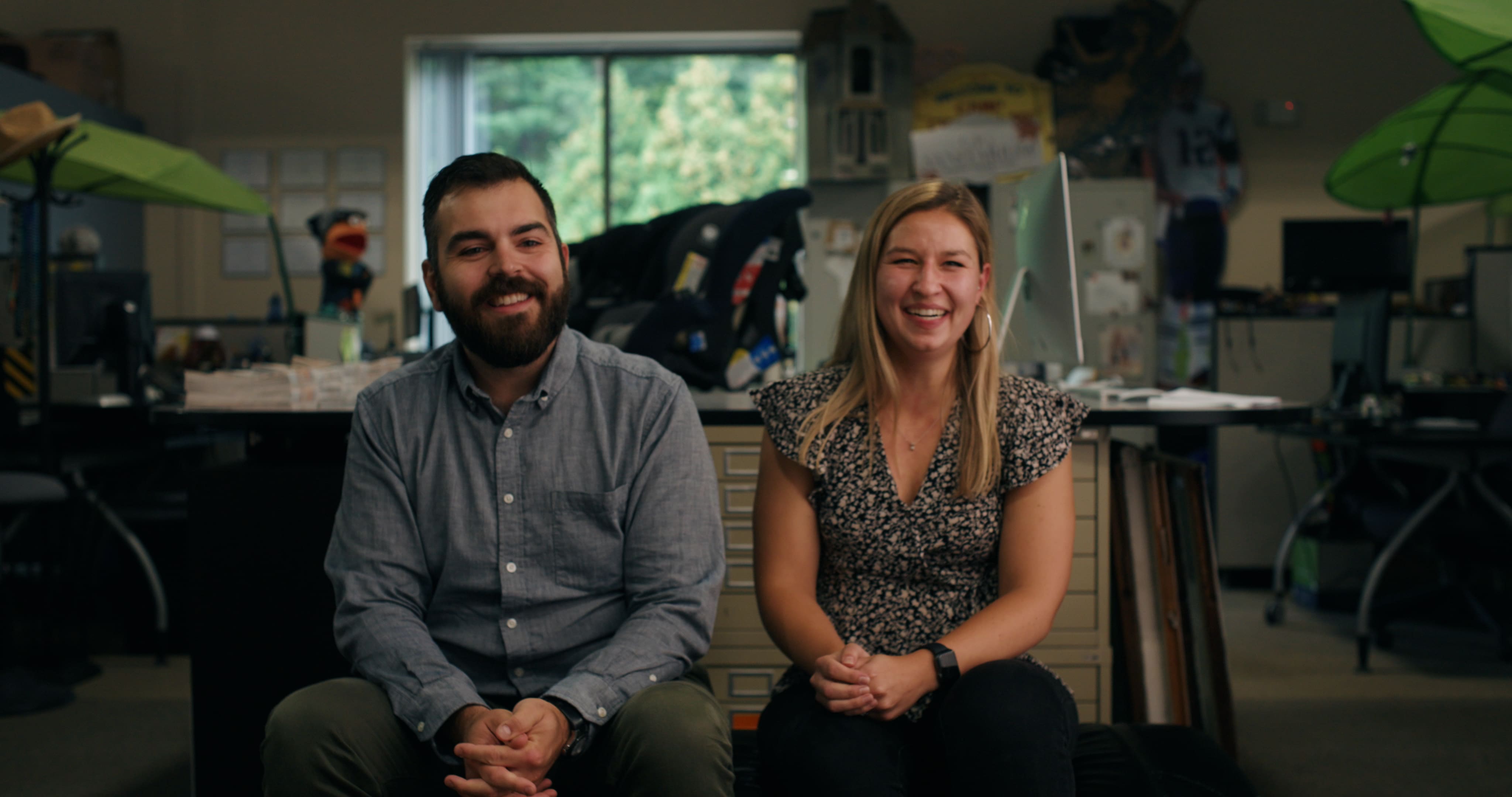 Your mission
Optimize our instore performance! 
Together with our Sales Team and the Trade Marketing Manager you support local initiatives in our Benelux & Scandinavia stores. 
Key responsibilities
How to tackle this?
Together with the Trade Marketing Manager, you optimize all aspects of our in-store performance to maximize sell-out at our retailers and e-tailers. Implement local plans and measure the impact at our instore POS. Next to this you will also focus on the online part of trade marketing.
The Trade marketing team has the following focus areas:
Helping translating EU brand, marketing and sales strategy into local go-to market activities
Setup and follow-up initiatives to maximize our Instore performance (Develop POS material, provide installations instore, maintain communication with retailer staff, built and maintain trade marketing portfolios) by cooperating with our sales teams and linking with our customers
Challenge your internal sales partners to maximize our short- and long-term reach, impact and with that our sales at our online and offline partners
Create COOP plans in year calendars with our top accounts to promote our portfolio and upcoming product launches
Secure a flow of market information and feedback from the sales organizations, retailers and consumers as contribution to development of EU tools and strategic plans
Measure effectiveness of activities and report back to sales and EU competence center to optimize consumer centricity, commercial performance and lead generation
In this role you work closely with the sales team, our customers and report to Niels Hardeman, Trade Marketing Manager a.i. BENESCAN.
Your profile
This is you!
You are a performance driven trade marketeer. You will act offline and online and can advise our retailers on the right activities to boost their sell-out.
Preferably a bachelor's degree in marketing/communications/sales/business administration or related
Some relevant trade marketing- or retail-experience in an international matrix environment
Entrepreneurial, confident with drive and lots of energy
Good project management skills, be ready to get things done
Excellent verbal and written communication skills in Dutch and English
Experience with high end brands and/or retail is a strong plus
Are you ready to grow with us?
We offer a (junior) Field marketing specialist position with lots of freedom. You get the chance to push our internal organization to the next step in implementing our EU brand and marketing strategy in your market while meeting our overall business objectives.
You work in an international environment with an international team. We offer good working conditions including working from home and 13th month.
Dorel Juvenile is the world's leading juvenile products company. Our well-known products and strong brands Max-Cosi, Quinny and Tiny Love are complemented by regional brands and are available in more than 100 countries.
We are proud to work with 3,000 highly driven professionals in 25 different countries. All our talented employees share the same mission: to Care for Precious Life. We help families live carefree lives by providing them with juvenile products with the highest safety and comfort standards.
Our frontrunner mentality matches our position as a global market leader. Being first means we forge our own path; we explore new ways to enhance our brands. We are continuously reinforcing our leading position and believe that team spirit, personal drive, and accountability can make a real difference in achieving sustainable growth. A vital element of our daily operations is the strong connection we maintain with our consumers. We engage with them wherever they are, so they will always benefit from our products and services, even in ways they did not expect.