(Junior) E-Commerce Specialist (B2B & D2C)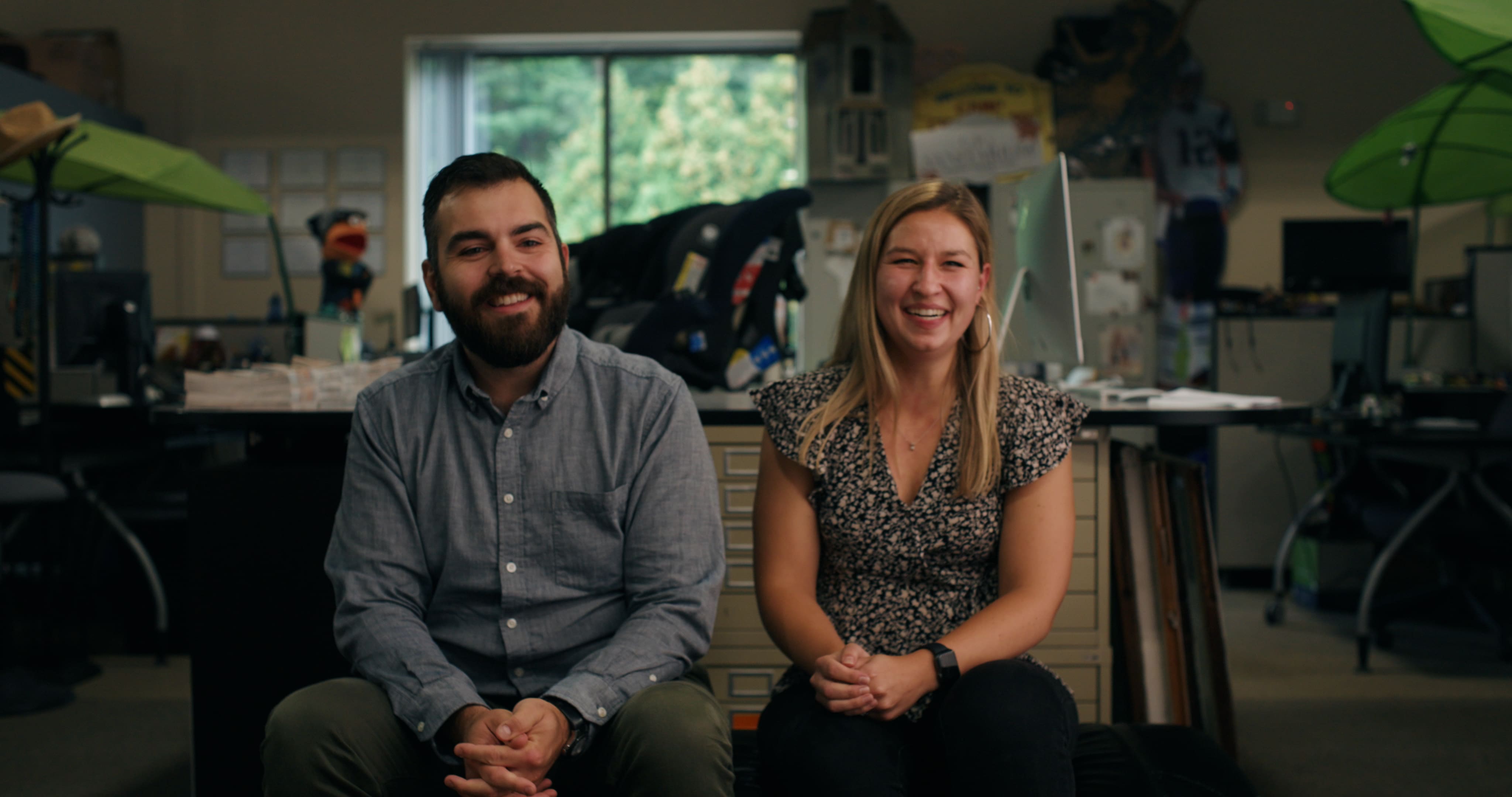 Do you want to create an excellent online shopping experience no matter if it's a B2B or D2C environment? Do you have a commercial spirit and the knowledge to merchandise the optimal online journey? Then this is your chance!

To strengthen our European Digital Marketing team, we are currently looking for a fulltime E-Commerce specialist, based in the Netherlands.
Your mission
Maintain and support the optimization of the B2B and D2C e-commerce platforms across Europe in such a way that it delivers the planned sales performance. To do this, you will be part of the centralized young and ambitious Digital Marketing Team responsible for A-brands such as Maxi-Cosi, Bebeconfort and Tiny Love.
Key responsibilities
As a linking pin between our eCommerce Director, Digital content team, ICT, Consumer & Retailer care and Supply departments, you take care of:
Testing of the B2B and D2C environments and contributing to the continuous improvement on e-commerce content, product catalogue, and sales performance of our e-commerce platforms.
Making sure that products are available at the appropriate time and in the correct quantities.
Implementing and securing the pricing strategies in the different channels.
Making sure that we have a unique & consistent brand approach on the platforms.
Proactively contributing to the optimization of the customer journeys by analyzing the platforms performance and supporting in the set-up of A/B tests on the platforms.
Supporting in the set-up of promotion campaigns.
Your profile
We value a good mentality and strong drive in our ideal candidate. You work together with an enthusiastic team of digital marketing and ecommerce specialists that continually drive optimisations and challenge themselves. As an E-commerce Specialist you are:
analytical, hands-on and commercial;
experienced with e-commerce (minimum 2 years of experience);
excellent verbal and writing skills in English;
managing tasks efficiently in a high performing and dynamic environment. You understand that each action you take can make a difference in results;
A team player, able to build and maintain an effective working relationships with different stakeholders from various departments;
a happy spirit that strives to make a positive working atmosphere with a can-do mentality.
You are part of the digital marketing team and report to Sander Hebben, Teamlead Platforms & CRM.
Are you ready to grow with us?
We offer a (junior) E-Commerce Specialist (B2B & D2C) position with lots of freedom. You get the chance to push our E-Commerce organization to the next step by doing maintenance en optimization. 
You work in an international environment with an international team. We offer good working conditions including working from home and 13th month.
Dorel Juvenile is the world's leading juvenile products company. Our well-known products and strong brands Max-Cosi, Quinny and Tiny Love are complemented by regional brands and are available in more than 100 countries.
We are proud to work with 2,700 highly driven professionals in 25 different countries. All our talented employees share the same mission: to Care for Precious Life. We help families live carefree lives by providing them with juvenile products with the highest safety and comfort standards.
Our frontrunner mentality matches our position as a global market leader. Being first means we forge our own path; we explore new ways to enhance our brands. We are continuously reinforcing our leading position and believe that team spirit, personal drive, and accountability can make a real difference in achieving sustainable growth. A vital element of our daily operations is the strong connection we maintain with our consumers. We engage with them wherever they are, so they will always benefit from our products and services, even in ways they did not expect.