Product Manager Car seats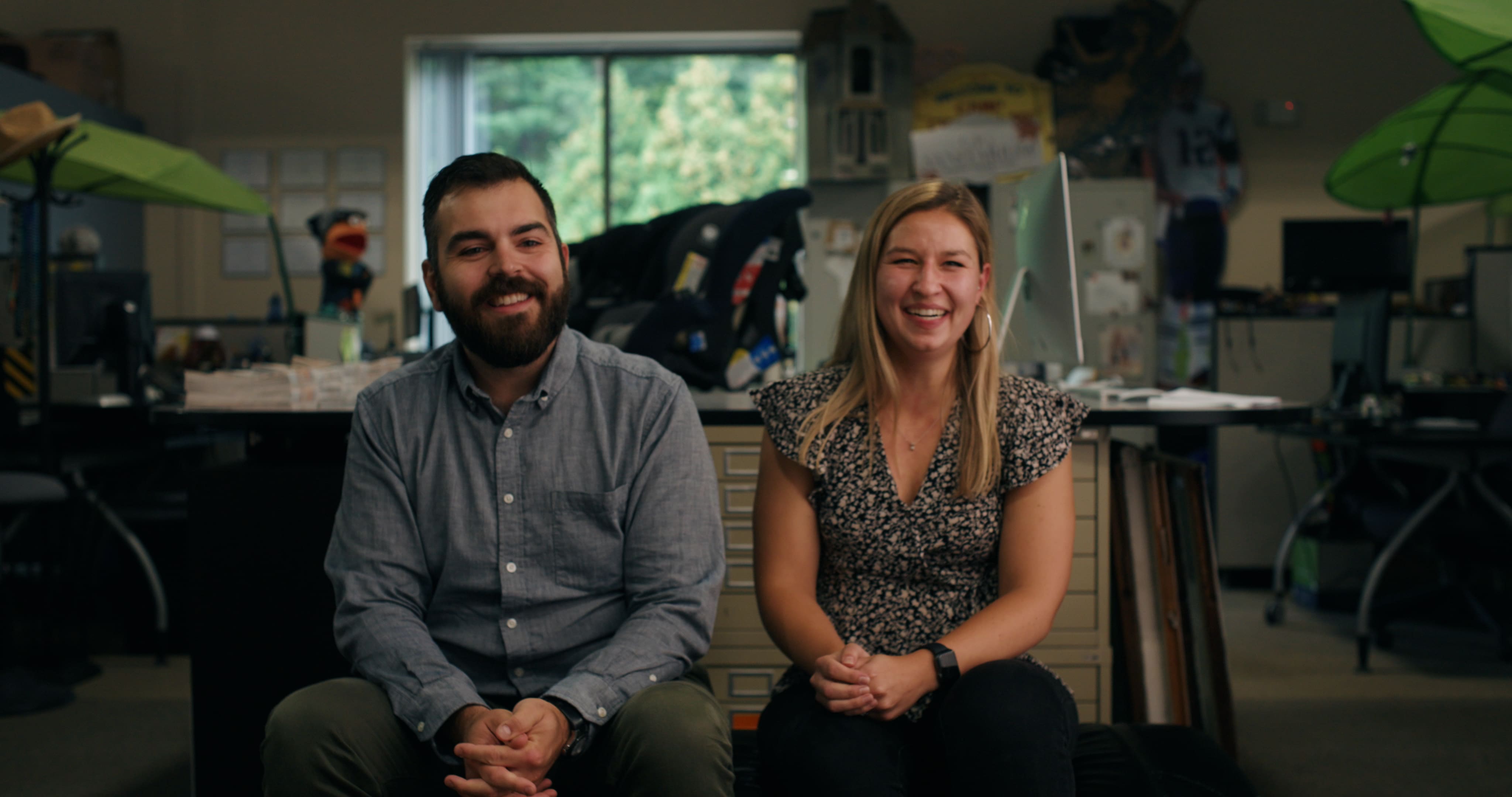 Your mission
As Product Manager Car Seats (Maxi-Cosi, BebeConfort) you are responsible for the short & long term development of a product group in order to achieve the targeted market position, growth and profitability for the category across Europe. You lead the EU Category and define & execute the strategy. The position is part of the Product Marketing team and is based in Helmond, The Netherlands.
Key responsibilities
Build growth (turnover/market share) and profitability of your category. Develop a strategic category plan in alignment with sales and trade marketing and implement this plan.
Launch new development products and projects based on consumer insights across Europe. Develop full business case and define positioning, channel, price strategy
Build a 5 year innovation funnel for your category
being in the lead for marketing contribution while also collaborating with external partners on the creative tools and concepts to make the product a sales success.
Be in close contact with the sales teams and Trade Marketing teams to fully understand their market, the competitive landscape and to support them with product and service related initiatives.
Monitor and analyse the sales development of the existing portfolio and put required actions in place to grow the Maxi-Cosi brand.
Lead new commercial initiatives together with Sales and Trade Marketing to grow your category and inspire the full business with new entrepreneurial activities
Build and expand relationship with development partners in China and Europe
Inspire R&D and development partners to create profitable and exciting new propositions.
Lead New Product Introduction process cross Sales, Marketing and Operations teams for your category to ensure impactful product launches.
Your profile
Bachelor or Master degree in marketing and some years of relevant product development experience in an international (matrix) environment
Behaves like an entrepreneur.
Focused on finding creative opportunities/developments and thinking outside the box when it comes to business increasing initiatives.
Participates in the decision-making process of the company and is capable of carrying out his/her ideas in such a way that they are accepted on management (executive) level.
Able to create boundary conditions for the team with regard to the right competences, appealing and stimulating work etc. to bring about innovations or change while inspiring others.
Strong communication and influencing skills. Fluency in English is a must.
Are you ready to grow with us?
We offer a Product Manager position in which you are at the heart of our changing organization. The world is constantly changing around us – Moving. Evolving. Growing.
Every step forward creates new opportunities and challenges. 'Safe' today might mean something very different tomorrow.
ABSOLUTE - CHILD - SAFETY
It's our whole reason for existing. Because while cars are not designed for your little people, they deserve the same level of protection. The truth is, we owe it to those who are most precious to all of us, our children.
So we ask ourselves a question. Are we there yet? It's a question that we at Maxi-Cosi will never stop asking ourselves. And we'll work tirelessly to keep innovating. To give every family absolute safety and peace of mind.
At the heart of this exciting challenge is the European Car seat Category team. This team is responsible for driving European marketing and product development for car seats. We're looking for an energetic and creative Product Manager.
You work in an international environment with an international team. We offer good working conditions including working from home.
Dorel Juvenile is the world's leading juvenile products company. Our well-known products and strong brands Max-Cosi, Quinny and Tiny Love are complemented by regional brands and are available in more than 100 countries.
We are proud to work with 7,000 highly driven professionals in 25 different countries. All of our talented employees share the same mission: to Care for Precious Life. We help families live carefree lives by providing them with juvenile products with the highest safety and comfort standards.
Our frontrunner mentality matches our position as a global market leader. Being first means we forge our own path, we explore new ways to enhance our brands. We are continuously reinforcing our leading position and believe that team spirit, personal drive, and accountability can make a real difference in achieving sustainable growth. A vital element of our daily operations is the strong connection we maintain with our consumers. We engage with them wherever they are, so they will always benefit from our products and services, even in ways they did not expect.