Senior Trade Marketeer EU / Senior Trade Marketing Specialist EU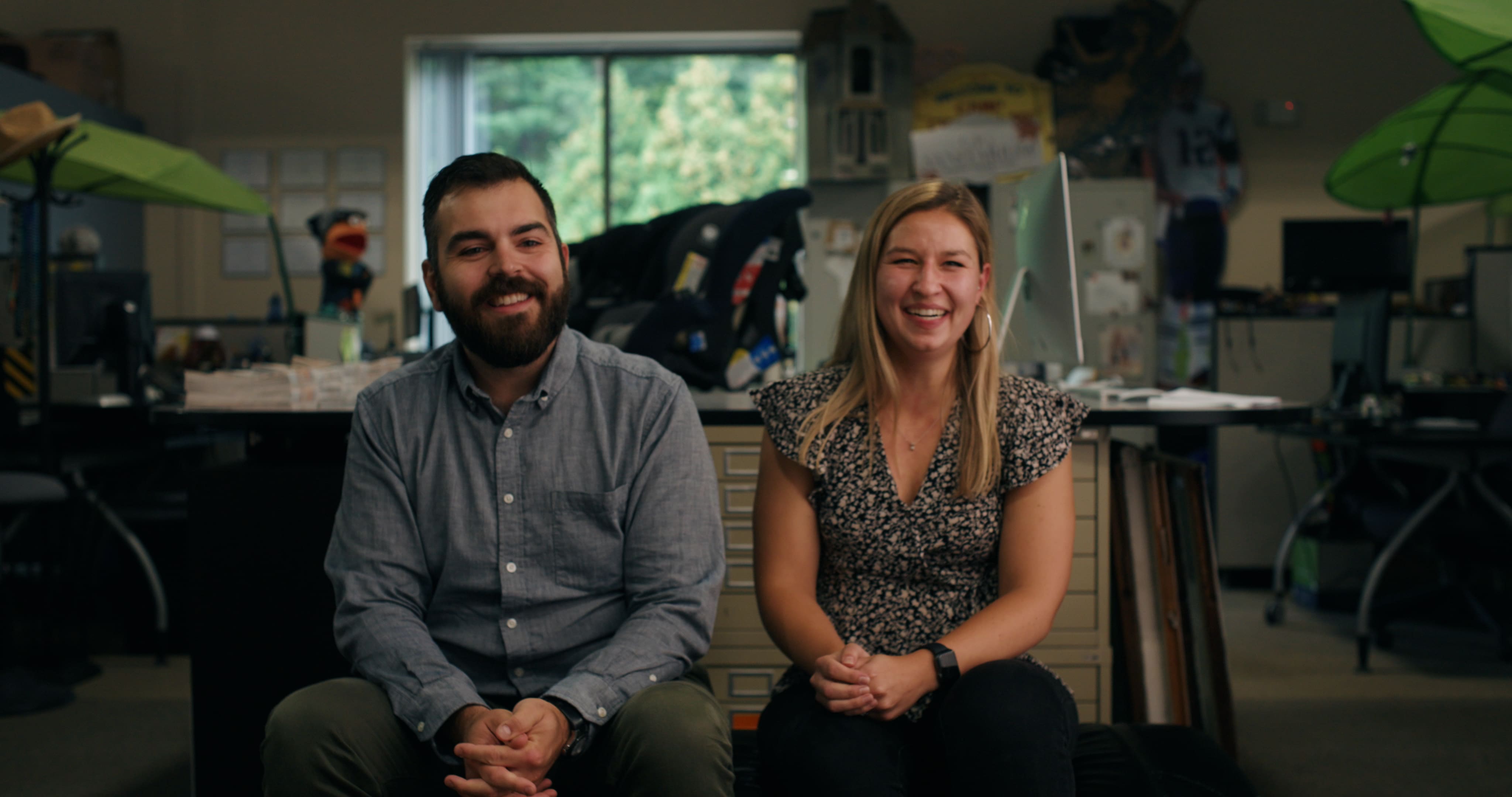 About us
Welcome to Dorel Industries; the largest worldwide juvenile player company that owns other well-known brands such as Maxi-Cosi, Safety First, Bebeconfort and Tiny Love. Every­one in Dorel has one mis­sion only: to un­der­stand what it means to be a mod­ern parent. Knowing, un­der­stand­ing and ap­pre­ci­at­ing the needs of the modern parent, allows us to develop child mob­il­ity and car­ing solu­tions for a most enjoyable time with their children.


To strengthen our ambitious European Trade Marketing team we are currently looking for an energetic, highly motivated and hands-on Senior Trade Marketeer EU/Senior Trade Marketing Specialist EU for our brand Maxi-Cosi, related to the product category Carseats.
Your mission
As Senior Trade Marketeer EU/Senior Trade Marketing Specialist EU it is your mission to drive the trade marketing strategy of our brand Maxi-Cosi, within the product category Carseats. You are responsible for optimizing all aspects of our in-store performance and to maximize sell-out at our retailers and e-tailers. It is your role to merge the consumer experience and customer channels by implementing strategic trade marketing materials such as POS-packages and experiential instore displays while meeting our overall business objectives. You will work together with various departments and report to the Trade Marketing Excellence Manager EU.  The position is part of the European Trade Marketing team and is based in Helmond, The Netherlands. You will be part of a young and ambitious team with the mission to bring the shopper experience of Maxi-Cosi to another level. Are you keen on becoming part of a team with the joint drive to make a difference?
Key responsibilities
Deliver a best-in-class instore experience with a European point-of-sale approach for the product category Carseats.
Develop strategic instore trade marketing materials (POS-packages and experiential instore displays) together with our external partners to fully support our product launches.
Drive the Maxi-Cosi brand for optimal shopping experience via an omnichannel approach.
Be in close contact with the local marketing teams to understand their market, the competitive landscape and to support them with product and service-related initiatives.
Monitor and analyse the sales development of the existing portfolio and put required actions in place to grow the Maxi-Cosi brand.
Initiate/coordinate new trade marketing propositions and projects across Europe while collaborating with local marketing teams and external partners.
Master the annual trade marketing EU calendar in which you keep track of your projects and campaigns for your product category.
Ensure the master content for trade of all related products are complete and available in our Content Management System.
Your profile
Bachelor or Master degree in marketing.
> 5 years of relevant trade marketing experience in an international (matrix) environment.
You live within travelling distance from our Helmond (NL) office. 
Self-starter, confident with drive, positive energy and the ability to work pragmatic and independently. Sales savvy is a plus;
You have knowledge and experience of material use for trade marketing solutions.
Excellent verbal and written communication skills; fluency in English is a must as you will develop, write and manage marketing content in English; Dutch is not required;
Good communication and alignment skills.
You are experienced in giving presentations to (external) stakeholders.
You are a creative and pragmatic worker and you lead projects forward in a structured way.
You recognize yourself in our core values: Leadership, Integrity, Excellence and enjoy having Fun in your work and with your team members.
Are you ready to grow with us?
We offer a Trade marketing position with lots of freedom. You get the chance to push our internal organisation to the next stepin implementing our EU brand and marketing strategy in our markets while meeting our overall business objectives.
You work in an international environment with an international team. We offer good working conditions including working from home.
At Dorel Juvenile, we create innovative products and services for growing children. All our employees are directly involved in the research, design, development, testing, and marketing of our products. Our strong brands Maxi-Cosi, Bébé Confort, Quinny, Safety 1st, and Baby Art can be found in over 80 countries worldwide and it is our ambition to strengthen our leading position in the market.