Internship Event management Maxi-Cosi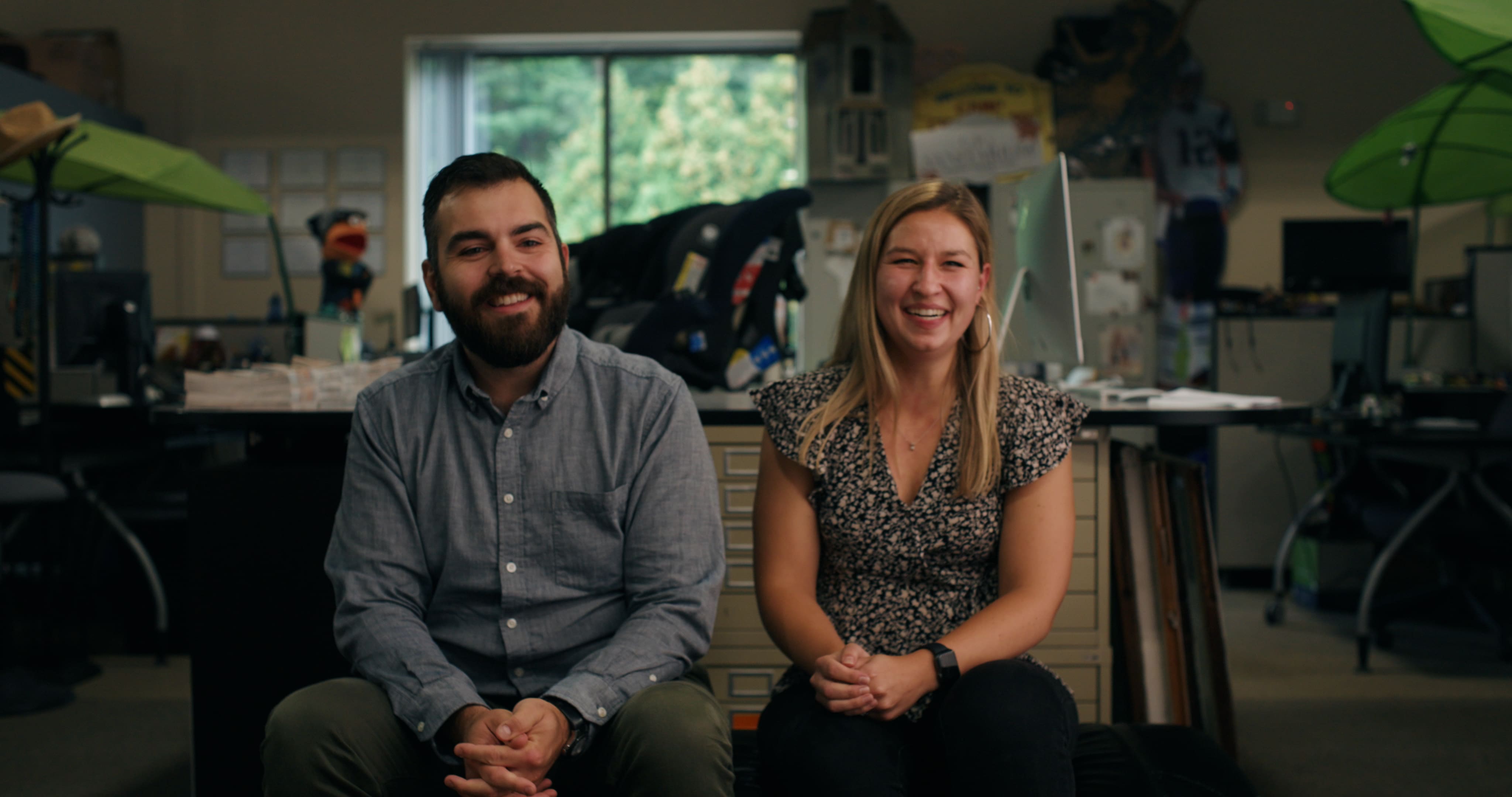 Your mission
We have an opportunity for you to work for the world's biggest juvenile goods manufacturer with popular brands like Maxi-Cosi, Tiny Love and Bebeconfort.
Maxi-Cosi is part of Dorel Industries; the largest worldwide juvenile player company that owns other well-known brands such as Tiny Love and Bebeconfort. Every­one in Dorel has one mis­sion only to un­der­stand what it means to be a mod­ern parent. Knowing, un­der­stand­ing and ap­pre­ci­at­ing the needs of the modern parent, allows us to develop child mob­il­ity and car­ing solu­tions for a most enjoyable time with their children.
To strengthen our ambitious European Trade Marketing team we are currently looking for an energetic, highly motivated and hands-on Events Intern. You will be learning, creating and managing, and on top of that, discovering one of the most loveable industries in the world!
Your mission
As an intern, you will be part of a dynamic team that is responsible for the creation and execution of the 360° trade activation elements including events that drive a successful product launch into the European retail market. You will support in the development, planning & execution of the trade events.
This is the perfect internship for somebody who wants to get hands on experience in a performance driven European Event team. If you think this profile fits you, we invite you to apply for this internship.
Key re­s­pons­ib­il­it­ies
Coordination event assets - Sup­port our central Event Manager and the markets with vari­ous tasks in preparation of an important Customer Conference and sup­port in ideas to im­prove the op­er­a­tion­al registration linked to Salesforce, create scripts, get own tasks within the project.
Customer Conference event – Support in the day to day organization of the international event taking place in March 2024 somewhere in Europe including on-site support, build up and execution.
Your profile
We are look­ing for a stu­dent who meets the fol­low­ing re­quire­ments:
Strong project management skills, well-or­gan­ized, with an eye for de­tail
Digital savvy
Customer Experience focused
Ab­il­ity to work autonom­ously and inde­pend­ently, but still a team player
Pro-act­ive, performance driven and analytical
Ex­peri­enced in Ex­cel, Word and Power­Point
Flu­ent in Eng­l­ish (or­al and writ­ten)
We are looking explicit for a student who does not have to fulfill a graduation assignment but can be fully dedicated to the key responsibilities of the internship.
What we of­fer
Work­ing ex­peri­ence in a European Trade/Event team that is re­s­pons­ible for set­t­ing and im­ple­ment­ing the training & event strategy for Maxi-Cosi.
Dur­a­tion: at least 6 months, 32-40 hours p/w
Start date: pre­ference to start in September till end of March, 2024

With the option to work hybrid up to 3 days a week (2 joint office days).
About Dorel Juvenile
Dorel Juvenile is the world's leading juvenile products company. Our well-known products and strong brands Max-Cosi and Tiny Love are complemented by regional brands and are available in more than 100 countries.
We are proud to work with 2.700 highly driven professionals in 25 different countries. All our talented employees share the same mission: to Care for Precious Life. We help families live carefree lives by providing them with juvenile products with the highest safety and comfort standards.
Our frontrunner mentality matches our position as a global market leader. Being first means we forge our own path; we explore new ways to enhance our brands. We are continuously reinforcing our leading position and believe that team spirit, personal drive, and accountability can make a real difference in achieving sustainable growth. A vital element of our daily operations is the strong connection we maintain with our consumers. We engage with them wherever they are, so they will always benefit from our products and services, even in ways they did not expect.