FTZ Coordinator
Columbus IN
,
United States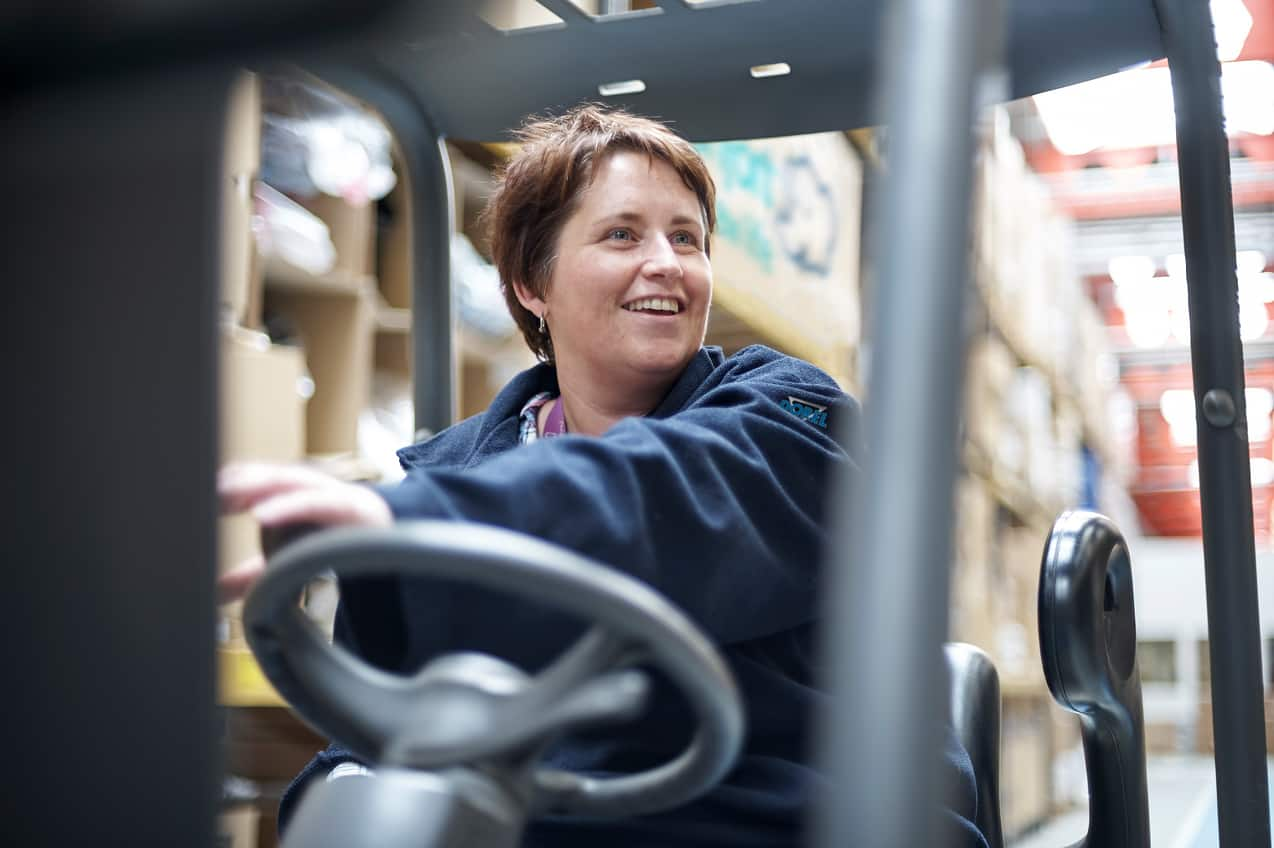 About us
We are seeking a detail-oriented individual to join our Columbus, IN based Import team as a Foreign Trade Zone (FTZ) Coordinator. As part of Import Team, you will be responsible for the management of the Columbus Foreign Trade Zone (FTZ) to ensure compliance with FTZ and Customs and Border Patrol regulations.
Your mission
The FTZ Coordinator will work closely with internal shipping, receiving, and inventory teams and external partners in customs compliance, and customs brokers, to ensure regulations, inventory transactions are accurate, and to resolve issues that would cause delays. This role will report directly to the Import Traffic Manager.
Key responsibilities
Assist in the administration of all FTZ responsibilities and ensure all FTZ processes and procedures are complied with, including but not limited to:

Admissions
Reporting to Bureau of Census
FTZ Operations Manual
FTZ Harbor Maintenance Fees
Investigation into all discrepancies

Become familiar with the FTZ Operations Manual
Identify and help resolve discrepancies both with receiving and on EDI error report
Administratively supporting all departments on compliance policies/practices
Ensure 100% compliance with CTPAT requirements
100% accuracy on all documentation
Assist in all mandatory training for all affected employees
Backup for FTZ Administrator
Following FTZ guidelines at all times
Review and Approve Invoices
Review carrier statements
Responsible for HTS Code Maintenance for US and Canada

Check HTS Codes from manufacturing group.
Add new or remove old HTS codes.
Update Rates
Annual review for updates

Container Tracking and Tracing, including managing HOT containers and ensuring on time booking of containers by suppliers.
Manage Canadian Vancouver Transload Report

Update report weekly as needed, by filling in missing details from Maersk site.
Provide documents to carrier

Review Carrier daily missing reports – Maersk missing Events (dates and times)
Track and trace shortages and refund
Track and trace supplier offender listing
Additional duties as assigned
Your profile
Experience and Skills
Prior experience using JD Edwards or other ERP highly preferred.
Prior manufacturing and operations experience preferred
Strong administrative and problem-solving skills.
Strong communication skills (written and verbal), organizational skills and ability to multitask.
High attention to detail, must be able to perform with high degree of accuracy and urgency.
Outstanding computer skills (Outlook, Word, Excel).
Exception reliability and dependability.
Exhibit strong professional demeanor in everyday dealings with others.
Education, Licenses, and/or Certification Requirements:
High school diploma or GED required.
Minimum one year warehouse/distribution experience 
Prior experience or familiarity with FTZ and CBP regulations highly preferred.
Are you ready to grow with us?
Dorel Industries Inc. (TSX: DII.B, DII.A) is a global organization, operating two distinct businesses in juvenile products and home products. Dorel's strength lies in the diversity, innovation, and quality of its products as well as the superiority of its brands. Dorel Juvenile's powerfully branded products include global brands Maxi-Cosi and Tiny Love, complemented by regional brands such as Safety 1st, BebeConfort, Cosco, and Infanti. Dorel Home, with its comprehensive e-commerce platform, markets a wide assortment of domestically produced and imported furniture. Dorel has annual sales of US$1.7 billion and employs approximately 4,200 people in facilities located in twenty-two countries worldwide.