Interim Influencer Project Lead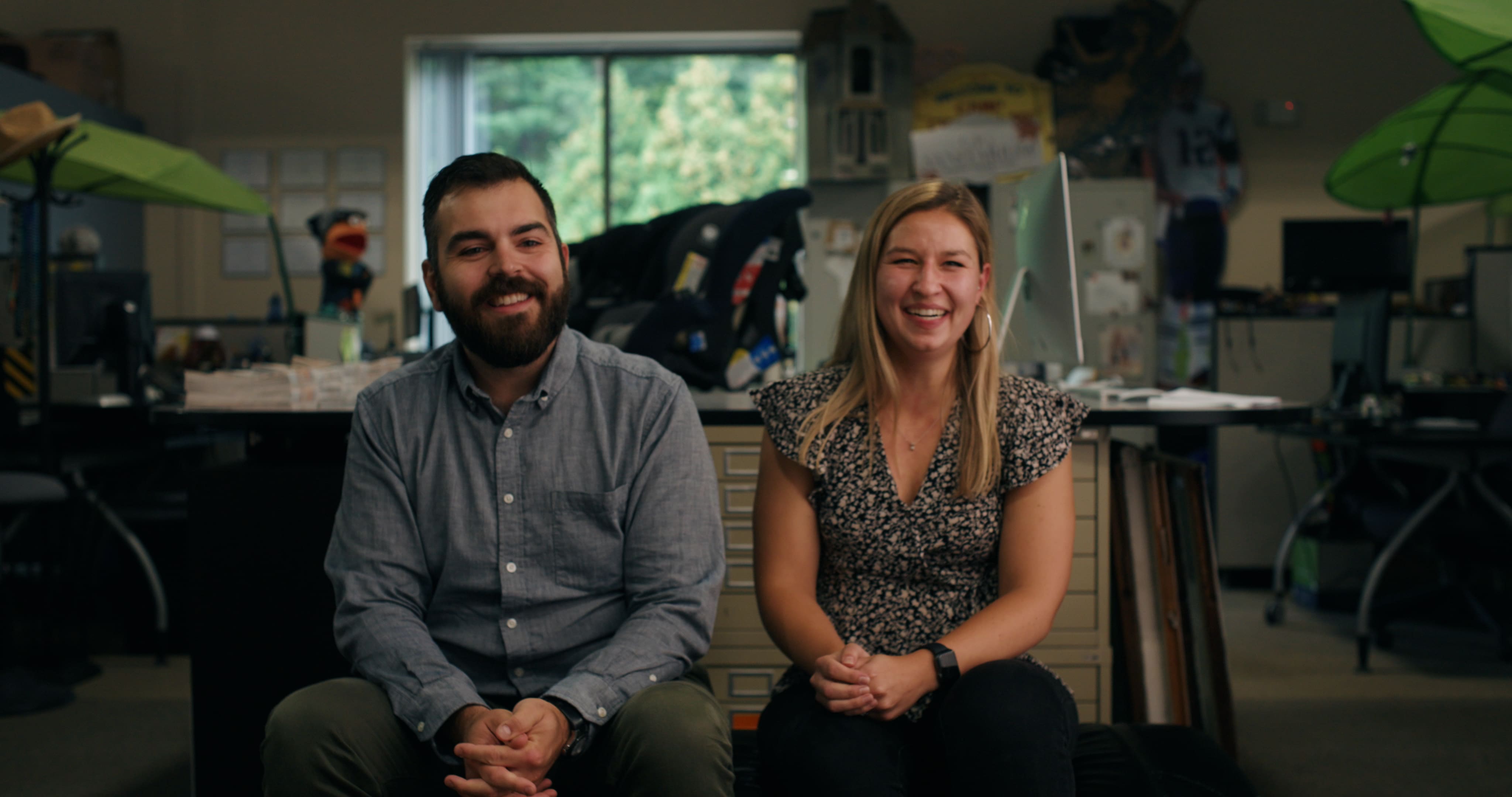 Your mission
We have an opportunity for you to work for the world's biggest juvenile goods manufacturer with popular brands like Maxi-Cosi, Tiny Love, Bebeconfort and Safety 1st.  As an Interim influencer project lead at Dorel Juvenile, you will be part of our European Marketing team where you will focus on influencer content, campaigns, and conversions. With a big focus on our Maxi-Cosi brand. You are in the lead in adding value to our campaigns through your extensive knowledge of Influencer marketing.
As Interim influencer project lead, you combine your passion for creative marketing solutions with a strong analytical approach. You will not settle for anything less than the best-performing campaign and therefore you are results-oriented, not afraid to make changes for better results and proactively implement your analytical skills at work. You have good commercial insight alongside strong communication skills, as you are in daily contact with various colleagues and external stakeholders.
You can lead projects and campaigns independently, working mainly with (international) influencers and agencies and our European marketing department, making sure all campaigns are perfectly on brand.
Key responsibilities
Full responsibility for our influencer marketing projects from a to z including sales, campaign management, day-to-day contact with stakeholders, monitoring, analytics, reporting and budget control.
You bring current campaigns to completion and start new projects within the annual budget of 2023 as well as developing our brands' international influencer marketing strategy for next year.
You will initiate unique commercial partnerships and know your way around the European influencer scene.
You will be consistently looking for ways to proactively collaborate with the marketing team on campaigns, product launches and events by including an influencer strategy.
Negotiation of deliverables, fees and set up of contracts, in consultation with our Procurement department, is part of your job.
You create and maintain campaign calendars, monitor, measure, and report campaign performance using appropriate systems, tools and techniques.
Your profile
Experience in influencer marketing or talent management is a must, preferably within a large international organization.
You have experience managing large budgets and preparing an annual budget plan, as well as contract negotiations with influencer (agencies).
Excellent written and verbal communication in English.
Works well under pressure and committed to delivering high-quality work in a fast-paced environment.
Outstanding organizational skills and the ability to prioritize tasks and manage multiple projects simultaneously.
What we offer
An interim Influencer and social media coordinator position preferably starting mid. August 2023, till the end of January 2024 for 24 hours a week.
The possibility to work hybrid, our European HQ is in Helmond.
An hourly fee between €65 and €70 (including commuting costs) depending on your experience and skills.
We offer a unique opportunity to work with some of the world's leading brands in juvenile products. The people behind our products and brands make Dorel an even stronger company. We are extending our leading market position and believe team spirit, personal drive, and accountability can make a real difference in achieving sustainable growth. This is essential to our future. We invite you to grow with us!
About Dorel Juvenile
Dorel Juvenile is the world's leading juvenile products company. Our well-known products and strong brands Max-Cosi and Tiny Love are complemented by regional brands and are available in more than 100 countries.
We are proud to work with 2.700 highly driven professionals in 25 different countries. All our talented employees share the same mission: to Care for Precious Life. We help families live carefree lives by providing them with juvenile products with the highest safety and comfort standards.
Our frontrunner mentality matches our position as a global market leader. Being first means we forge our own path; we explore new ways to enhance our brands. We are continuously reinforcing our leading position and believe that team spirit, personal drive, and accountability can make a real difference in achieving sustainable growth. A vital element of our daily operations is the strong connection we maintain with our consumers. We engage with them wherever they are, so they will always benefit from our products and services, even in ways they did not expect.