Project Manager Trade Marketing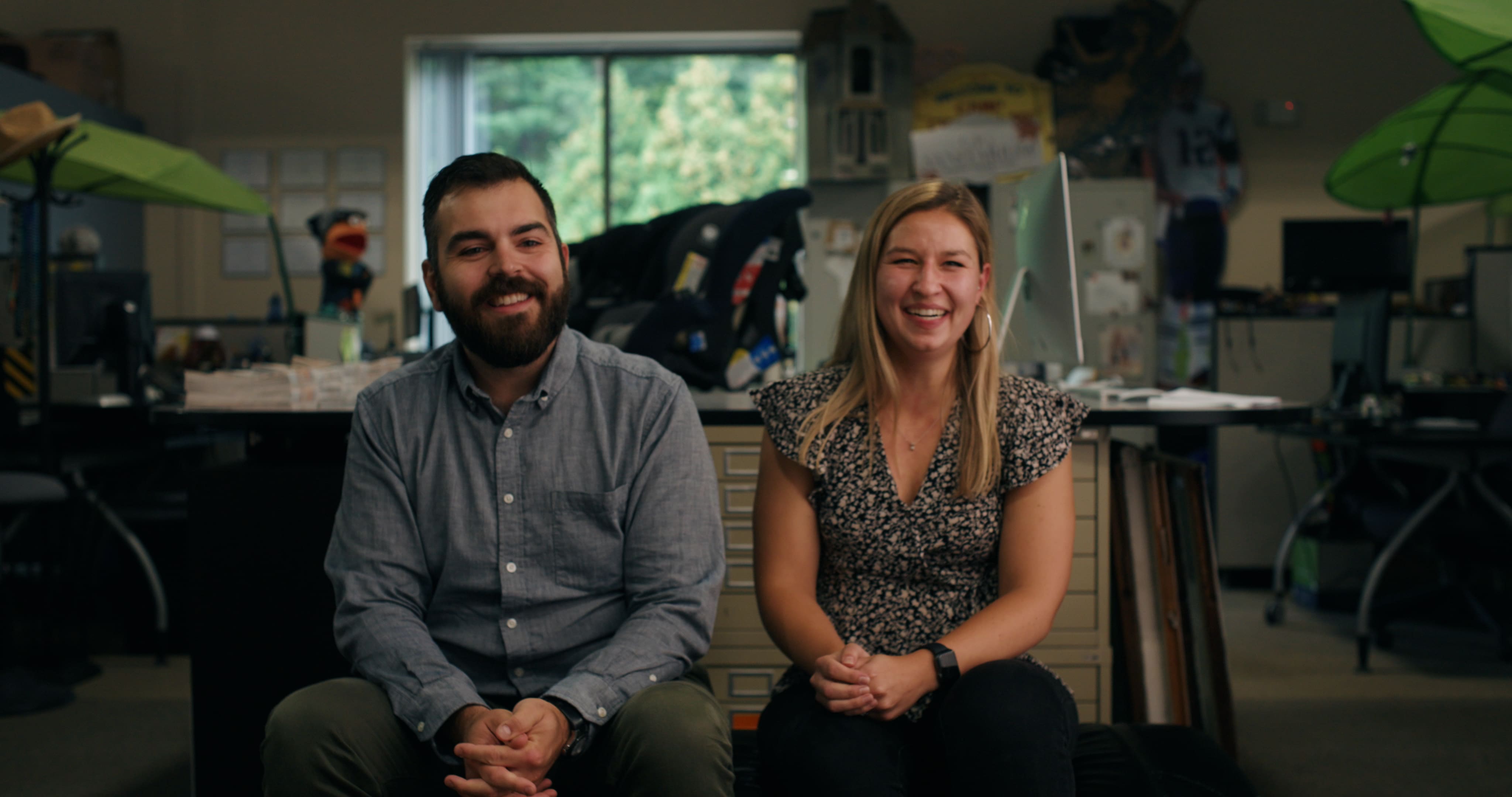 Your mission
Join the European Trade Marketing Team as a Project Manager, focusing on enhancing shopper experiences through shop floors and digital channels. Leverage project management and analytical skills to lead multiple Trade projects. You drive stakeholder management and gather market insights for EU initiatives. This position reports to the Trade Marketing Lead EU in Helmond, Netherlands, contributing to Trade Marketing success.
Key responsibilities
Take ownership and deliver Trade Marketing projects within scope, time and budget.
Ensure deadlines and KPI's are met and documented.
Communicate to and manage all (cross functional) stakeholders; for example Event Organizer, Training Manager, Trade marketing Managers.
Drive process improvement, introducing streamlined ways of working, optimizing existing processes, and establishing clear frameworks.
Take ownership of change management initiatives.
Coordinate creation and distribution of print trade materials, supporting NPI's, promotions and other.
Act as point of contact for Trade Marketing in Salesforce matters, focusing on plans, KPI's and execution.
Coordinate creation and distribution of digital and print trade materials, supporting NPI's, promotions and other.
Gather market insights from sales organizations and retailers to contribute to EU initiatives and strategic plans.
Your profile
You are a proactive self-starter with a strong sense of initiative, driving projects forward ensuring efficient project execution and smooth workflow.
A bachelor's or master's degree in marketing with a few years of relevant (Trade) Marketing experience in an international environment.
Excellent in project management, from planning to execution, ensuring all aspects are well-coordinated and executed.
Skilled in stakeholder and influencer management, fostering strong relationships to drive project success, including stakeholders like our Commercial Excellence Manager, Trade, Brand and Sales Teams, the Warehouse and external agencies.
Expert in identifying areas for improvement in ongoing projects and suggesting strategies to enhance outcomes in our commercial calendar.
Excellent verbal and written communication skills; fluency in English is a must as you will develop, write and manage marketing content in English.
Are you ready to grow with us?
A salary between 44 and 58K based on your experience and knowledge.
This is a position for 32 to 40 hours per week, depending on your preferences.
You will first receive an annual contract with a probation time of one month.
The option to work hybrid up to 3 days, with 2 joint office days.
The annual leave entitlements consist of 28 vacation days in the case of full-time employment.
Extensive retirement plan.
Other terms include travel expenses, use of a laptop and telephone if required, option to purchase extra holiday hours, Bicycle Plan and collective health insurance.
Besides work there is time for fun such as team outings.
N.B. This position is eligible for our internal 'Refer a Friend' policy. Please ask your HR Manager for the terms that apply.
We offer a European Trade Marketing Project Management position in which you are at the heart of our organization. You are an important part of pushing our Trade Marketing in Europe to the next level. There is lots of room for your own input and ideas, working with a truly professional and exciting team. Are you ready to grow with us?
About Dorel Juvenile
Dorel Juvenile is the world's leading juvenile products company. Our well-known products and strong brands Max-Cosi and Tiny Love are complemented by regional brands and are available in more than 100 countries.
We are proud to work with 2.700 highly driven professionals in 25 different countries. All our talented employees share the same mission: to Care for Precious Life. We help families live carefree lives by providing them with juvenile products with the highest safety and comfort standards.
Our frontrunner mentality matches our position as a global market leader. Being first means we forge our own path; we explore new ways to enhance our brands. We are continuously reinforcing our leading position and believe that team spirit, personal drive, and accountability can make a real difference in achieving sustainable growth. A vital element of our daily operations is the strong connection we maintain with our consumers. We engage with them wherever they are, so they will always benefit from our products and services, even in ways they did not expect.