E-commerce Platform Specialist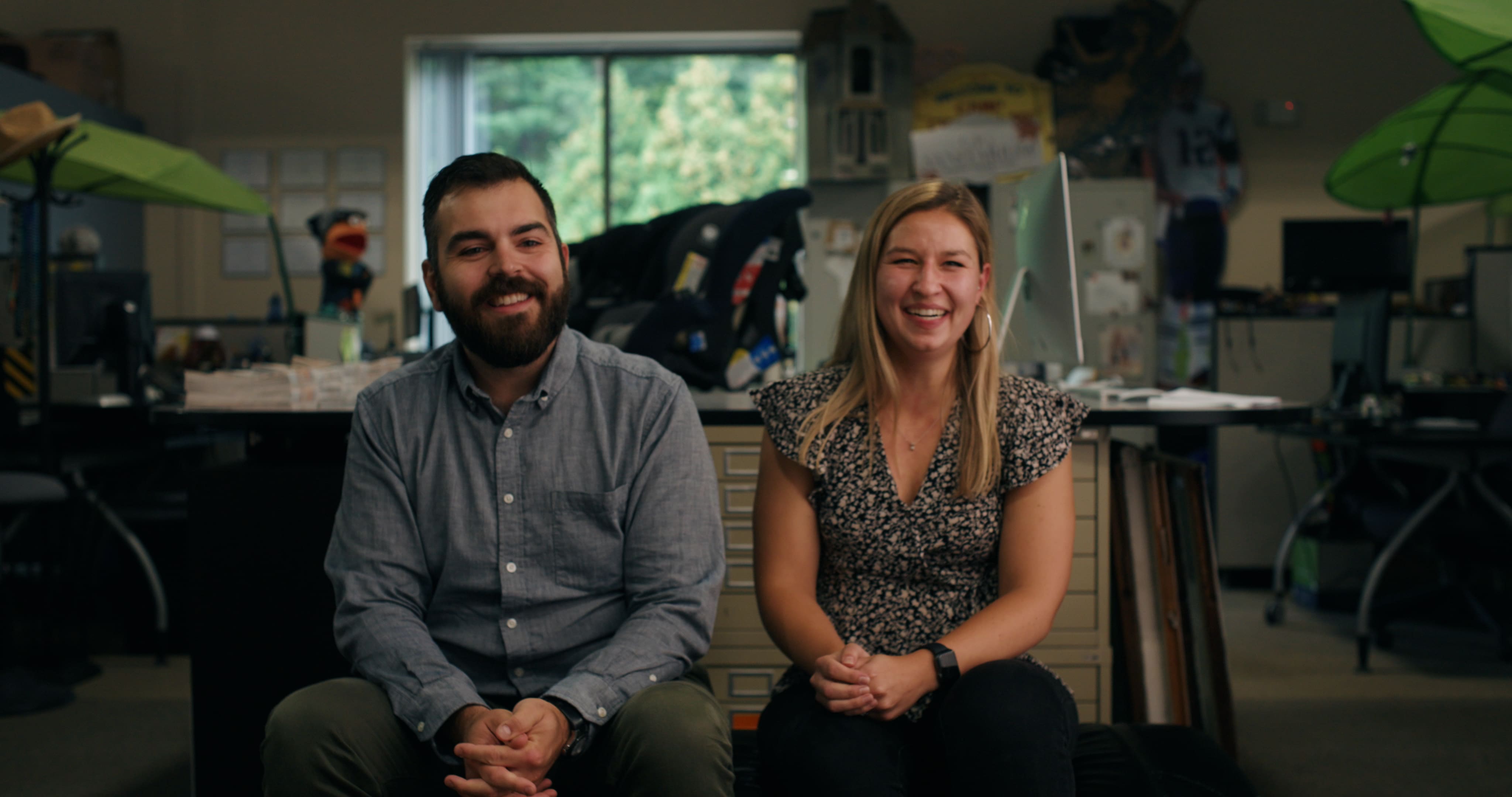 Your mission
Do you want to create an excellent online shopping experience and help us reach our ambitious commercial targets? Then keep on reading!
We are looking for a creative, energetic and experienced E-Commerce platform specialist to develop and optimize E-commerce initiatives for some of our brands and outlet stores. Our aim is to facilitate the online orientation and decision-making process to support sales and retention. You will do this by translating the Dorel Juvenile E-commerce strategy into relevant E-commerce solutions across devices. These solutions will enable your colleagues in the DJE Digital/E-commerce team to manage all merchandising activities in an effective and efficient way. 
The E-commerce platform specialist reports to the Platform & CRM manager. You are part of the Digital Marketing/Platform & CRM team, responsible for all brands in Europe. In this position you will work closely with ICT, Sales, Operations and the different markets across Europe.
Key responsibilities
Develop E-commerce tools and functionality on current websites (branded and outlet).
Manage projects including definition of scope, approach, budget, planning and issues management.
Maintain and further build the user experience on the platform.
Support our SEA Specialist.
Actively measure; use these insights to constantly optimize conversions.
Actively share ideas for improvement with internal stakeholders, including business cases to justify investments.
Your profile
Bachelor/ Master education in Marketing (with specialization in Digital/E-commerce).
Some experience in B2C E-commerce platform development is preferred.
Great (agile) project management and organizational skills; ability to meet tight deadlines.
You are technology driven and have an affinity with ICT. You understand both the commercial and the technical aspects of the business. You will work closely with ICT to understand impact and requirements.
Business focused: you know how to manage the right balance between commercial targets and brand objectives.
Experience in SEA.
Hands-on, result oriented, creative and structured.
Knowledge of Magento is highly preferred.
Experience in optimizing consumer usability on site via A/B testing and Google Analytics
Excellent knowledge of the Dutch and English language (orally and in writing)
Capable of defining opportunities, translate this into concrete strategy and action plans and sell your ideas to internal stakeholders.
Excellent verbal and written communication skills; fluency in English is a must.
What we offer
A salary between 2800 -3500 a month, based on your experience and knowledge, with room to grow.
This is a position for 32 to 40 hours per week, depending on your preferences.
You will first receive an annual contract with a probation time of one month.
You are eligible for a 13th month every year.
The option to work hybrid up to 3 days, with 2 joint office days.
The annual leave entitlements consist of 28 vacation days in the case of full-time employment.
Extensive retirement plan.
Other terms include travel expenses, use of a laptop and telephone if required, option to purchase extra holiday hours, Bicycle Plan and collective health insurance.
Besides work there is time for fun such as team outings.
N.B. This position is eligible for our internal 'Refer a Friend' policy. Please ask your HR Manager for the terms that apply.
N.B. Because of holidays we will be making a first selection in the beginning of October. 
Are you ready to grow with us?
About Dorel Juvenile
Dorel Juvenile is the world's leading juvenile products company. Our well-known products and strong brands Max-Cosi and Tiny Love are complemented by regional brands and are available in more than 100 countries.
We are proud to work with 2.700 highly driven professionals in 25 different countries. All our talented employees share the same mission: to Care for Precious Life. We help families live carefree lives by providing them with juvenile products with the highest safety and comfort standards.
Our frontrunner mentality matches our position as a global market leader. Being first means we forge our own path; we explore new ways to enhance our brands. We are continuously reinforcing our leading position and believe that team spirit, personal drive, and accountability can make a real difference in achieving sustainable growth. A vital element of our daily operations is the strong connection we maintain with our consumers. We engage with them wherever they are, so they will always benefit from our products and services, even in ways they did not expect.