Interim Digital Marketing Data Analyst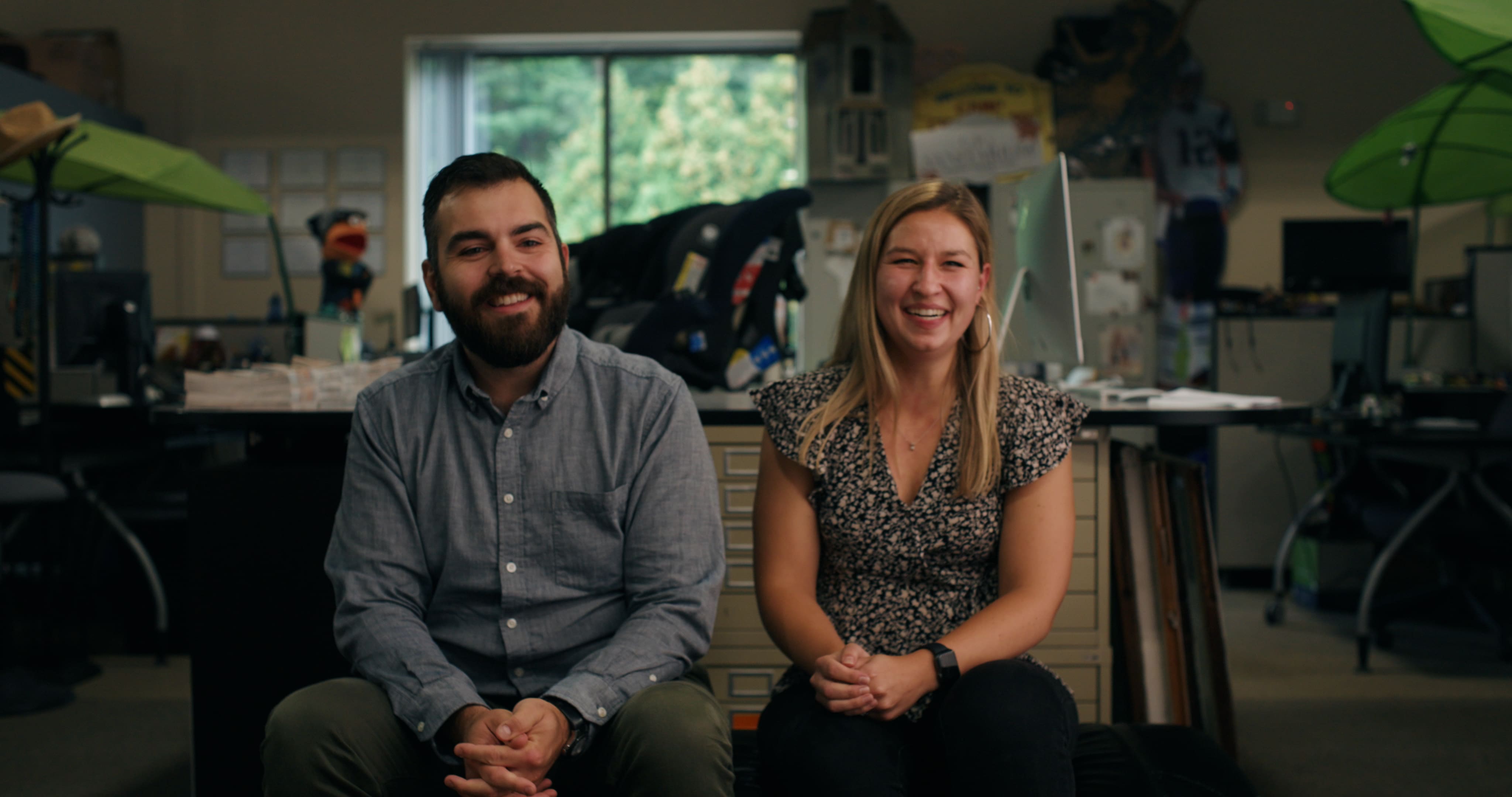 Ready to really roll up your sleeves and join our digital marketing team on an interim basis?

How about joining our European Marketing team to further build your Marketing Data Analyst experience while working for brands like Maxi-Cosi. Maxi-Cosi is part of Dorel Juvenile; the largest worldwide juvenile player. "Hang on… I'll be working with children's products?" Yep! Well to be more exact, stylish mobility solutions for new families who are always out and about! Our brand promise is carrying the future. If you want us to carry a part of your future, then this is the opportunity you are looking for!

We are looking for a interim European Marketing Data Analyst (24h). You will be responsible for turning data into clear marketing recommendation for all our brands for a period of around 3 months with a possibility of prolongation. 
Key responsibilities
Delivering analytics capabilities and bringing data to life through enhanced data visualization and reporting capabilities;
Proactively generating useful and substantiated advices which contribute to realizing the strategic goals of Dorel Juvenile
Being able to implement and maintain Google Analytics 4& Google tag manager
Actively collaborate with ICT to improve the data ecosystems and shape the future data landscape
Signaling deviations and performance problems and share them with relevant business stakeholders
Present findings to different stakeholders within the company and adjust communication based upon level of knowledge
Analyse performance of brands and products and improve online performance
Next to creating thorough analysis, you also must be able to present your findings in a clear and understandable way, preferably with Google Datastudio or Power BI
Optimize reporting & train users on how to use reporting
Your profile
Master in Marketing, Marketing Analytics, Statistic, Consumer Insights or Communication
4+ years of relevant professional experience within a role as analyst/consultant and creating impactful analysis and advices, preferable also some experience as interim professional.
Good SQL skills, proficiency in Excel and knowledge of marketing automation tools
Experience with statistical programming language, Python, Power BI and/or Web analytics tools
Up to date knowledge on latest online marketing trends
Ability to translate statistical and analytical results into clear written and verbal communication to internal/external stakeholders
Ability to collect, integrate and analyse data from diverse data sources
Outstanding written and verbal communication skills in English. Speaks international marketing, business and ICT language
Organized and structured with a great eye for detail
Service driven and hands-on mentality
Quick starter with a positive attitude, a great team player and easy to relate with
Are you ready to grow with us?
The people behind our products and brands make Dorel Juvenile an even stronger company. We are extending our leading market position and believe team spirit, personal drive, and accountability can make a real difference in achieving sustainable growth. This is essential to our future. We invite you to grow with us!