Infanti launches "Infanti Contigo app" to accompany consumers through parenthood
28 October 2021 • 3 min read
Contigo, which means "with you" in Spanish, is designed to accompany parents-to-be from pre-pregnancy stages and toddlerhood to when the child is 5 years old. The mobile app is a valuable source of (pre)pregnancy and parenting information, created by parenting experts and medical professionals to help support a confident parenting journey.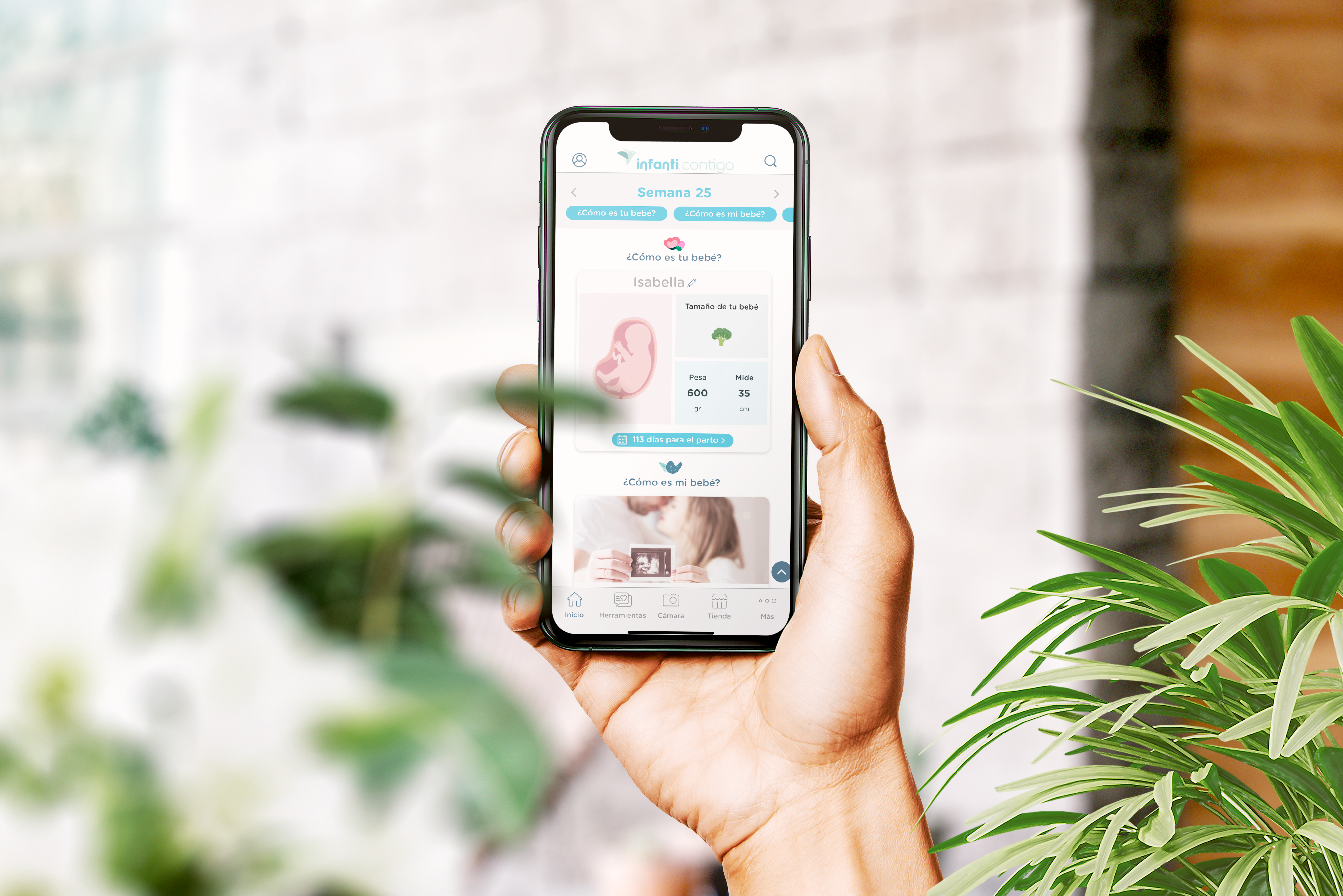 Created for first-time and experienced parents, the app is a digital library of health, lifestyle and safety features, such as an ovulation calendar, pregnancy tracker, inspiring podcasts, baby shopping lists and a car seat calculator.
Navigating the world of parenthood
No one can ever say they are quite ready for parenthood, says Dorel Juvenile Chile's Cristián Sánchez, Supply Chain Assistant Manager. "Take for instance the car seat calculator, which helps parents navigate the different types and sizes of car seats on the market, and what best suits their child and lifestyle needs". Parenting can be confusing, and "(…) often we are caught off guard. Yet there is no denying that one of the most amazing things about parenthood is that every day brings something new," says the father of three.
Popular parenting and pregnancy features
Users who install the Infanti Contigo app start by selecting their current status: "We want to be Parents", "Our Pregnancy", and "We Have Children". From there, parents have access to a range of useful pregnancy and parenting features, such as baby names, a photo album tool (complete with smart photo editing tools) and inspiring podcasts on the Infanti Spotify playlist.
To buy or not to buy?
Parents through all ages are constantly wondering, "What do we really need"? and the answers vary from parents to parents. The Infanti Contigo app provides a guide to newborn essentials and a  nursery checklist to help parents plan for the arrival of their baby well ahead of time. Uri Guinguis, Dorel Juvenile Chile's Chief Commercial Officer Latam says, "To us, providing solutions for our consumers isn't just about selling a product. We have the privilege of helping parents to care for their children. We are proud to offer solutions that make the everyday life easier, and Contigo is one of our ways to give parents and carers the confidence in their parenting journey, so that they can concentrate on what matters most."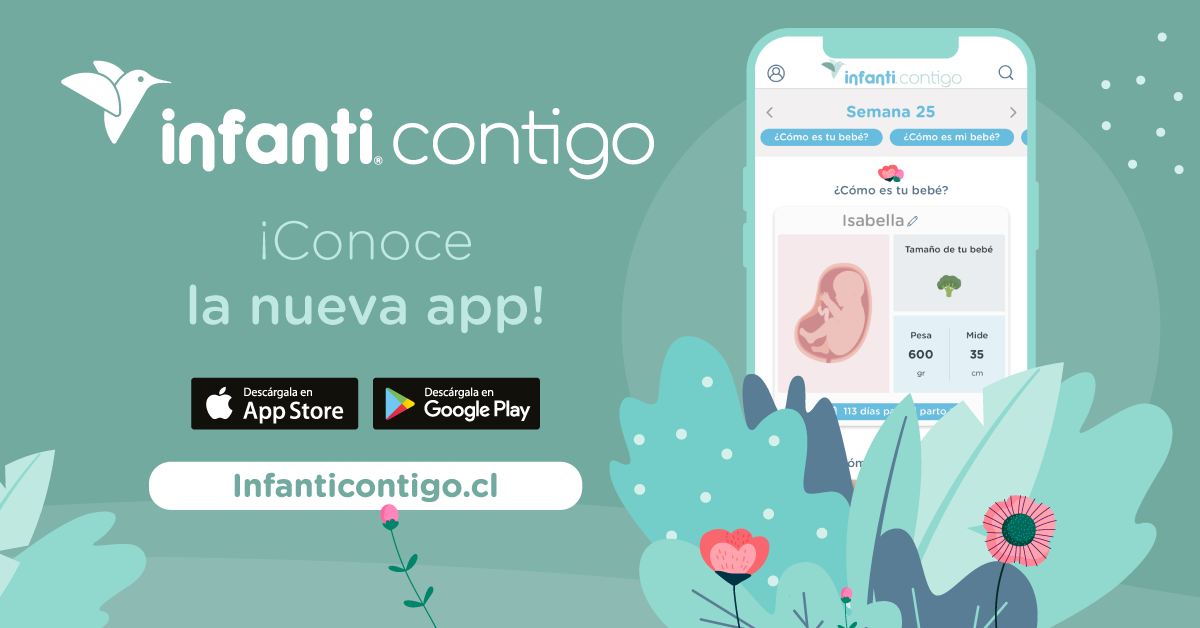 Infanti Contigo is now available to download for free on IOS and Android platforms.