Child restraint systems reduce fatalities by 51% in Chile
18 March 2021 • 2 min read
Child restraint systems reduce fatalities by 51% in Chile
Infanti inaugurates Safe Travel Day, aimed at promoting awareness on the use of child restraint systems and reducing fatality rates.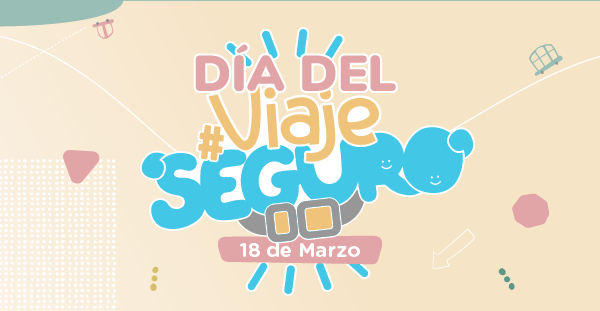 Each year, thousands of young children are killed or injured in car crashes. Most of these accidents could be prevented by properly using a car seat, or a child restraint system. In Chile alone, thanks to the correct use of child restraint systems, child fatality rates have gone down by a 51% in the past five years, according to a study conducted by the Ministerio de Transportes Y Telecomunicaciones (MTT, Chile's Ministry of Transport and Telecommunications), Conaset and the Sección de Investigación de Accidentes en el Tránsito (SIAT, Chile'sTraffic Safety and Traffic Accident Investigation institution).
To reduce these alarming figures, Dorel Juvenile's leading brand in Chile, Infanti, launched  a nationwide Safe Travel Day (or Dia del Viaje Seguro, in Spanish) aimed at driving awareness on the importance of choosing the right child restraint system for their children. This includes on-site and virtual demonstrations to help educate retailers, parents and caregivers on the different types of child restraint systems available, how to choose the right car seats, and importantly, how to correctly install the car seats.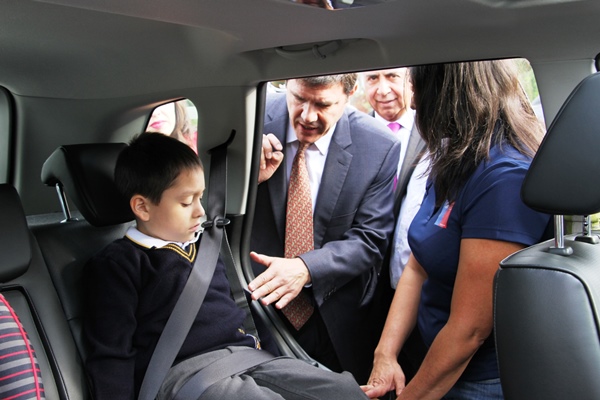 This initiative was developed to inform parents, through fun and interactive activities around topics such as the difference between the various car seats available, different regulations and what are the adequate car seats, according to different ages, weight and height.
For more information on child restraint systems and accessories in Chile, visit  Infanti's website. 
About Infanti
One of Dorel Juvenile's leading regional brands, Infanti is a popular regional Latin America brand with 13 years' heritage. Infanti's inspiration comes from real life, using the team's own parenting experiences, customer knowledge and rigorous quality testing. Infanti's team creates innovative products with well-thought designs: from strollers, car seats, infant clothes and shoes, to accessories and educational toys, everything is designed to provide style and trust for parents, allowing them to provide the best for their children. Infanti products are sold through a chain of Dorel Juvenile-owned retail stores across Chile and Peru, as well as via retailers in South America and in the Caribbean.