Connecting with families in Chile's Expo Bebé 2023
19 September 2023 • 3 min read
Dorel Juvenile had recently the incredible opportunity to connect with over a thousand families during Chile's Expo Bebé 2023.
This is the greatest exhibition in this country in the juvenile sector, which aims to guide parents through pregnancy and their children's development process, by showcasing the newest trends offered in the juvenile industry.
This event exemplifies our mission to "Care for precious life" by showcasing our dedication to providing innovative products that enhance the parenting experience and contribute to the safety and well-being of families worldwide.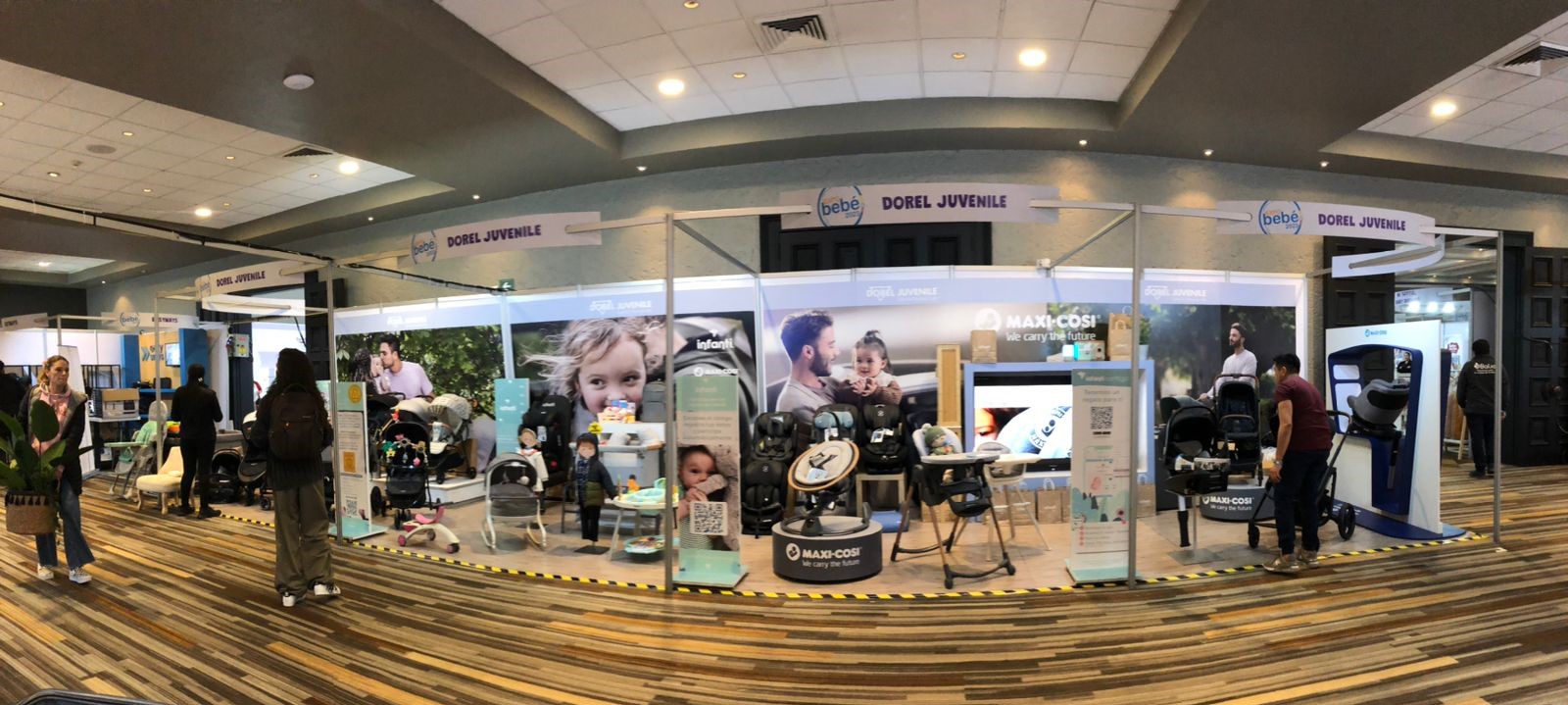 Leading brands 
Our leading brands, including Infanti, Maxi-Cosi, Safety 1st, Tiny Love, and CoscoKids resonated exceptionally well with families, who expressed a great deal of interest in the diverse range of products on display, ranging from Car seats, Strollers, Home equipment and developmental toys.

Connecting with families
Along the event, the Marketing and Retail Sales team engaged in insightful discussions with parents about our most innovative products and had the privilege of leading an extended conversation on the vital importance of child restraint systems led by Maxi-Cosi.
During conversations with families, it became evident that most of our visitors were expectant first-time parents. They had a clear desire for information and sought to align their interests with their specific lifestyle needs for each product.
Our commitment to connecting with families at events like Chile's Expo Bebé 2023 resonates with our values of Connected Parents and Trusted Advocates, as we engage directly with parents, understand their needs, and empower them to make informed choices for their children.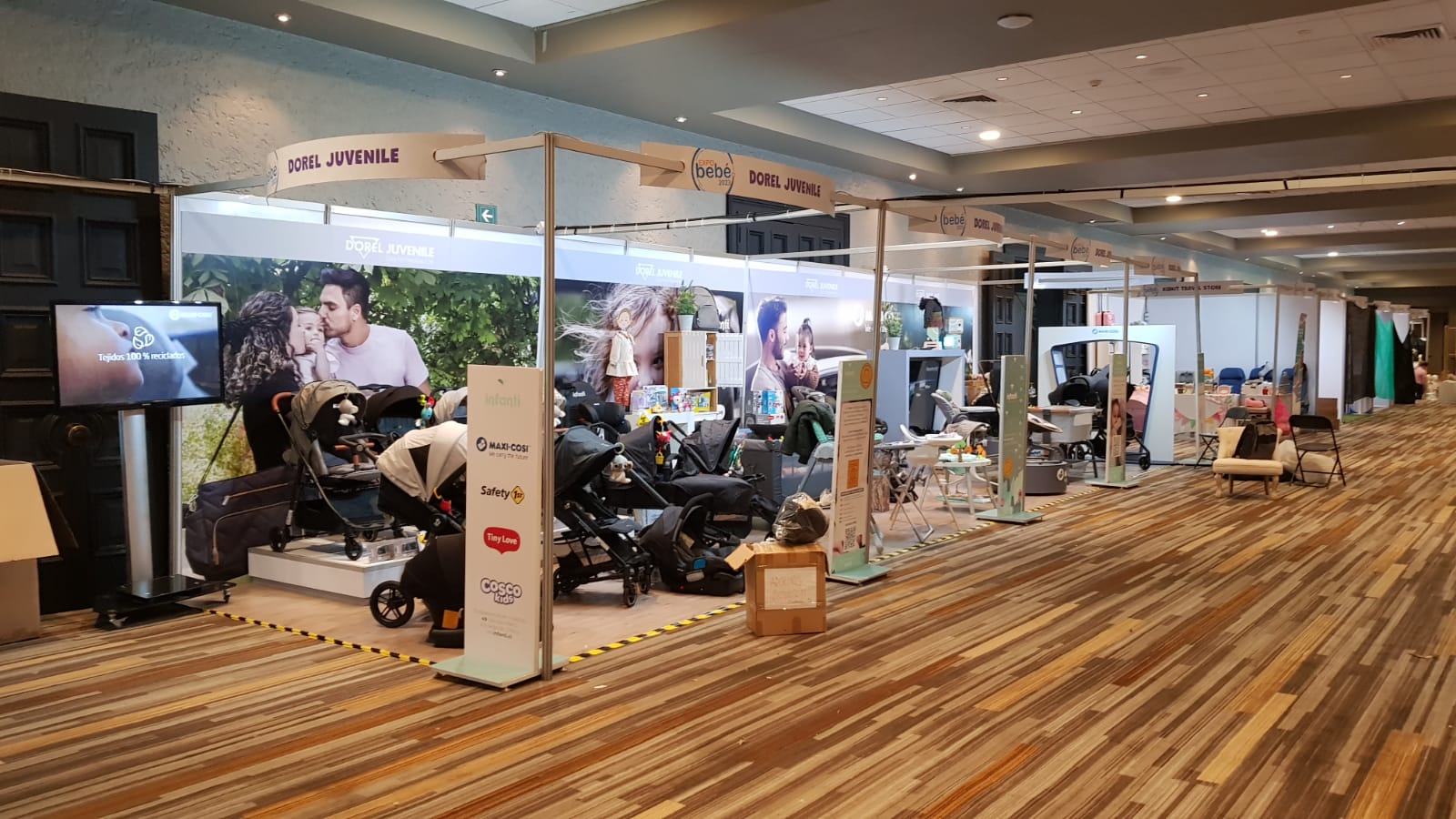 Showcasing Excellence
From organization to brand and product selection, attributes, and booth assembly, numerous factors contribute to ensuring that our booth truly reflects quality, safety, and trust for parents.
The commitment and passion to embark on this journey alongside families were crucial in achieving successful teamwork. Each department made valuable contributions based on their expertise and knowledge, effectively showcasing our brands and values.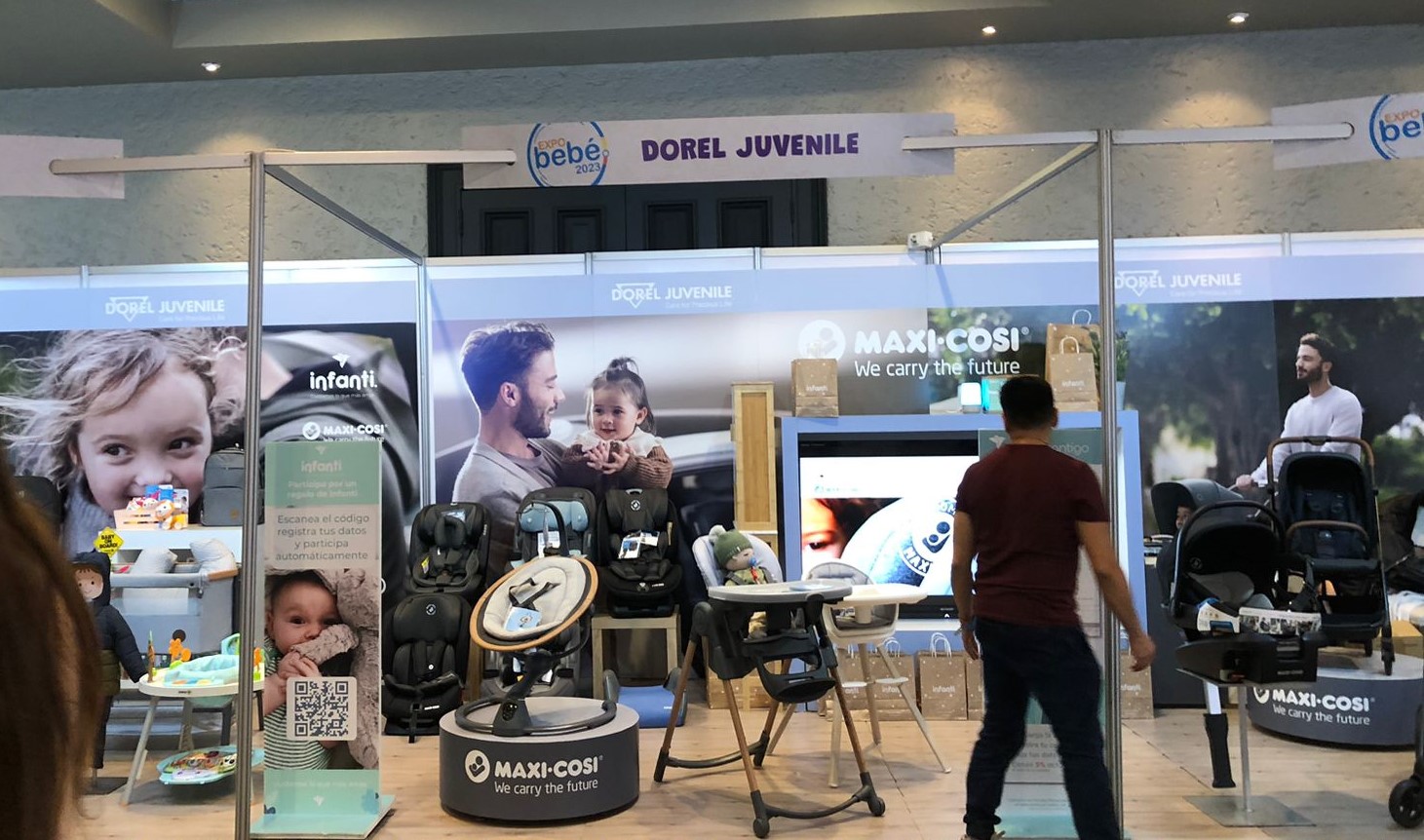 Carrying the future
Our participation in Chile's Expo Bebé 2023 underlines our values of Always Caring and Future-Focused, as we engage with families at every stage of their parenting journey, offering innovative solutions that not only meet their current needs but also anticipate their future aspirations.
This event reinforced our commitment to accompany families on their extraordinary journey through life. We will continue to work towards providing solutions to parents and ensuring we deliver the best experience to our customers worldwide.