Congratulations to the Maxi-Cosi Europe Team!
We have recently brought home the Baby Innovation Award for our Maxi-Cosi Connected Home range!
This exciting milestone took place at the Baby Innovation Award show in the Netherlands. This is an annual event for the baby-product market, where brands can showcase their innovative products and present them to retailers and consumers.
The "Connected Home" range, from Maxi-Cosi, is a stylish new range of smart sensorial nursery products which connect via one easy-to-use Maxi-Cosi Connected Home app. The smart technology is designed to watch over, comfort, and soothe babies, and give parents peace of mind. The range consists of See Baby Monitor, Breathe Humidifier, Soothe Light & Sound, and Glow Crib Light. All four products can be controlled by the app, or voice-activated via Alexa and Google, making it easy for busy parents to use every single day.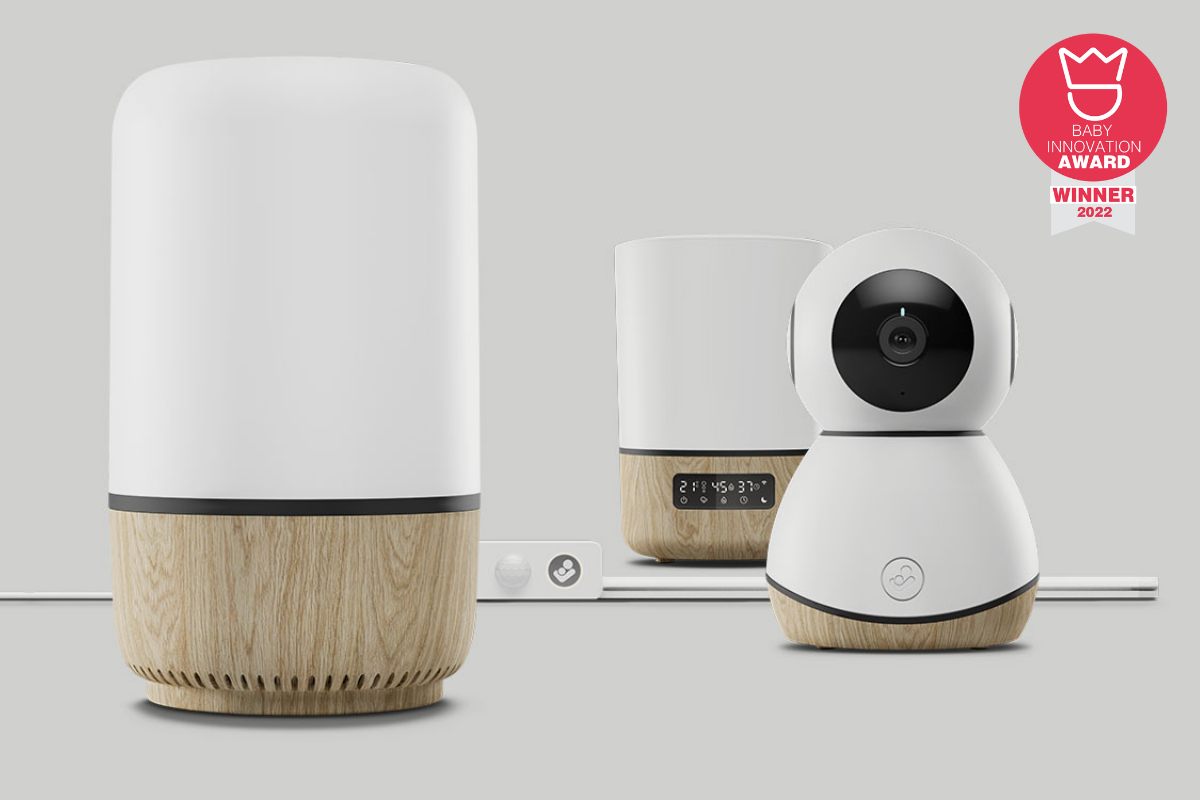 The awarded Maxi-Cosi Connected Home range. Click here to see the full range and details: https://www.maxi-cosi.com/international/home-equipment.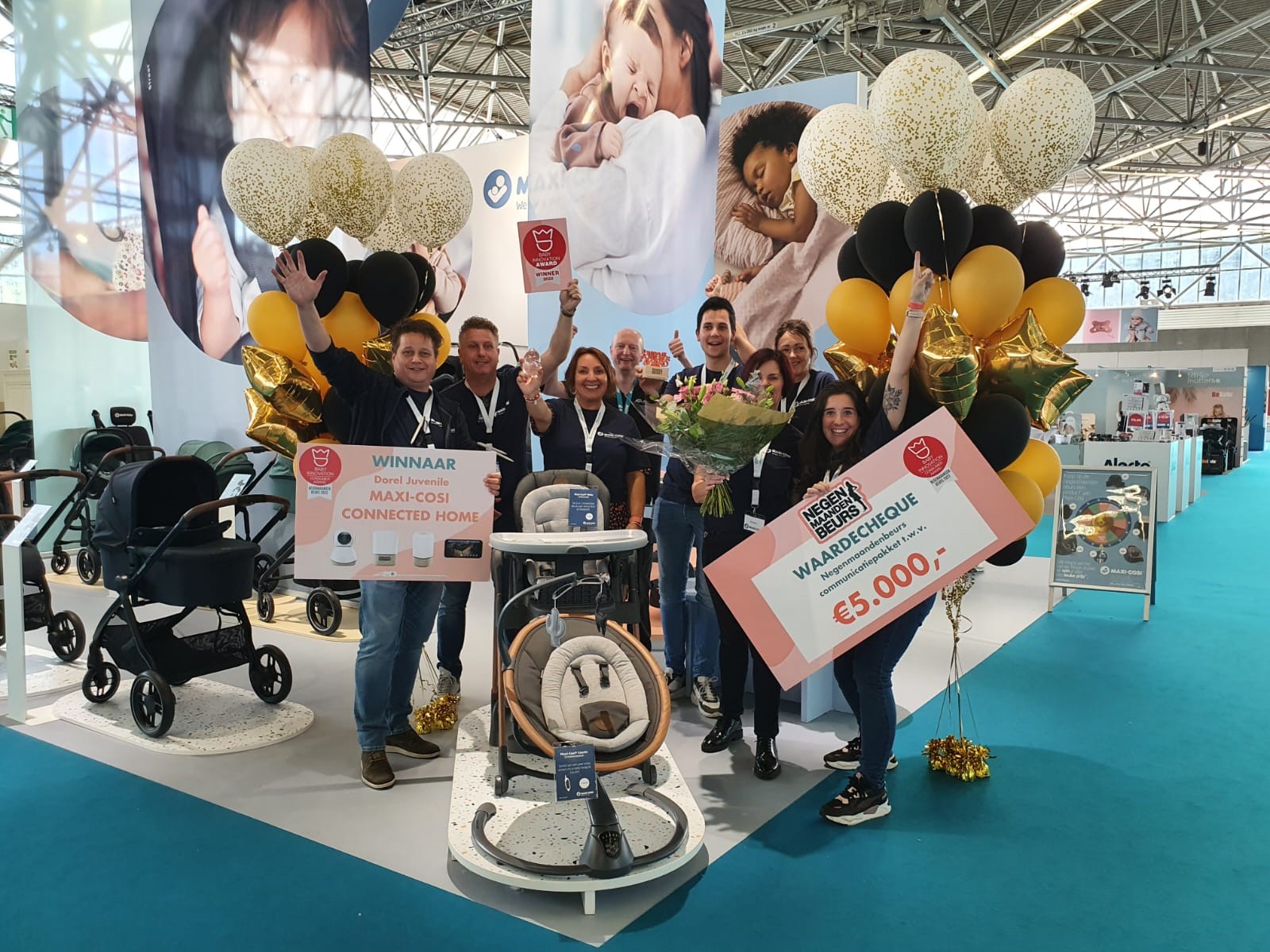 Dorel Juvenile's Maxi Cosi Europe team celebrating this great achievement!
We are proud to see our fantastic products being recognized once again! Thank you to everyone who contributed to this amazing result.
Parenting is the most important job in the world, and knowing your child is safe and happy is our number one priority. So, a big thank you to our consumers also, for choosing us! ❤