Maxi-Cosi Pria Australia Wins 2023 Good Design Award
4 October 2023 • 3 min read
Celebrating Excellence in Design 
We are thrilled to announce that the Maxi-Cosi® Pria Convertible Car Seat has been honored with the prestigious Good Design Award for 2023 in the Product Design category. This remarkable achievement signifies the outstanding design and innovative spirit that our Maxi-Cosi team at Dorel Juvenile Australia has poured into creating a product that truly resonates with Australian parents and caregivers.
Listening to Consumers: Driving Innovation
At Dorel Juvenile, we believe that innovation should always be driven by the needs of our consumers. It all began with a simple yet profound insight: parents needed a car seat that not only provided safety but also simplified their lives. To address this, we focused on eliminating the #1 barrier for consumers by ingeniously diverting the top tether out of the way.
This innovative solution not only enhances ease of use but also significantly contributes to car seat safety by mitigating a common consumer misuse issue. We recognize that safety is paramount when it comes to our little passengers, and we've made it our mission to ensure that every journey is as secure as it is comfortable.
Compact Yet Luxuriously Comfortable
The Maxi-Cosi Pria car seat embodies the perfect balance of compact external dimensions and luxurious internal comfort for your child. We understand that modern lifestyles demand versatility and practicality without compromising on comfort and style. With the Pria car seat, we've achieved precisely that, giving you peace of mind while your child enjoys a cosy and secure ride.
Revolutionizing Ease of Use
Our patented Maxi-Cosi Australia-designed SMART Guide and SMART Lock have revolutionized the way parents and caregivers travel with their little ones. These intuitive innovations have made every journey easier and safer, drawing instant love and acclaim from consumers and our valued retail partners alike.
The Good Design Awards: A Mark of Excellence
For those unfamiliar with the Good Design Awards, it's essential to note that these accolades represent the pinnacle of design and innovation in Australia. They encompass diverse projects across 11 Design Disciplines, spanning more than 35 Categories and Subcategories. Each year, the Awards celebrate the finest new products and services, recognizing excellence in areas such as architectural design, engineering, fashion, digital and communication design, among others.
The 2023 Good Design Awards saw an impressive array of high-quality design projects from both Australia and around the world. A panel of over 70 Australian and international Jurors, comprising designers, engineers, architects, and thought leaders, meticulously evaluated more than 900 entries against a strict set of design evaluation criteria. These criteria include Good Design, Design Innovation, and Design Impact.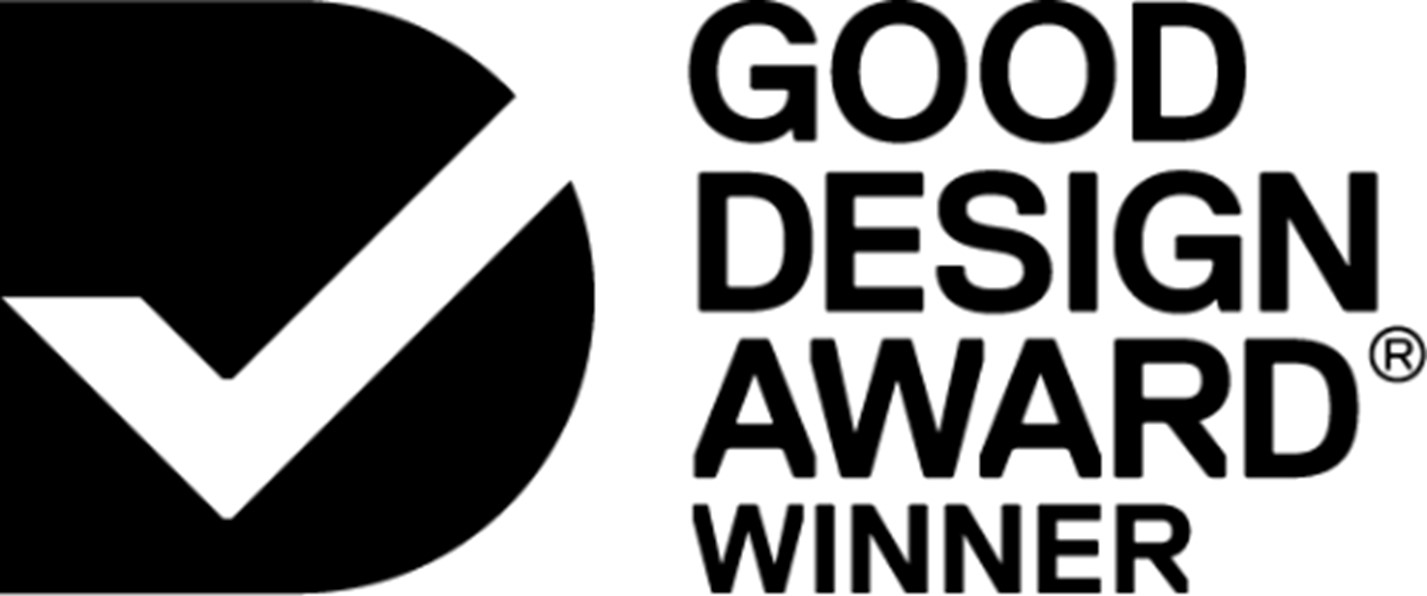 In closing, we extend our heartfelt gratitude to our loyal customers and partners for your unwavering support. This Good Design Award is not just a testament to our commitment but a celebration of the trust and confidence you place in Dorel Juvenile Australia. We look forward to continuing our journey of innovation and excellence, shaping the future of child safety and comfort one design at a time.
For more information about our award-winning product ranges and to explore our complete collection, please visit our Maxi-Cosi Australia website.