Our Maxi-Cosi Products Win Prestigious Red Dot and iF Design Awards 2023
1 August 2023 • 2 min read
Dorel Juvenile Celebrates Design Excellence
Dorel Juvenile, a pioneer in creating innovative and stylish baby products, is thrilled to announce this 2023 remarkable achievements of our Maxi-Cosi products at two esteemed design awards: the Red Dot Award and the iF Design Award.
Our Maxi-Cosi strollers Leona² & Luxe and Soho have been honored with the 2023 Red Dot Award. This prestigious recognition is a testament to the exceptional design quality, functionality, and innovation embodied by these products. Our award-winning strollers provide families with effortless and cherished moments, aligning perfectly with our values of Always Caring and Connected Parents.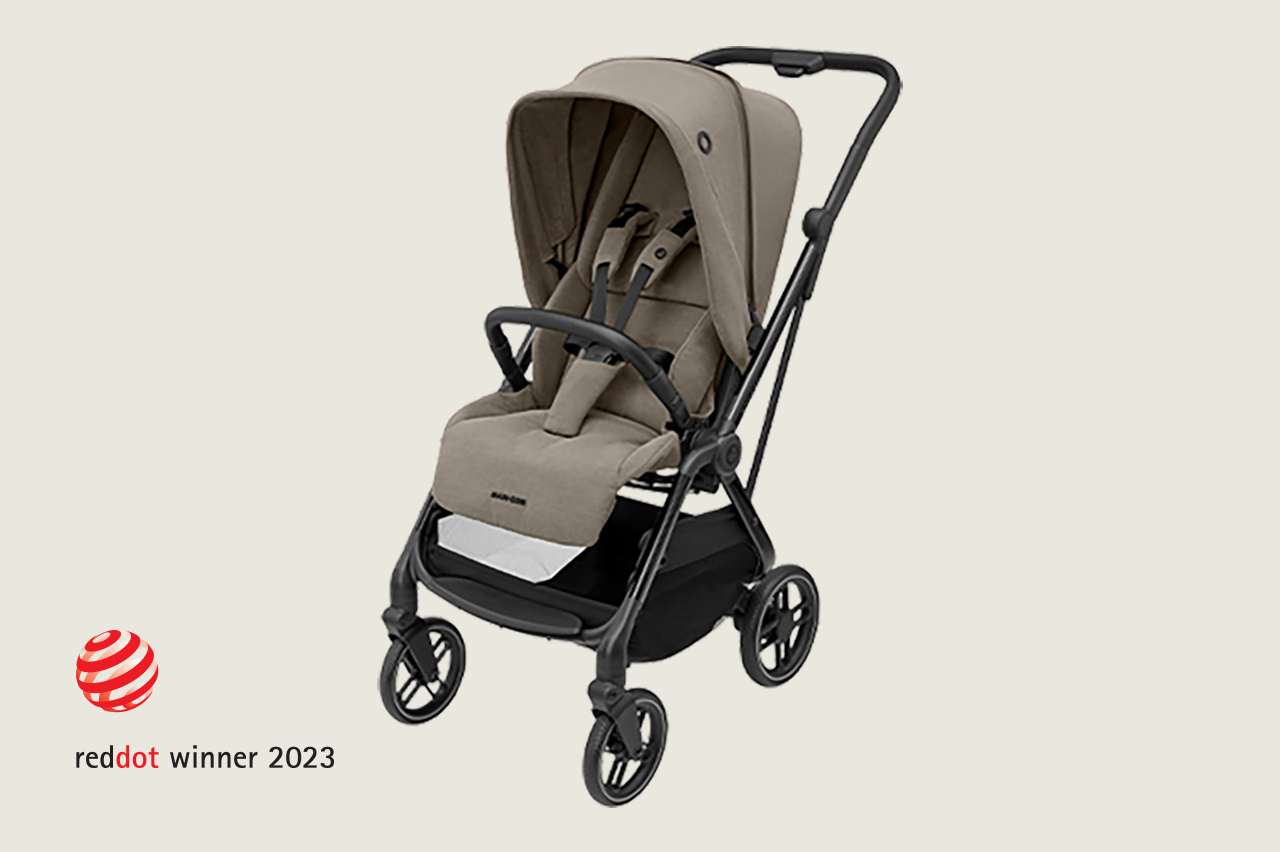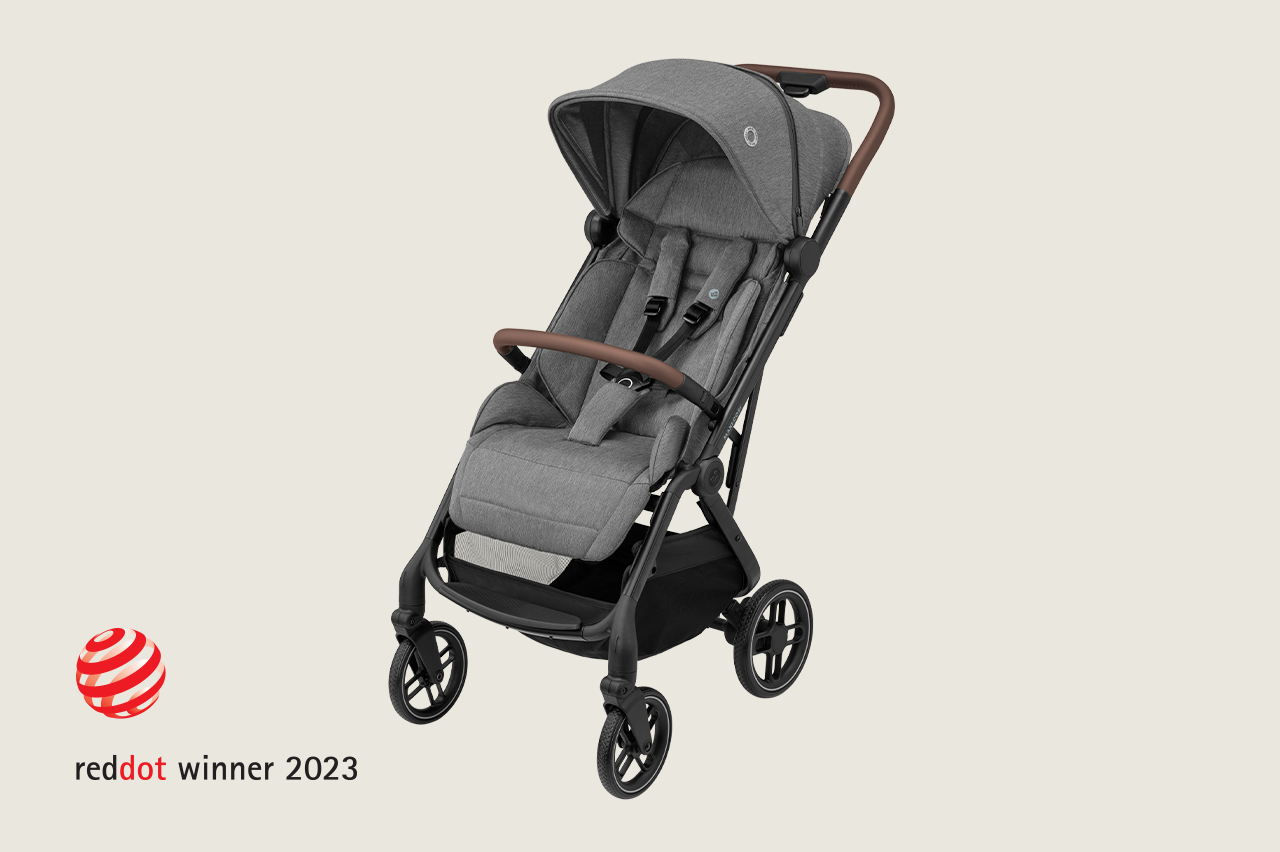 In addition to our award-winning strollers, our Maxi-Cosi nursery system, Connected Home, has also received a Red Dot Award. The Connected Home represents our commitment to designing products that enhance the lives of families while prioritizing safety, convenience, and aesthetics. This recognition reinforces our role as Trusted Advocates, offering parents peace of mind and a seamless experience.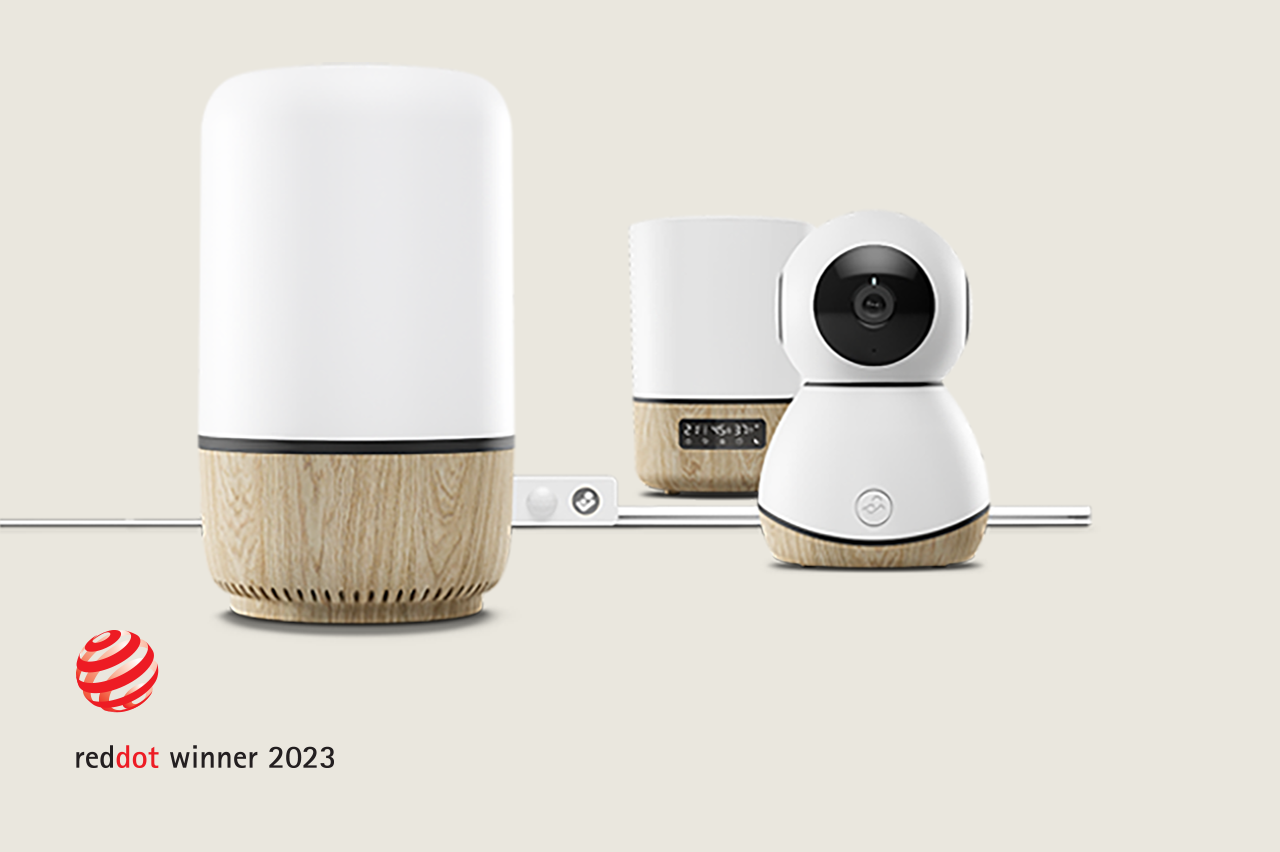 Furthermore, our dedication to notable design has been recognized by the iF Design Award organization, with three of our Maxi-Cosi products emerging as winners in 2023. The Maxi-Cosi Alba, Maxi-Cosi Nesta, and Maxi-Cosi Mica Pro Eco have all received this celebrated honor. These products signify our commitment to being Future-Focused and creating innovative and sustainable solutions that serve the evolving needs of modern families.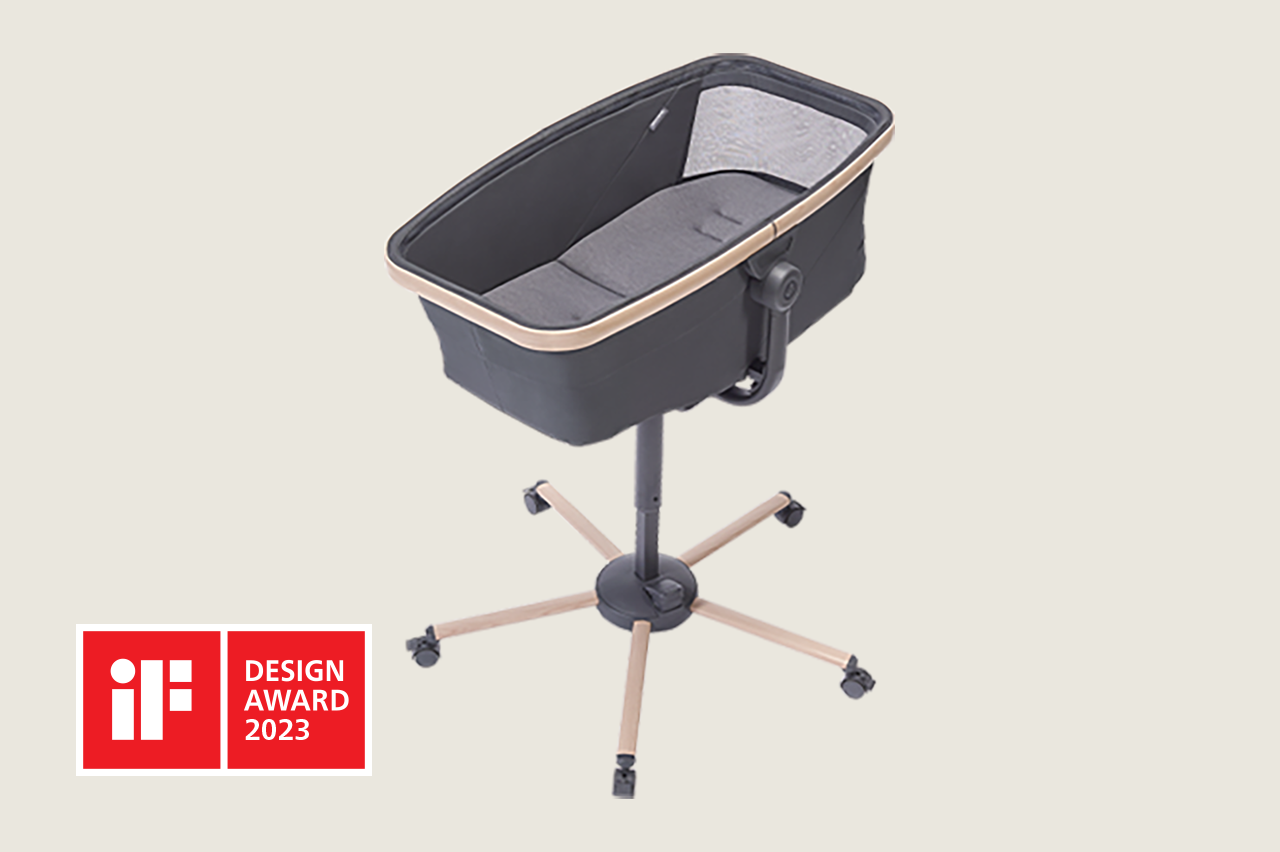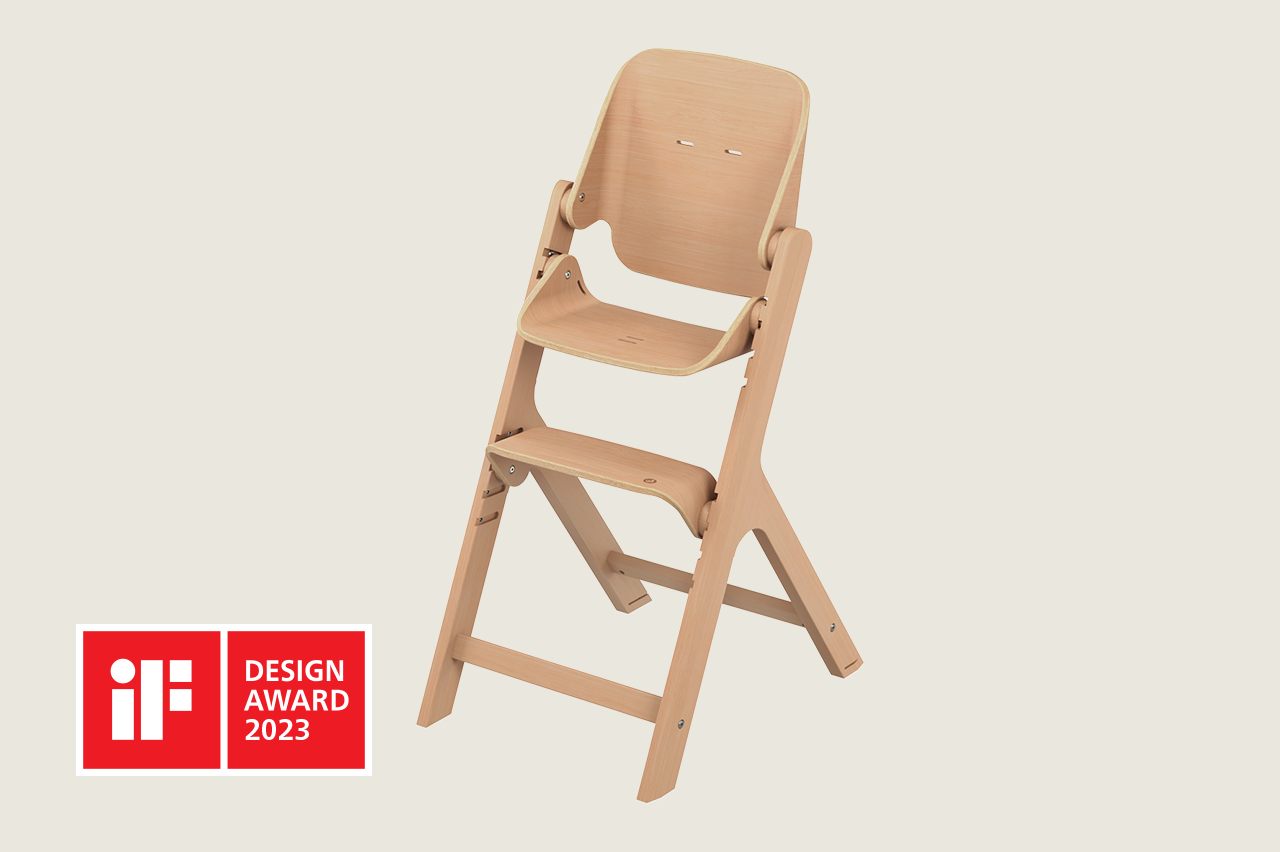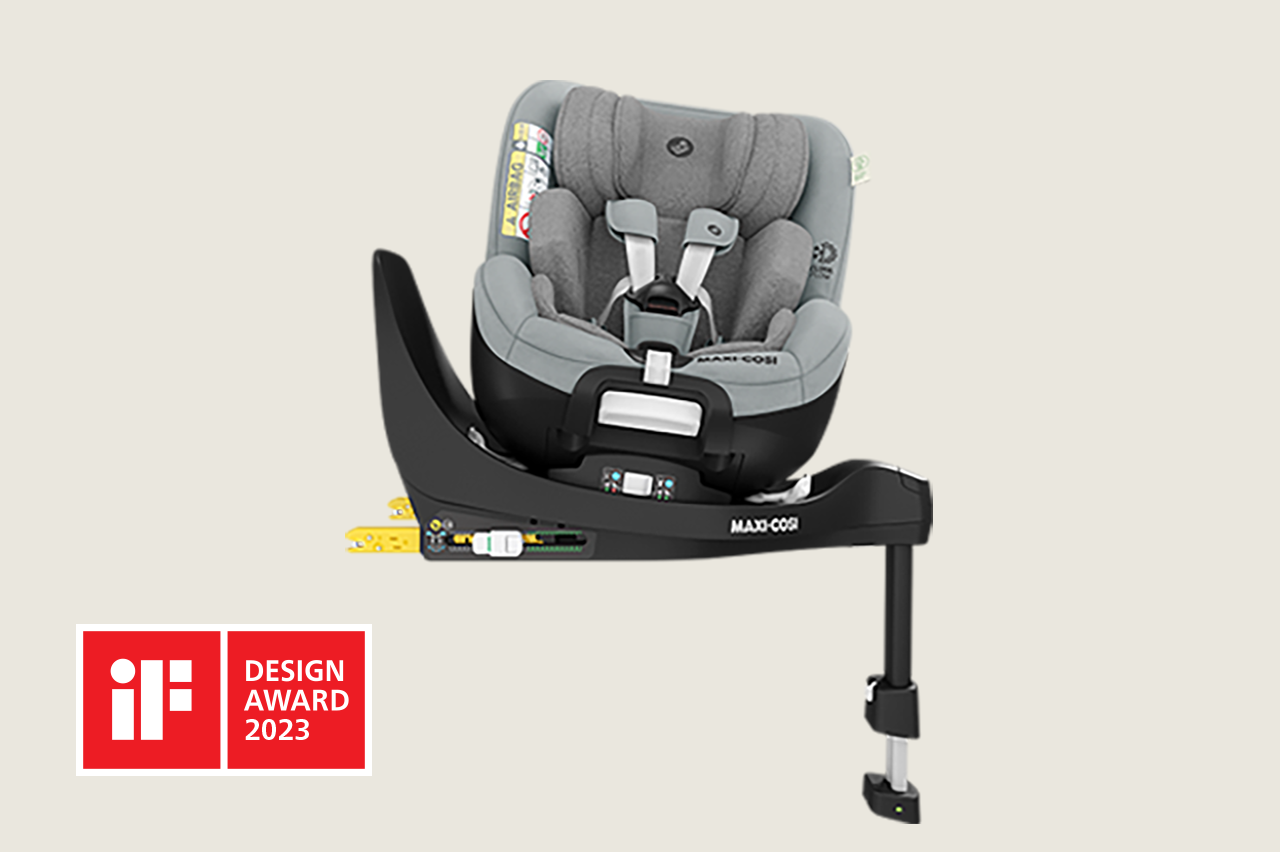 These prestigious awards from both the Red Dot and iF Design competitions serve as a testament to our pursuit of excellence and our commitment to creating innovative and stylish products that exceed expectations.
At Dorel Juvenile, our slogan "Care for precious life" encapsulates our core belief and we believe that every moment with your little ones should be cherished and effortless. These recognitions further reinforce our dedication to providing families with the finest products that combine best-in-class design, functionality, and safety.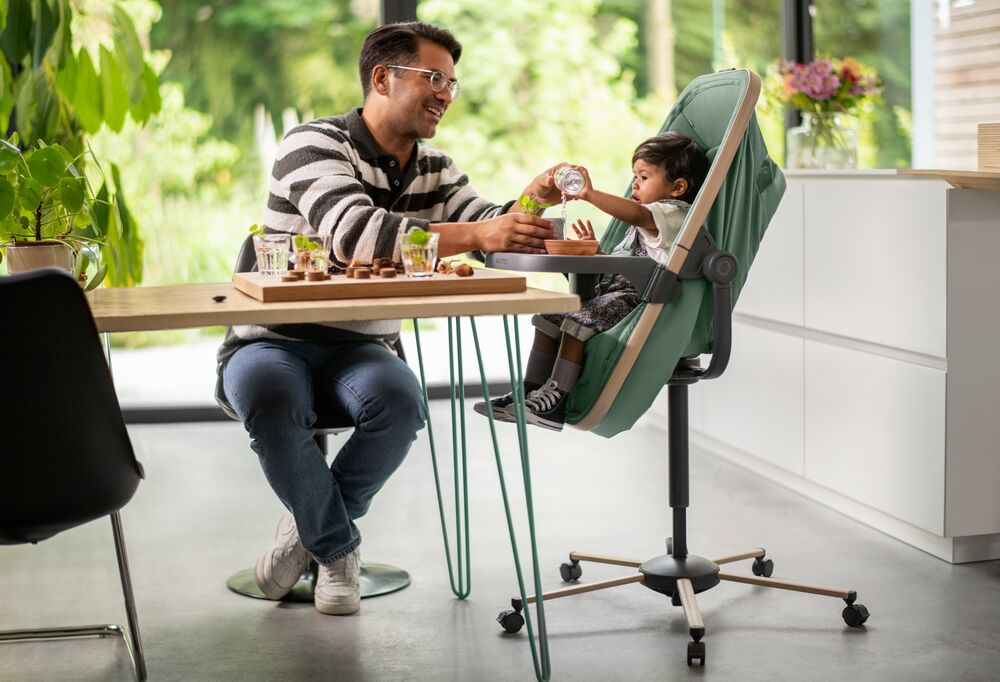 For more information about our award-winning Maxi-Cosi product range and to explore our complete collection, please visit our Maxi-Cosi website.