Maxi-Cosi launches world's first modular baby car seat, reducing carrying weight by 50%
1 January 2020 • 2 min read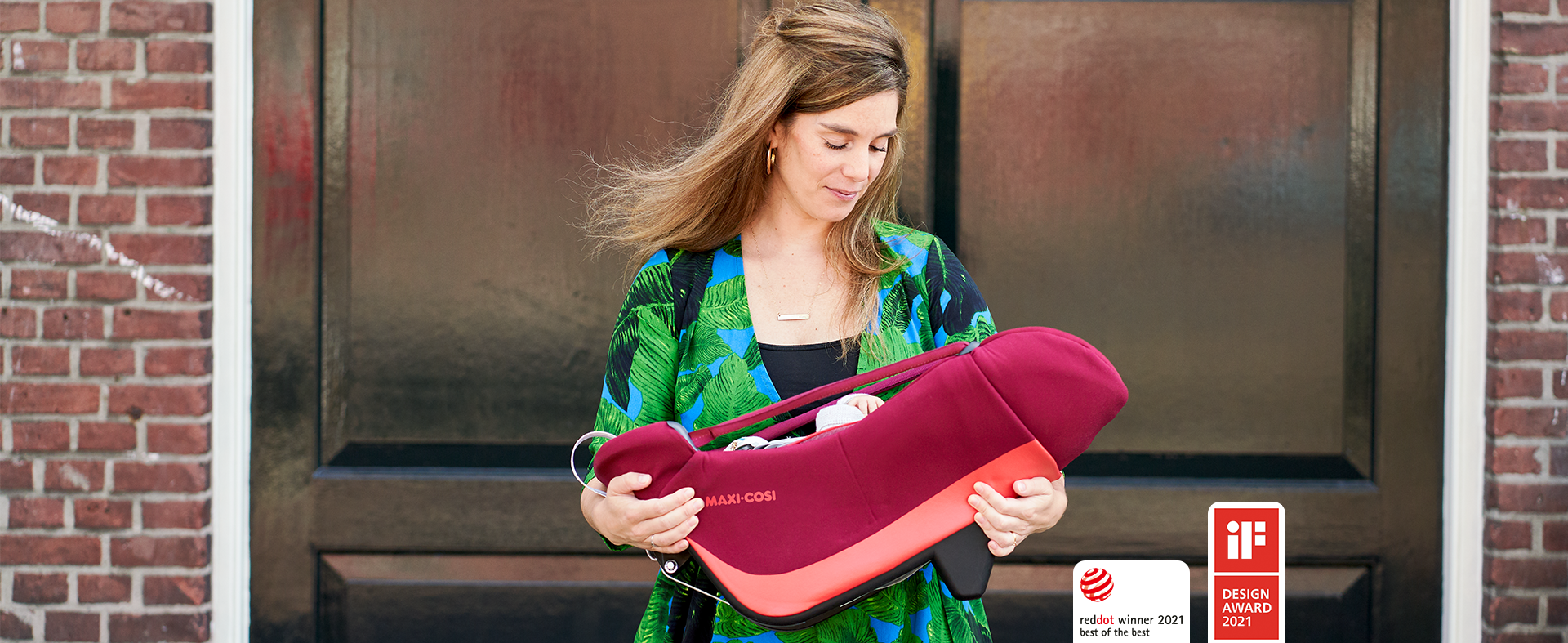 Revolutionary baby car seat design wins Innovation Award at Kind+Jugend.
Car seats are built to protect children from harm, reassuring parents that their loved ones are buckled safely. As a result, conventional car seats are often too heavy and bulky to carry easily by hand or to transport in and out of the car – an inconvenience most parents can relate to. Which is what led our teams to rally together in a quest to innovate the car seat experience for both new parents and their baby.
Maxi-Cosi introduces the world's first baby car seat that reduces the carrying weight for parents by 50%. With its detachable soft carrier weighing only 1.7kg, this revolutionary baby car seat combo sets new standards for lightness and convenience, while maintaining the superior safety design Maxi-Cosi is known for worldwide. 
The Maxi-Cosi Coral has a unique modular design. Rather than having to take the entire car seat out of the car, parents have the option of taking the combo or the detachable ultra-lightweight soft carrier, while the safety shell stays in the car. This feature reduces the carrying weight by 50%. A huge advantage for parents as they struggle to carry both their baby in the car seat in one hand, and other items in the other.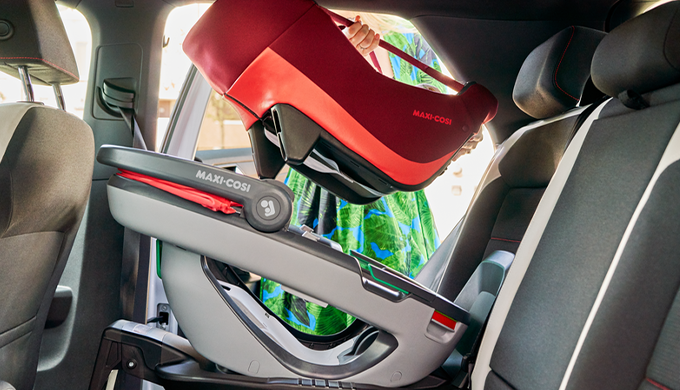 "Building on 35 years of leading the baby car seat industry, we are proud to launch the Maxi-Cosi Coral, the latest in a long line of innovative Maxi-Cosi car seat solutions," says Rens Joosten, Product Marketing Director of Car Seats at Maxi-Cosi and father to twin boys.
"As a parent myself, I know the struggles of travelling with young children. The biggest of these is the weight of the car seat, closely followed by bulkiness. Our new baby car seat tackles both of these issues, reducing stress and improving convenience for parents beyond measure."
New benchmark for baby car seat designs
Nicolas Duran, Global President and CEO of Dorel Juvenile, is proud of this ground-breaking innovation. He says, "Our Maxi-Cosi team's passion is to design and produce  safe, convenient and beautiful products. With the Maxi-Cosi Coral, our drive was to improve the experience; we embraced new technologies to take convenience to the next level by introducing a product which delivers comfort, safety and provides convenience."
"Winning the Innovation Award today at Kind+Jugend makes us really proud and underlines the need of such an innovation. We believe the Coral will make a difference to families worldwide, and become the benchmark for baby car seat designs going forward."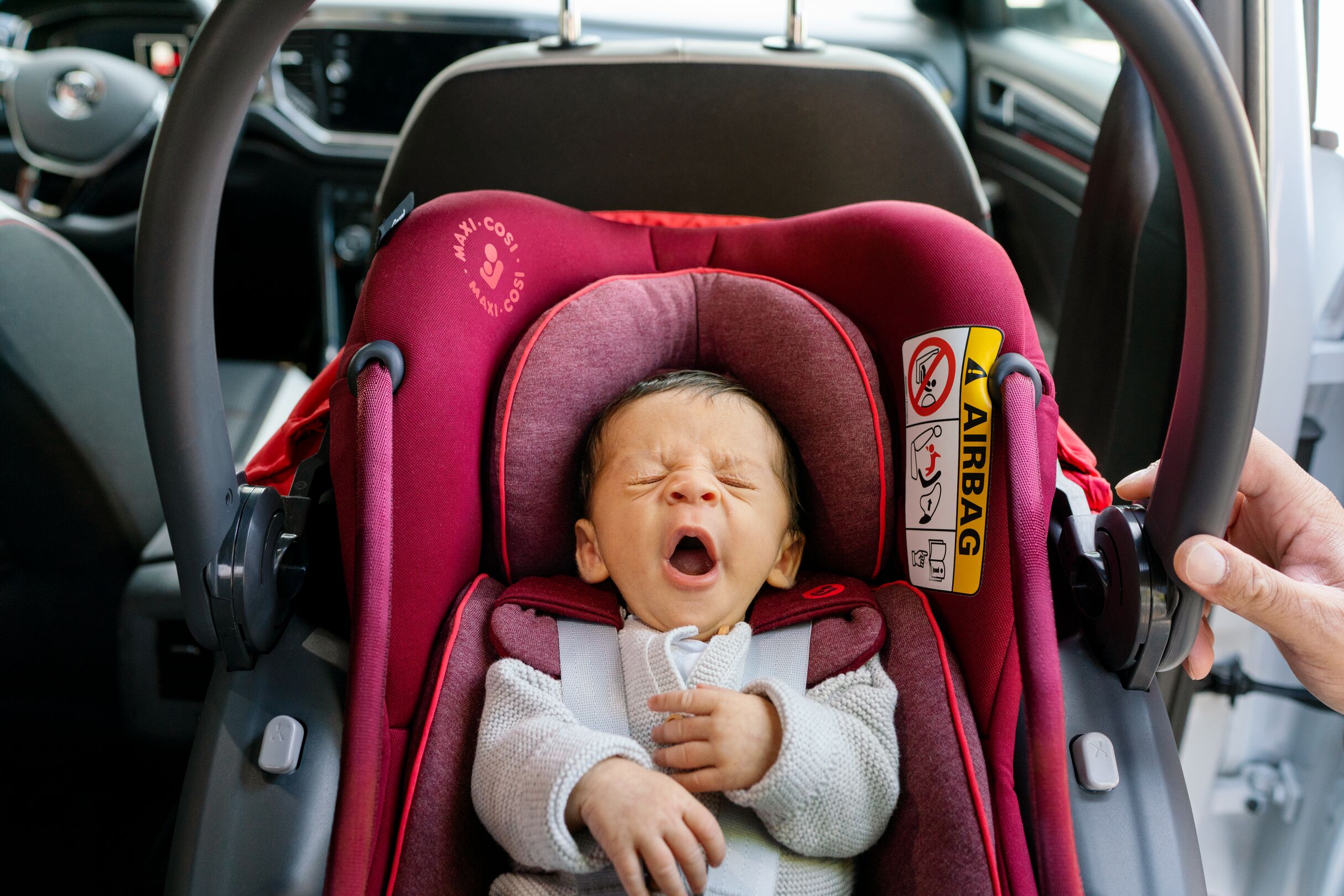 Easy light-weighted carrying
Besides the ultralight weight of the soft carrier, its smooth design and multiple carrying options ensure easy carrying of your baby in and out of the car. What's more, the carrier is compatible with most strollers, and integrates leading Click & Go connection technology, making it a perfect fit with the busy, on-the-go lifestyles of modern parents.
Raúl Sepúlveda, President and CEO of Dorel Juvenile Europe says, "At Maxi-Cosi, 'carrying the future' is top of mind in designing new car seats. The Maxi-Cosi Coral makes it easier for parents to bond with their child in those precious early moments after birth. Thanks to the shape and weight of the soft carrier with its soft, retractable handles, new mothers in particular will find the Maxi-Cosi Coral super easy to carry when leaving the hospital before that all-important first ride home."
Please visit Maxi-Cosi for more information.