Dorel Juvenile Partners with Babylist in New Flagship Showroom in the USA
27 September 2023 • 4 min read
Dorel Juvenile is thrilled to announce its exciting partnership with Babylist, the foremost digital hub for growing families. As of August 18, 2023, the doors to the all-new Babylist Beverly Hills flagship showroom are wide open, ushering in a new era of innovative and customer-centric baby shopping.
As a corporation that cares for precious life, Dorel Juvenile is proud to be among the first companies selected to participate in the first-ever Babylist showroom. Together, both brands are providing parents with top-of-the-line products across various price points, supporting them throughout their child's journey from birth and beyond.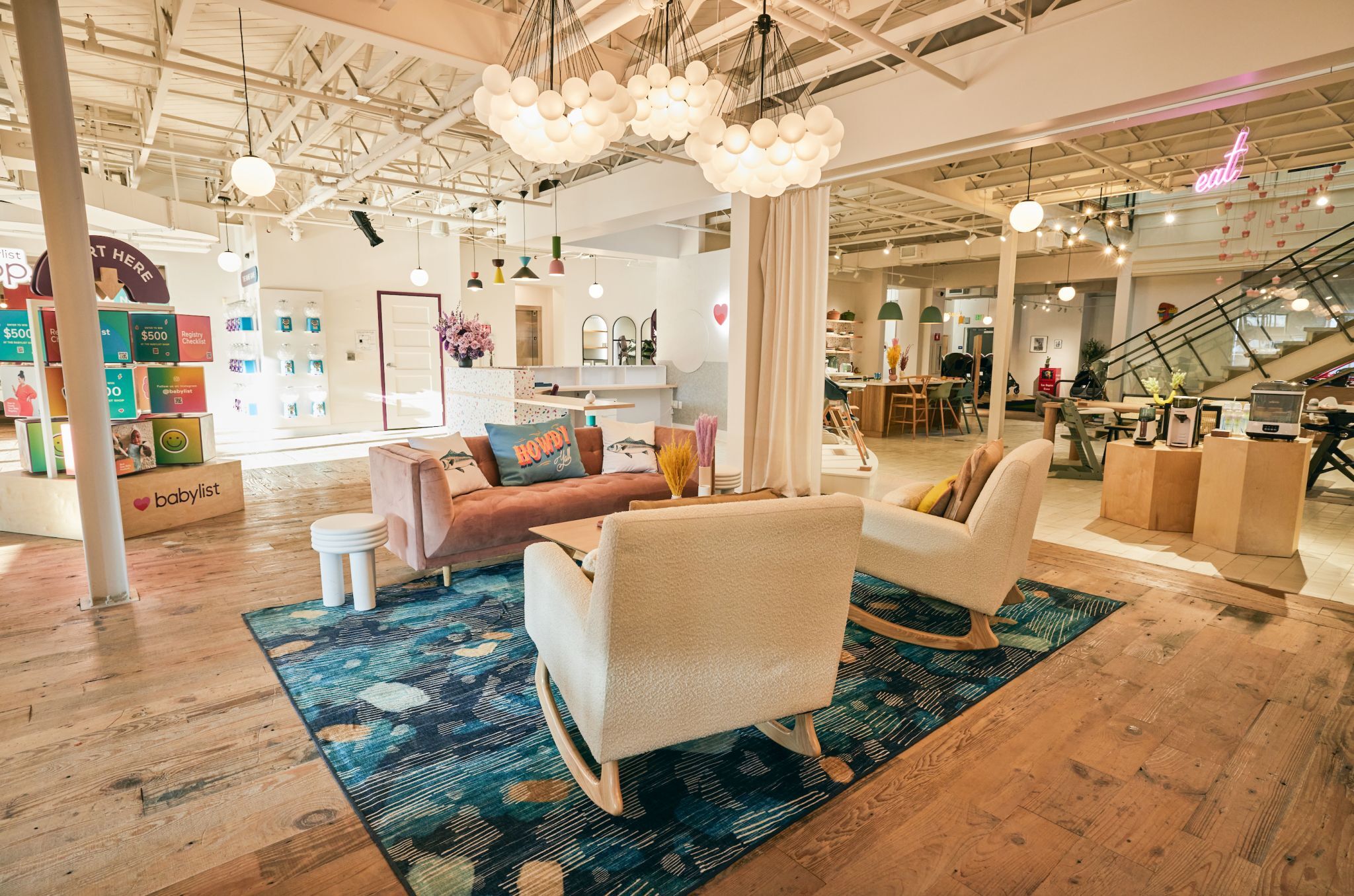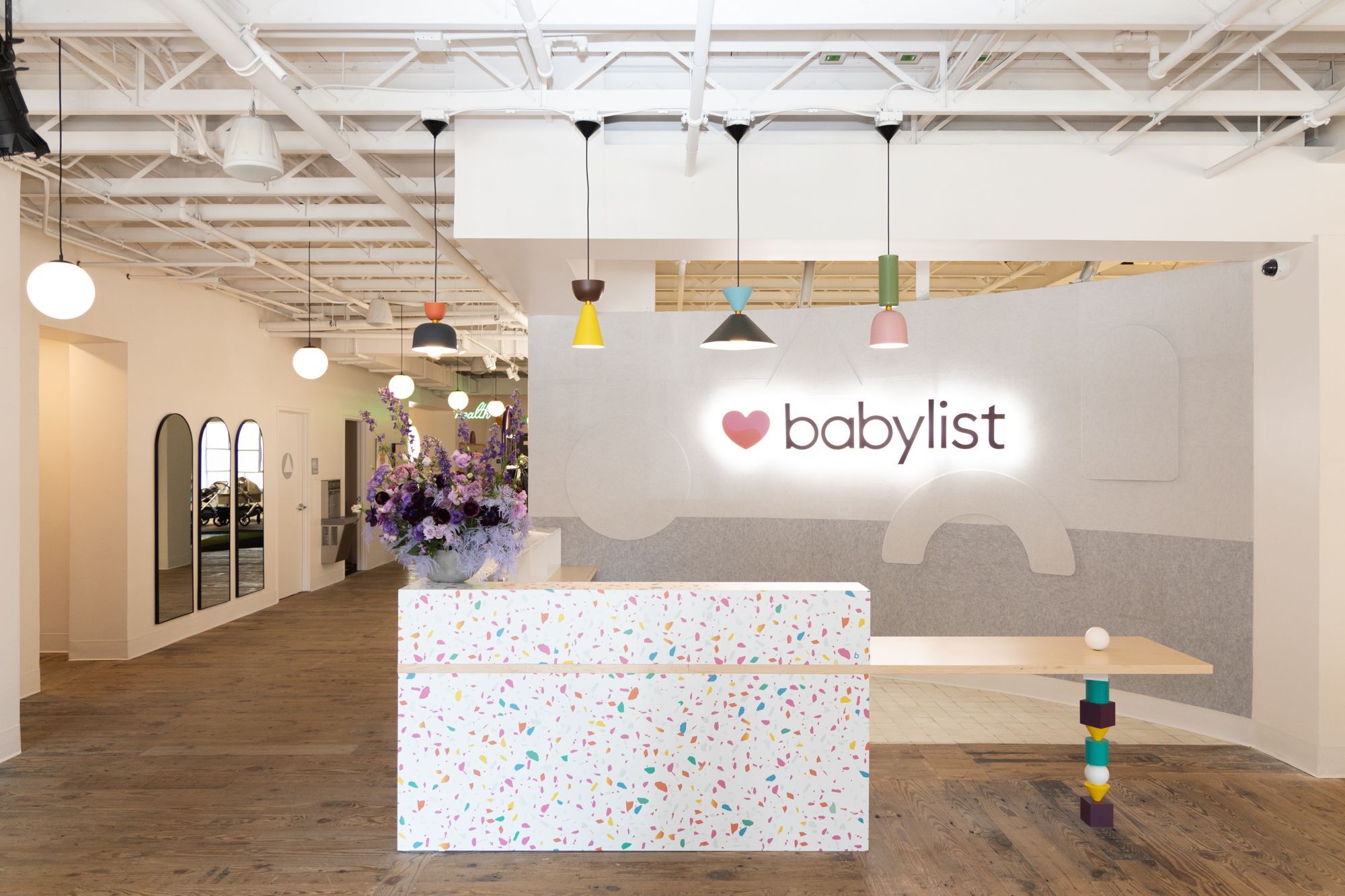 A Seamless Shopping Experience
The Babylist showroom, designed to create an innovative registry-building consumer-first experience, will feature a dedicated space for the Dorel Juvenile brand family, including Maxi-Cosi, Safety 1st and Tiny Love, spotlighting Dorel Juvenile's unique suite of products as must-haves for life with a newborn. Parents who visit the space will have the opportunity to browse and shop the Maxi-Cosi Classic Oat collection and Tiny Love Black & White Décor collection, available exclusively through Babylist.
Exclusive Collections for Parents
Eye-catching displays and hands-on trials in realistic settings, such as stroller tracks with various surfaces (i.e. cobblestone, brick), a life-size car, and rooms like a kitchen and parents' bedroom, will allow parents to test Dorel Juvenile products to determine how the products best fit into their daily lives and their families' needs. 
"Dorel Juvenile's collaboration with Babylist is a testament to our relentless pursuit of innovation and our commitment to enhancing the parenting experience. Our partnership with Babylist not only brings our products to life but also connects families with the tools and knowledge they need to celebrate and thrive in parenthood."
 Cathy Carter, President of Dorel Juvenile North America.
Dorel Juvenile Products available at the Babylist Showroom include: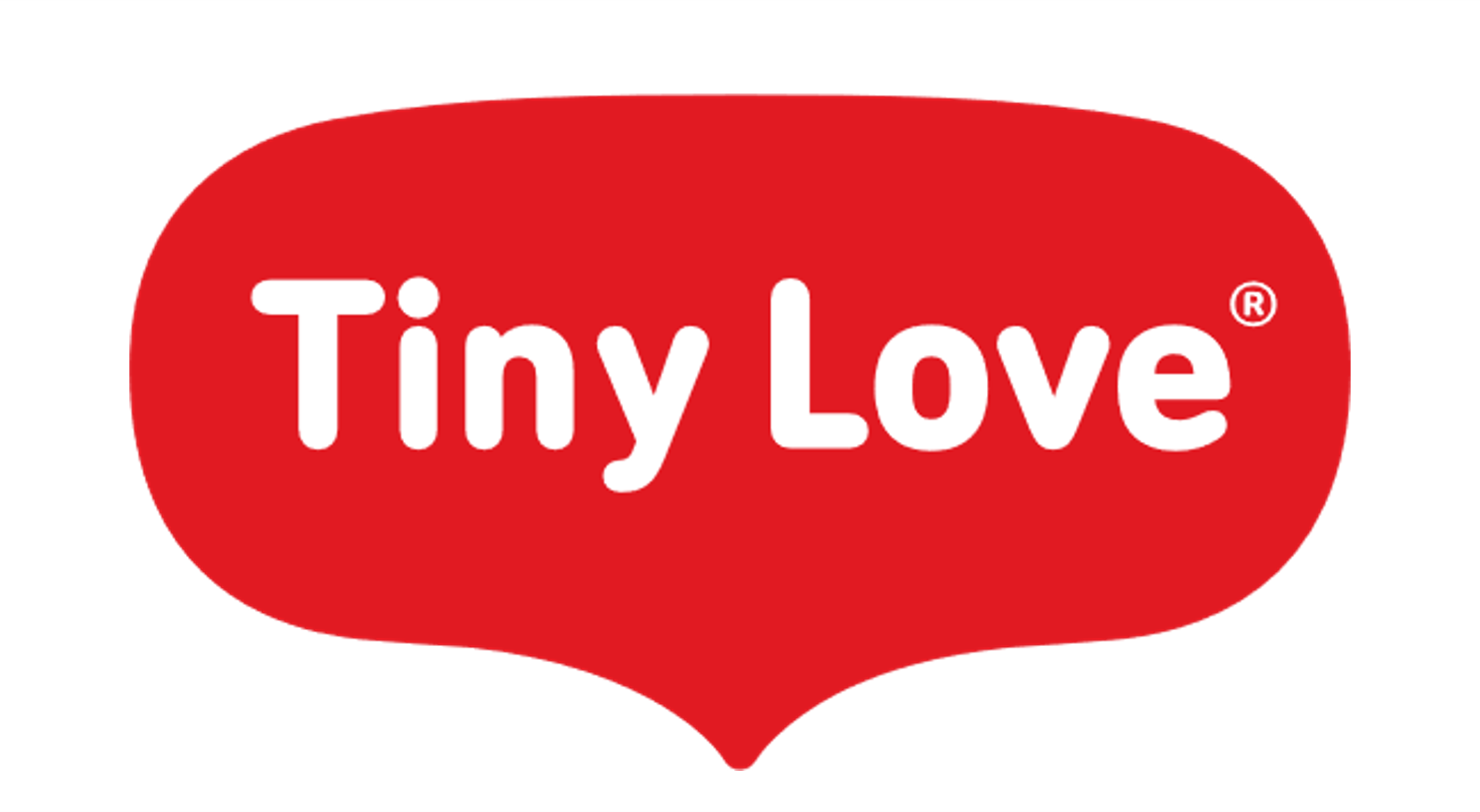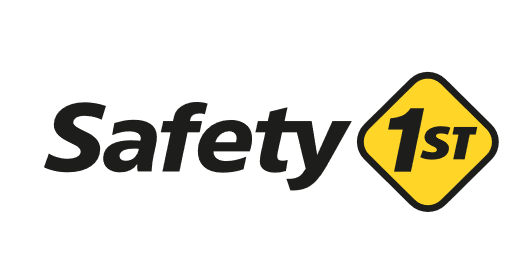 The

Full Connected Suite

is composed of a Wi-Fi Baby Monitor, Smart Humidifier, Smart Air Purifier, Smart Soother, Under Crib Smart Light and a Dual Smart Outlet
 Visit Us Today


The 18,000 sq. foot experience is located in the heart of Beverly Hills, providing families the opportunity to discover and test Dorel Juvenile products. The showroom is open daily from 11 a.m. to 6 p.m (Pacific Time). We invite you to explore the world of Dorel Juvenile products and the exceptional Babylist showroom experience. Discover more about our offerings at www.babylist.com/lp/showroom and embark on your journey to parenthood with confidence and style.